WASHINGTON -- The state of Indiana has hired a global public relations firm to help rebuild its image in the wake of national criticism that state politicians were hostile to the lesbian, gay, bisexual and transgender community.
"Now more than ever, we want to remind the world that Hoosiers welcome everyone and that Indiana is a great place for individuals, entrepreneurs and businesses to reach their full potential," said Indiana Secretary of Commerce Victor Smith, who leads the IEDC. "That's why we are moving forward with this initiative together."
Brad MacAfee, president of Porter Novelli's North America region, said the firm looks forward to communicating "the incredible and innovative story that is Indiana today."
Late last month, Indiana Gov. Mike Pence (R) signed a "religious freedom" measure into law that would have allowed any individual or corporation to cite religious beliefs as a defense when sued by a private party, potentially opening up the door to businesses turning away gay and lesbian customers for religious reasons.
Pence and the state's GOP-controlled legislature faced a swift national backlash, with businesses, celebrities, LGBT activists and others criticizing the move and promising to keep their money out of Indiana. Politicians in other states took advantage of Indiana's misfortune and encouraged businesses in the state to move to their locales.
Under pressure, Pence eventually signed a revised measure to clarify that the law does not allow businesses to deny goods or services to LGBT customers.
The Human Rights Campaign released new polling Monday finding strong opposition to allowing businesses to discriminate against LGBT customers. Three-quarters of voters surveyed by Greenberg Quinlan Rosner Research also said the controversy surrounding the new law was bad for business. Pence also seemed to take a hit, with 53 percent saying his signing of the bill made them feel unfavorable toward the governor; only 38 percent felt favorable.
This post has been updated with findings from a new Greenberg Quinlan Rosner Research poll.
Want more updates from Amanda? Sign up for her newsletter, Piping Hot Truth.
Support HuffPost
The Stakes Have Never Been Higher
Before You Go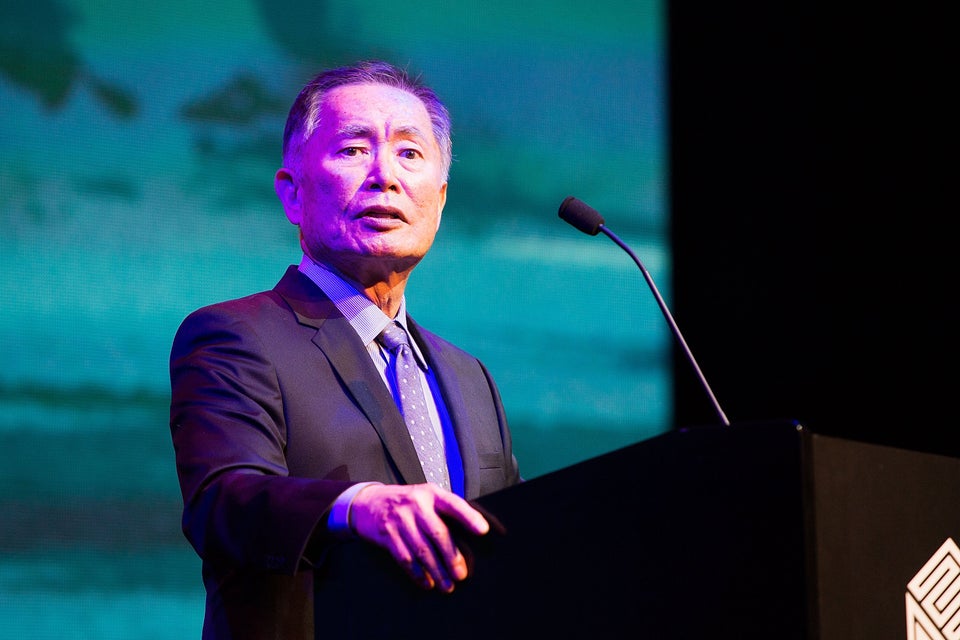 Reactions To Indiana's 'Religious Freedom' Law
Popular in the Community