Among those to sound off was Open For Service founder Joshua D. Driver, who has created stickers and badges which read "We Serve Everyone" for businesses and churches to promote the fact that they won't discriminate against members of the LGBT community and other groups.
"The reason I created this wasn't [for it] to be some big revenue generator, it was more so to empower the community to stand up," he said. "I think it's going to be important for our economic survival for me to continue to take this negative and make it a positive."
Added Justin Nelson, who is the co-founder and president of the National Gay & Lesbian Chamber of Commerce (NGLCC): "Because of the lack of protections, you certainly could put a ['Straights Only'] sign up in the window."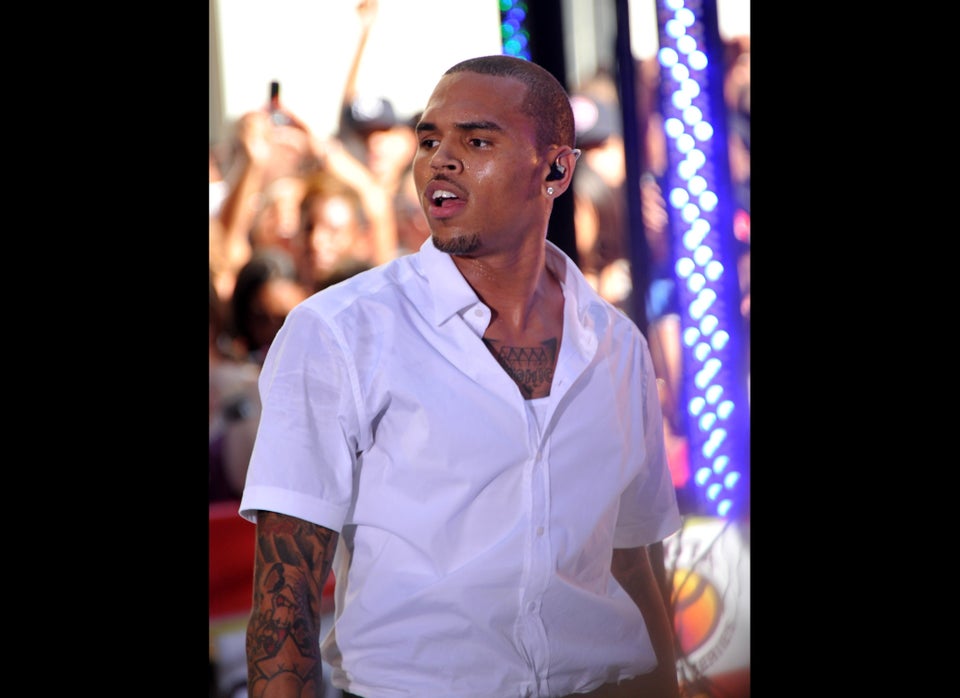 Homophobic Tweets By Celebs
Popular in the Community