WASHINGTON -- Indiana has been facing a national backlash after Gov. Mike Pence (R) signed a "religious freedom" bill into law last week that could open the door to discrimination against lesbian, gay, bisexual and transgender individuals. The Religious Freedom Restoration Act would allow any individual or corporation to cite religious beliefs as a defense when sued by a private party.
The criticism is already hitting the state economically. The governors of Connecticut and Washington have imposed bans on state-funded travel to Indiana. Organizers of Gen Con, which has been called the largest gaming convention in the country, are also considering no longer having their event in Indiana.
Here are some of the events that have been canceled in the state since Pence signed RFRA:
Wilco Concert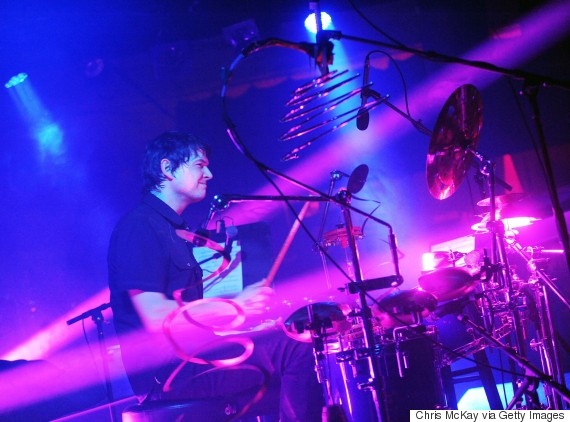 Indie rock band Wilco tweeted Monday that it will cancel its May 7 show in Indianapolis because RFRA "feels like thinly disguised legal discrimination." "Hope to get back to the Hoosier State someday soon, when this odious measure is repealed. Refunds available at point of purchase," the band added.
Comedy Show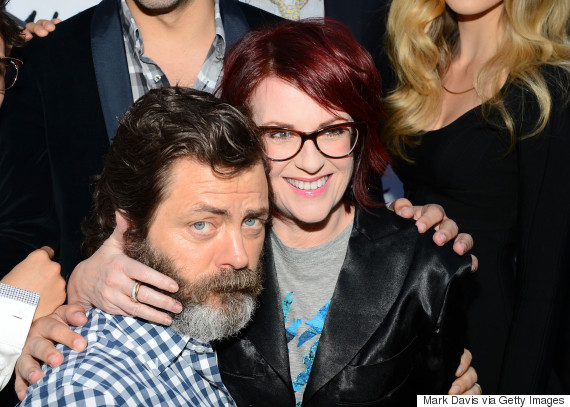 AFSCME Conference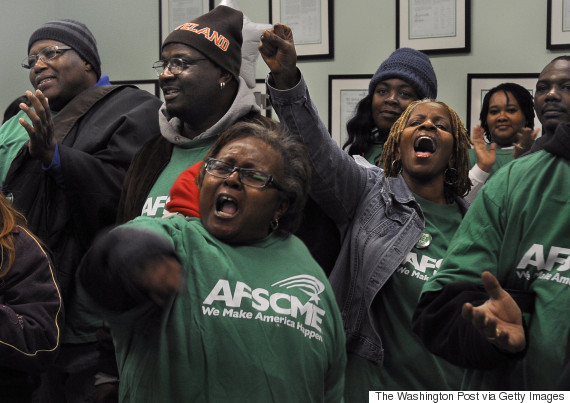 On Monday, Lee Saunders, president of the American Federation of State, County and Municipal Employees, announced that he was pulling the union's 2015 Women's Conference out of Indianapolis in October. "The 1.6 million members of AFSCME cannot in good conscience make such a sizable financial investment in Indiana knowing that women and men in that state are deliberately being targeted for discrimination," said Saunders. A new location has not yet been chosen.
Angie's List Expansion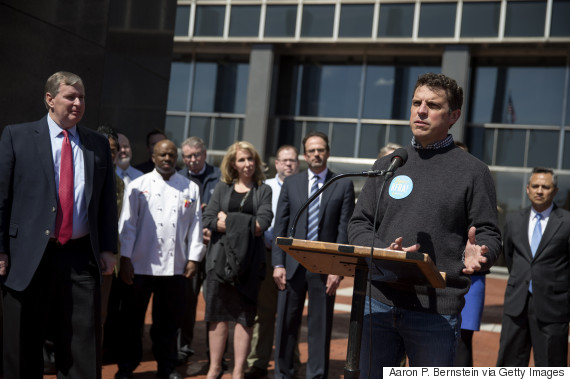 Indianapolis-based business Angie's List has cancelled a planned $40 million headquarters expansion, a move that could cost the city 1,000 jobs over a five-year period. "Angie's List is open to all and discriminates against none, and we are hugely disappointed in what this bill represents," said CEO Bill Oesterle, who used to be an aide to former Gov. Mitch Daniels (R).
Tech Conference Sponsorship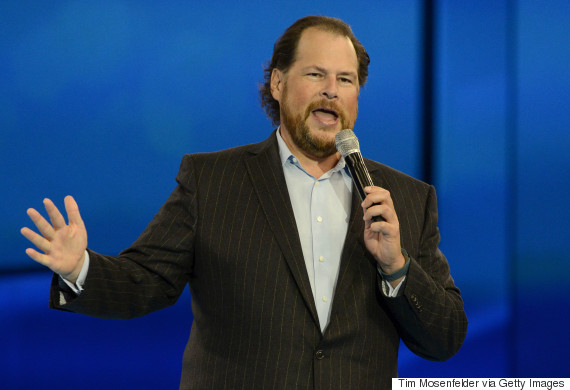 Marc Benioff, CEO of tech giant Salesforce, said he is canceling all company travel to Indiana in the wake of RFRA. This means Salesforce will no longer sponsor or attend the Indy Big Data Conference set to be held May 7 in Indianapolis. EMC, Cloudera, Pivotal and Platfora have pulled their sponsorships as well. Conference organizers issued a statement calling on state politicians to come up with "an immediate correction to this law in order to prohibit discrimination in Indiana on any grounds."
Debate Competition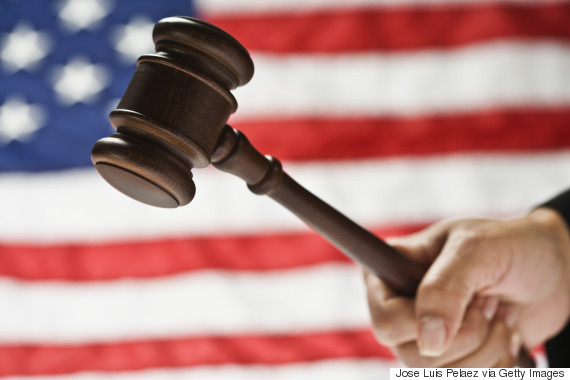 The National Forensic Association announced Tuesday that it's pulling its 2016 national competition from Ball State University in Muncie, Indiana. "We feel compelled to protect students, so to ask colleagues to bring students into a state where this law would allow businesses to discriminate against them was something the National Council did not feel comfortable doing," said Mary Moore, Ball State director of individual events and instructor of communication studies. She added that Muncie could lose out on more than $1 million from not hosting the five-day tournament.
HUFFPOST READERS: If you live in Indiana, we want to hear about how this law is affecting you. Email your story or any tips to openreporting@huffingtonpost.com. Please include your name, the city you live in, and a phone number if you're willing to be contacted by a reporter.

Support HuffPost
The Stakes Have Never Been Higher
Before You Go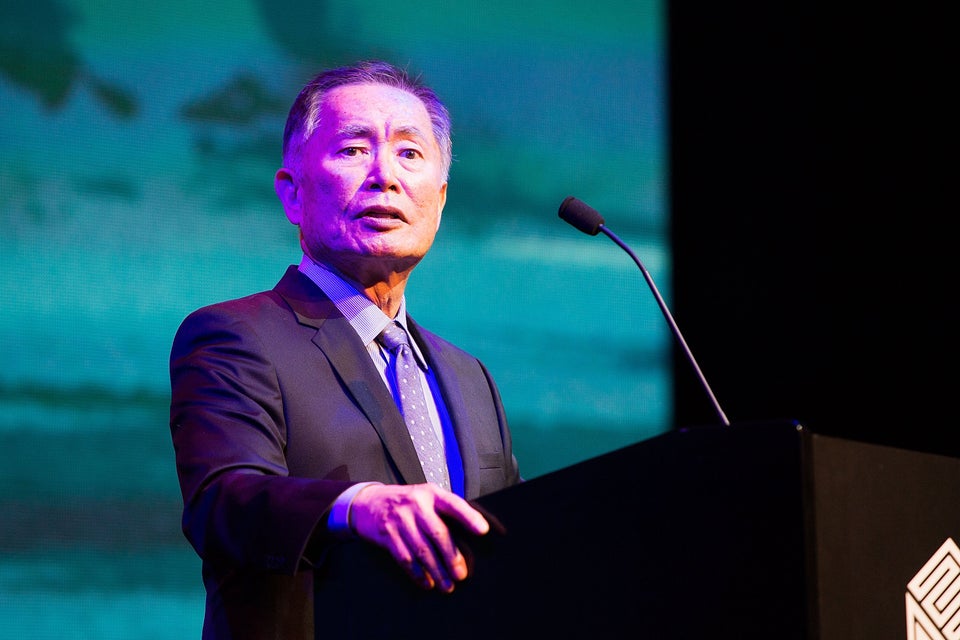 Reactions To Indiana's 'Religious Freedom' Law
Popular in the Community