Roughly a quarter of the student body at Peifer Elementary School in Schererville, Indiana, reportedly had symptoms of vomiting, diarrhea and fever Tuesday to Wednesday, which initially led school officials to suspect a foodborne illness, according to The Times of Northwest Indiana.
Lunch records later indicated that 39 percent of students who called in sick Wednesday didn't eat or drink anything from the school the day before, Lake Central School Corporation Superintendent Larry Veracco told the Times.
Triple the number of normal custodial crews were called in to scrub the school Wednesday night.
"We are cleaning with a solution that was provided to us by the Department of Health," a Peifer school official told WGN. "Anything that moves: doorknobs, desks, computer screens, lunchroom tables, the entire building."
When contacted by The Huffington Post Thursday morning, the Lake County Department of Public Health did not confirm that norovirus was the infection that swept through Peifer, but said students' symptoms were consistent with those of norovirus illness. The viral infection is not believed to be enterovirus D68 (EV-D68), the respiratory infection causing symptoms like fever, runny nose, sneezing, cough, muscle and body aches.
Further questions to the Lake County DPH about the sweeping infection at Peifer were deferred to an epidemiologist at the state health department who did not immediately respond to requests for comment.

Norovirus can easily spread from an infected person, contaminated food or water or by touching contaminated surfaces, according to the Center for Disease Control and Prevention (CDC). Symptoms include fever, vomiting, diarrhea and abdominal pain, with infected people typically recovering from it within one to three days.
CORRECTION: An earlier version of this story misidentified Priti Patwari and the location of Community Hospital.
Related
Before You Go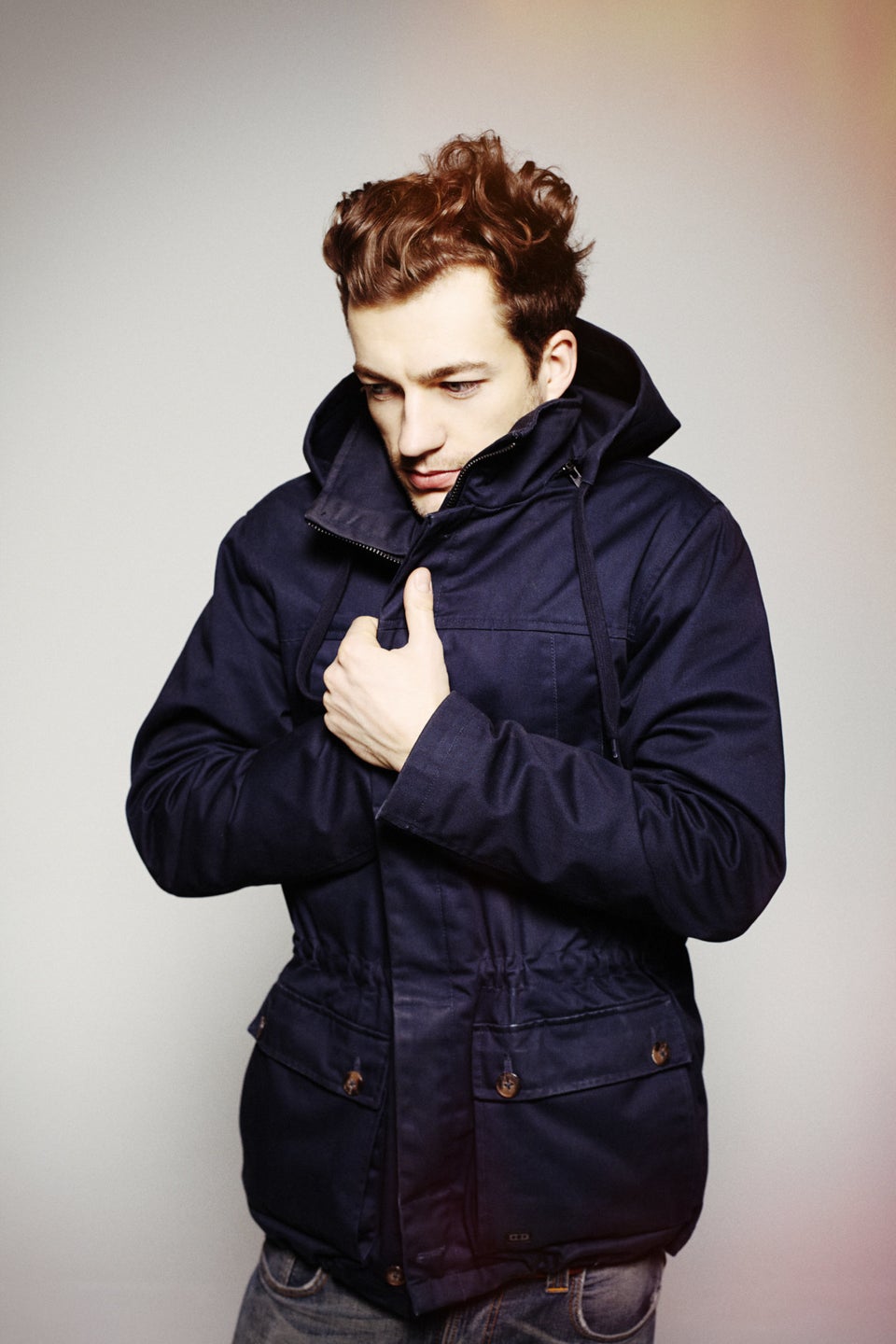 Norovirus Symptoms