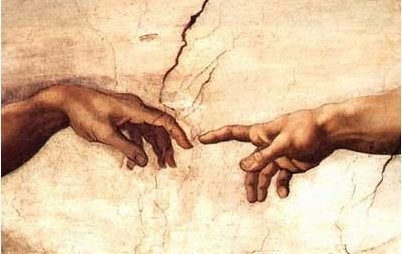 Indiana legislators are moving forward on a bill that would allow creationism to be taught in the state's public school system.
The bill was sponsored by Republican Sen. Dennis Kruse, head of the Indiana State Senate's Education Committee.
Kruse previously proposed similar legislation in 2000 when he served as a state representative. That bill never made it past a committee vote, according to the Journal Gazette.
Indiana isn't the only state to examine the possibility of adding creationism to school curriculum.
Oklahoma, New Hampshire and Missouri have all looked at similar bills designed to encourage a critical look at evolution theory, the Wall Street Journal observes.
Based on respondents' write-in answers, the researchers surmised that many of these cautious teachers toed the line, weakly teaching evolution without explicitly endorsing or denying creationism in order to avoid controversy and questions from both students and parents.
*This story has been updated for greater clarity.
Related
Popular in the Community