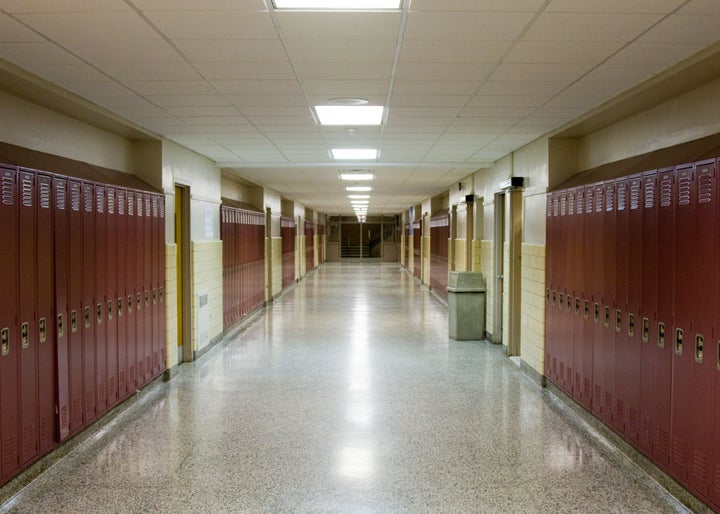 According to recent national research conducted by the U.S. Centers of Disease Control and Prevention, 10.5 percent of all high school-age girls have been sexually assaulted. And in the state of Indiana, those numbers are considerable higher than nearly anywhere else in the country. 17.3 percent of girls in grades nine through 12 in the state have reported experiencing rape or sexual assault.
Julie Heiman, director of the Kinsey Institute for Research in Sex, Gender and Reproduction, told the Bloomington Herald-Times that she was "shocked" by the numbers.
But these statistics may not even reflect the true scope of the issue. CBS Chicago noted that because 50 percent of sexual assaults against women are unreported, it's difficult to estimate the actual number of instances.
Indiana University Center for Evaluation & Education Policy Director Jonath Plucker told the Post-Tribune that he was not surprised that Indiana did not rank highly, but that it did come as a surprise to be among the worst states in the country in terms of sexual assault. He said:
"... That we arguably have the worst data in the country -- that hit me like a punch in the stomach. There are other more socially conservative states, more provincial states, certainly poorer states. But the data we have available to us just didn't allow us to figure out why our figures are so bad."
Now, researchers at Indiana University and other institutions are calling for more public education and greater prevention efforts. Plucker suggested more thorough training in dealing with issues for school staff members, as well as more community-wide sex education initiatives.
In the UK, an educational teen rape public service announcement recently debuted, highlighting incidences of sexual assault within relationships. In light of the fact that 80 percent of rape occurs between people who know each other, the ad aims to educate teens on the fact on the fact that sexual violence frequently occurs within relationships.
Patch reported that every two minutes, someone is sexually assaulted in America, and noted that educational campaigns can help increase the reporting of rapes so that victims of sexual assault are not silenced. With National Sexual Assault Awareness Month happening in April, the national spotlight is being put on the issue of rape and sexual violence.
Related
Popular in the Community