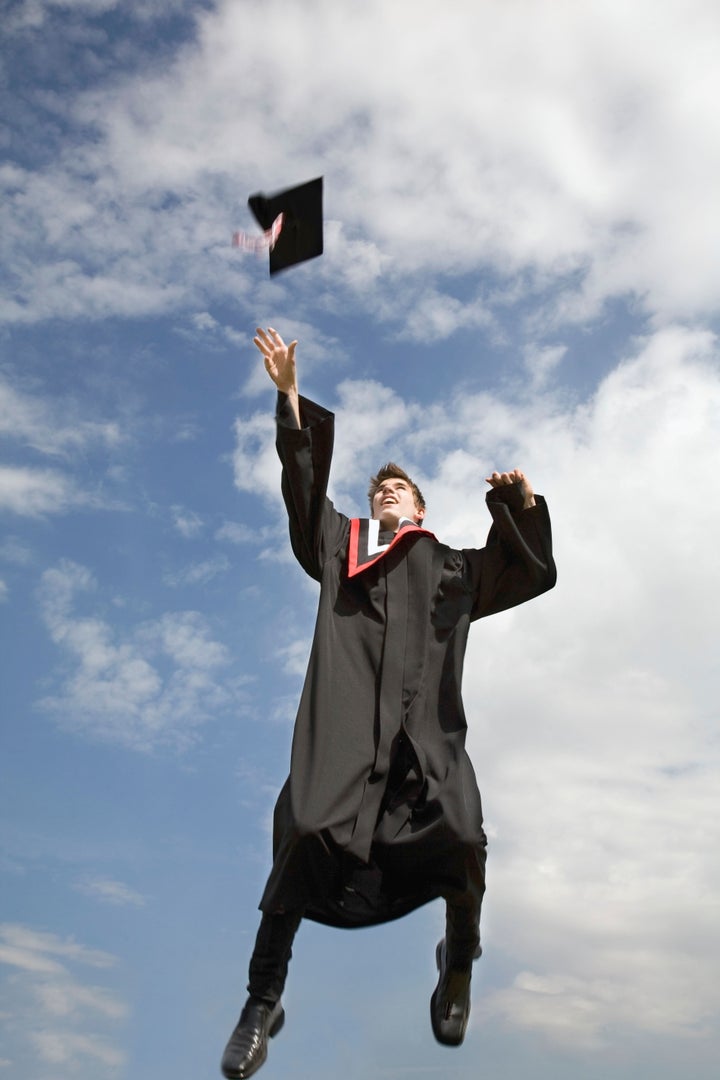 Only a quarter of public college students get their bachelor's degree within four years, often because they need to work and that slows down their progress.
With an innovative new program, Indiana State University aims to increase those numbers by making a promise to incoming freshmen that the school will cover the cost of their education if it takes them longer than four years.
"Statistically, the longer you take to get out of college, the less chance you have of finishing," ISU President Dan Bradley told StateImpact Indiana about the Sycamore Graduation Guarantee program. "Students who drag it out for five, six, seven years, there's a lot of them out there who just don't finish."
When students sign the pledge, they are promising to take 30-32 credit hours a year, meet with advisers and declare a major.
In addition to saving on tuition, the program can provide other financial rewards to students, says John Beacon, ISU vice president for enrollment management, marketing and communication.
"Four-year graduates will be able to enter the workforce earlier than many college graduates," Beacon said, reports the Indianapolis Star. "Savings from on-time graduation and earnings realized from working sooner can be worth $48,000 in the first year. Participating in the Sycamore Graduation Guarantee can make that happen."

Calling all HuffPost superfans!
Sign up for membership to become a founding member and help shape HuffPost's next chapter