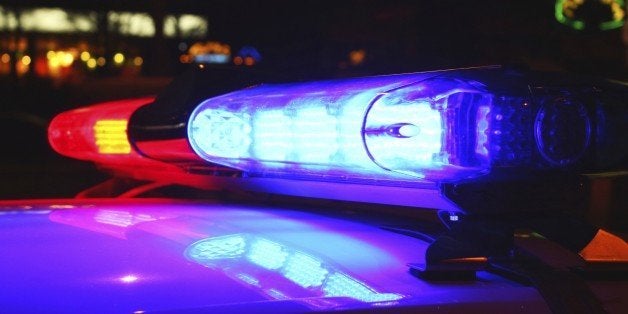 On March 20, 2015, at 11:21 pm, Porter County Sheriff's Department Patrolman William Marshall turned on his lights and siren to pull over DelRea Good for going 54 mph in a 35 mph zone.
Good slowed down, turned on her hazard lights, waved out the window to acknowledge Marshall, and drove less than a mile down the road to a Kohl's parking lot.
Over the last 10 years, I've lost count of how many times I've received the chain email about criminals impersonating cops to isolate single female drivers to rape them. While the advice to call a specific number has been debunked, the fact remains that:
In fact, in 1991, in Valparaiso, a man impersonated a police officer, pulled over a woman, and attacked her.
Again in 2013, a man impersonating a police officer attempted to pull over a woman. At the time, Portage Police Sgt. Keith Hughes applauded the woman for her actions. He advised others to call 911 to confirm if the car with flashing lights is a real police officer or an impersonator. Furthermore, Hughes said if an individual is unable to call 911, then that person should wave at the officer in acknowledgement and then drive to the nearest well-lit area.
Understandably, Good was concerned for her safety when Marshall signaled for her to pull over. Good did exactly what Hughes had recommended just two years prior. And yet, she's now facing a felony charge, all for worrying about her safety as a single woman late at night.
Update: The prosecutor's office for Porter County has dropped the felony charge against Good. The Porter County Sheriff's Office also released the following statement, which should reassure other drivers who find themselves in Good's situation.
"We would like to reiterate if you are ever being stopped by a vehicle that you do NOT believe is a police vehicle, then drive to a safe and well-lit area before you stop. The Officers of the Porter County Sheriff's Office are dedicated to protect and serve our citizens."
With her attorney's assistance, Good hopes to have her record sealed as well.
Related
Popular in the Community