The owners of 111 Cakery told Fox 59 that the idea of preparing a commitment ceremony cake for Mike Stephens and Shane Laney was "in opposition with" their Christian faith.
"As artists, we have to find inspiration to create something special for our clients," Randy McGath, who co-owns the bakery with his wife Trish, told the news station. "There is zero hate here ... We want to show the love of Christ. We want to be right with our God, but we also want to show kindness and respect to other people."
Meanwhile, Stephens and Laney, whose commitment ceremony is slated for next month, told the news station they were disappointed by the move, but had nonetheless "found someone that will do it for us, so we're going to focus on the good."
A number of bakeries and other wedding-related venues have dominated headlines in recent months after turning away same-sex couples seeking cakes and other services.
"I do what I do because I love doing what I do, and I believe it's what God's designed for me to do," Jack Phillips, told Fox News' Elisabeth Hasselbeck via Raw Story. "My priorities would be towards my faith rather than towards my safety or security."
Before You Go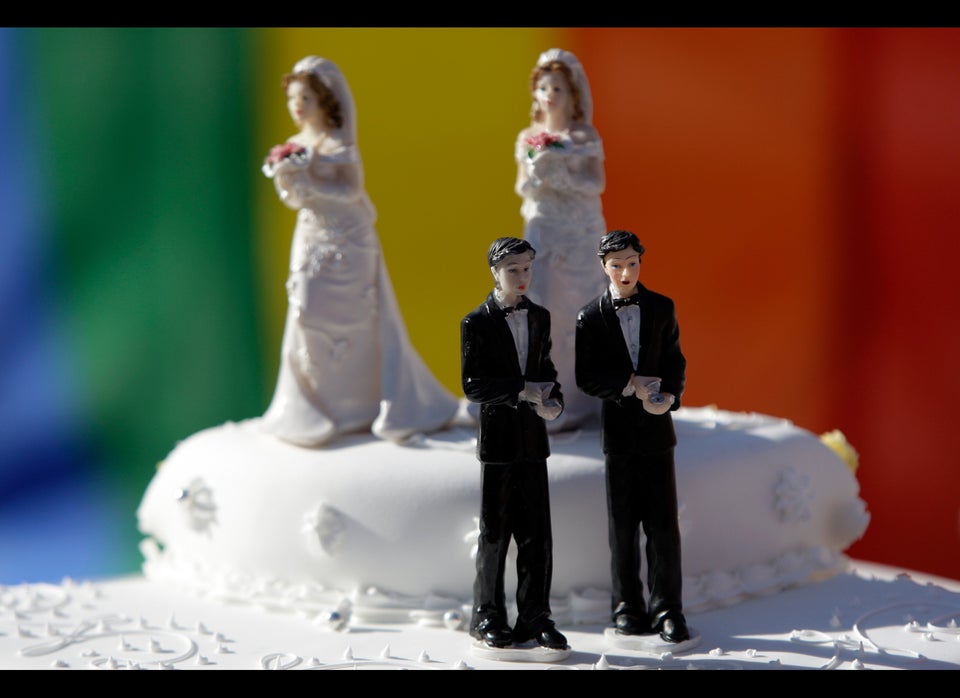 LBGT Service Cases
Popular in the Community