A group of low-wage Indianapolis hotel workers who sued their employer for allegedly shorting them on pay have settled a lawsuit they claim has helped change labor practices throughout the city's hotel industry.
Sixteen workers, most of them Latino, sued the hotel staffing company Hospitality Staffing Solutions in January, claiming the subcontractor failed to pay them for all their hours and required them to work off the clock at Hyatt and Marriott properties. Although the terms of the settlement are not public, one of the plaintiffs, Eva Sanchez, told HuffPost she was highly satisfied with the outcome.
"I'm very happy with the terms of the settlement," Sanchez, 30, said. "I'm proud to be a part of this lawsuit, this group of folks who stood up for themselves. We've seen significant changes, positive changes, since the lawsuit was filed."
As HuffPost reported before the suit was filed, many of the previously in-house jobs at Indianapolis hotels have been outsourced to staffing firms that pay lower wages and don't provide benefits -- an increasingly common practice in blue-collar industries throughout the country. With such outsourcing have come claims of labor law violations, such as the failure to pay minimum wage or overtime or retaliation for speaking out.
In addition to cutting labor costs, such a subcontracting arrangement also allows larger companies to shift legal responsibilities to outside firms. No hotels, for instance, were named in the workers' lawsuit with Hospitality Staffing Solutions.
In a statement through a lawyer, the company said it is "committed to fair treatment and compliance with Federal and State laws." The company said it recognizes "the moral obligation to pay our employees for every minute of their hard work. While these employees' claims could not be verified, the Company has resolved their claims in good faith and in order to avoid the expense and distraction of litigation."
The union Unite Here, which has been organizing workers in the virtually union-free Indianapolis hotel market, issued a statement calling the lawsuit a "landmark" that was "the broadest wage and hour case in the history of the Indianapolis hospitality industry." According to the union, one plaintiff, Elvia Bahena, lost her job after speaking out at a city council hearing about alleged labor violations at the city's hotels.
Unite Here says that the prevalence of subcontracting has led to the establishment of a two-tier work system in the city's hotels, where employees working directly for the hotel enjoy decent wages, health care coverage and other basic benefits that outside workers don't have. The union also claims that workers previously employed by subcontractors have had difficulty landing direct employment at the city's major hotels.
Some of that has changed since the lawsuit, the union says.
"My former coworkers can work directly for hotels easier now," said Sanchez, who now works as an organizer with Unite Here. "Some have vacation days, sick days, holiday pay and raises for the first time in years."
In July, the City-County Council of Indianapolis and Marion County passed an ordinance that would have forbidden agreements between hotels and staffing agencies that prevent them from hiring recent agency employees. Backers of the ordinance claim such agreements keep workers tethered to lower-paying staffing agencies and prevent them from moving into better jobs.
The city's mayor, Greg Ballard (R), vetoed the legislation, calling it a burdensome regulation that "interferes with private entities' right to freely contract with each other."
Related
Before You Go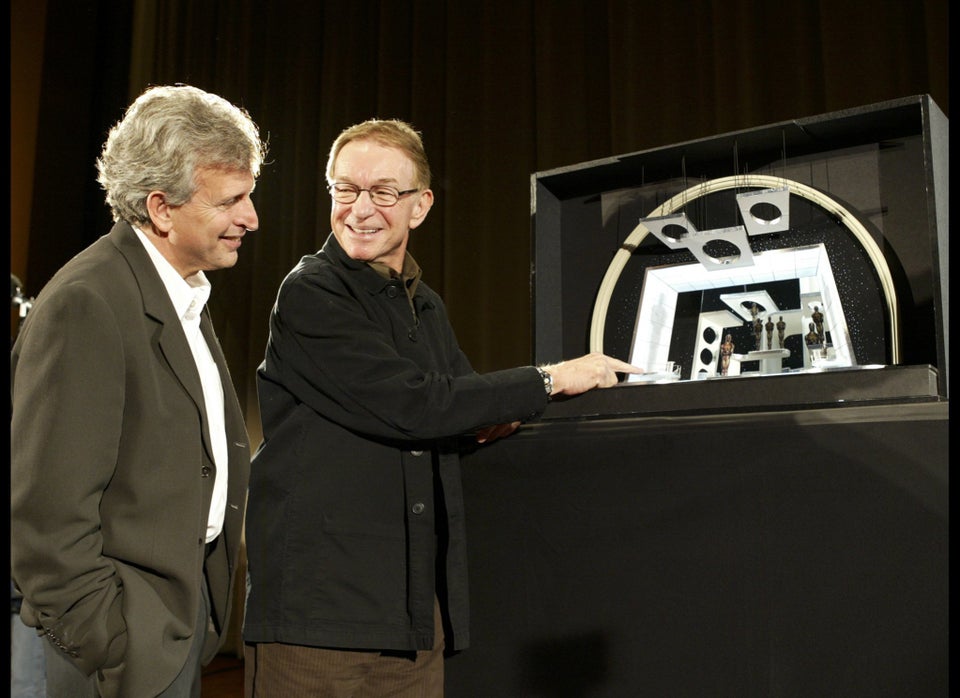 Jobs With The Most Work And Least Pay
Popular in the Community