Indiana State Police are investigating a road rage incident on I-465 in which a person stuck their head out of a car's sunroof and pointed a gun at the car behind them.
The 25-year-old said she had just merged into traffic behind a white Hyundai Sonata that kept braking.
Wesley says she slowed down so she wasn't tailgating the driver but noticed that the Hyundai's driver and passenger both kept turning around and looking at her.
"I didn't understand why they were doing that," Wesley said.
What happened next shocked Wesley to her core.
The passenger popped out of the car's sunroof, she said, and then "they cocked their gun and pointed it at my car and were waving at me to get back again."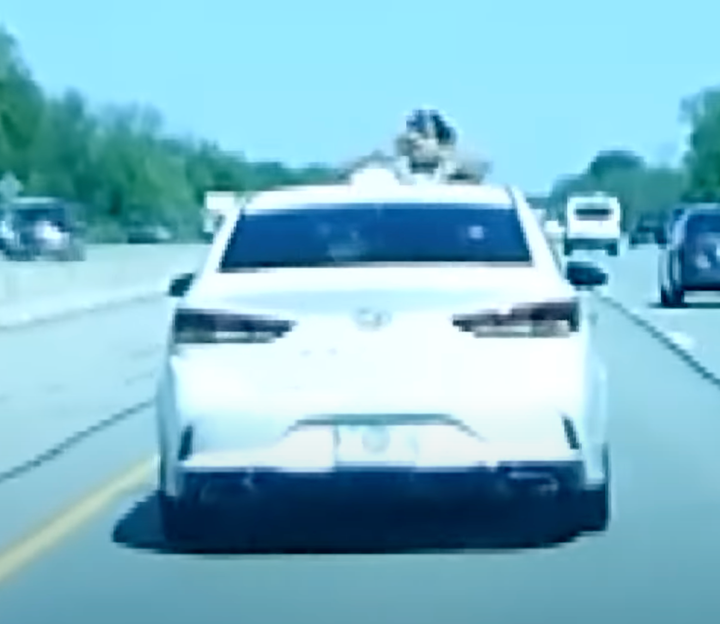 The driver of the Hyundai then switched lanes and slowed down until the car was right beside Wesley's, the video shows. Then the driver and passenger rolled down the windows on the driver's side of the car.
Wesley told WTHR she didn't know what they were doing, but didn't want to agitate them.
"I didn't want to look at them or give them a reason to pull the trigger," she said.
Wesley's boyfriend, Jeff Blankenship, said he was thankful he'd bought Wesley a dashboard camera this past Christmas.
"I've driven on 465 for over 10 years, and I've never encountered anything quite like that," he said.
Wesley told WTHR she hopes she never encounters anything like it again.
"And I'm already anxious because of the way people are on the road. So after this happened, I'm just like, kind of traumatized. I'm scared to drive again, honestly," she said.
The Indiana State Police did not immediately respond to HuffPost's request for comment but told WTHR that authorities are investigating the incident.
Related
Before You Go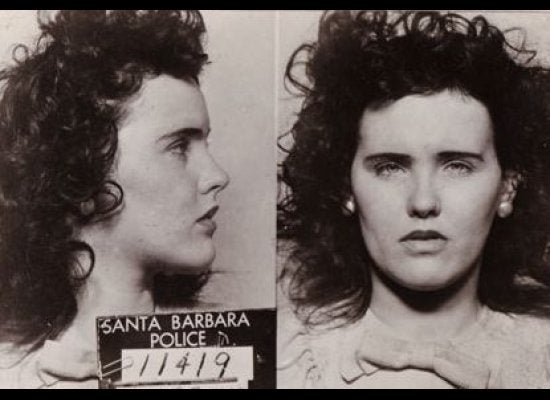 10 Major Crimes That Shocked the Nation (SLIDESHOW)
Popular in the Community