India's iconic Taj Mahal is in danger of collapsing within five years if the issue of its rotting wooden foundation isn't addressed.
The 358-year-old-structure is located in the city of Agra, and serves as a mausoleum in memory of the wife of an emperor. As the most famous of India's tourist attractions, it draws four million visitors annually.
Apparently the Taj Mahal stands on the edge of a highly-polluted river, and the foundations are rotting due to lack of water.
"This was never anticipated by its builders," Professor Ram Nath, a historian and leading Taj Mahal authority told the Daily Mail. "The river is a constituent of its architectural design and if the river dies, the Taj cannot survive."
The Taj Mahal is just one of hundreds of monuments on the World Monuments Fund's Watch List, which has been drawing attention to cultural-heritage sites in need of some tender loving care since 1996. The 2012 list, consisting of 67 sites in 41 countries and territories, was announced Tuesday. Check out the new inductees to Funds' list below. (All photos courtesy of World Monuments Fund unless noted.)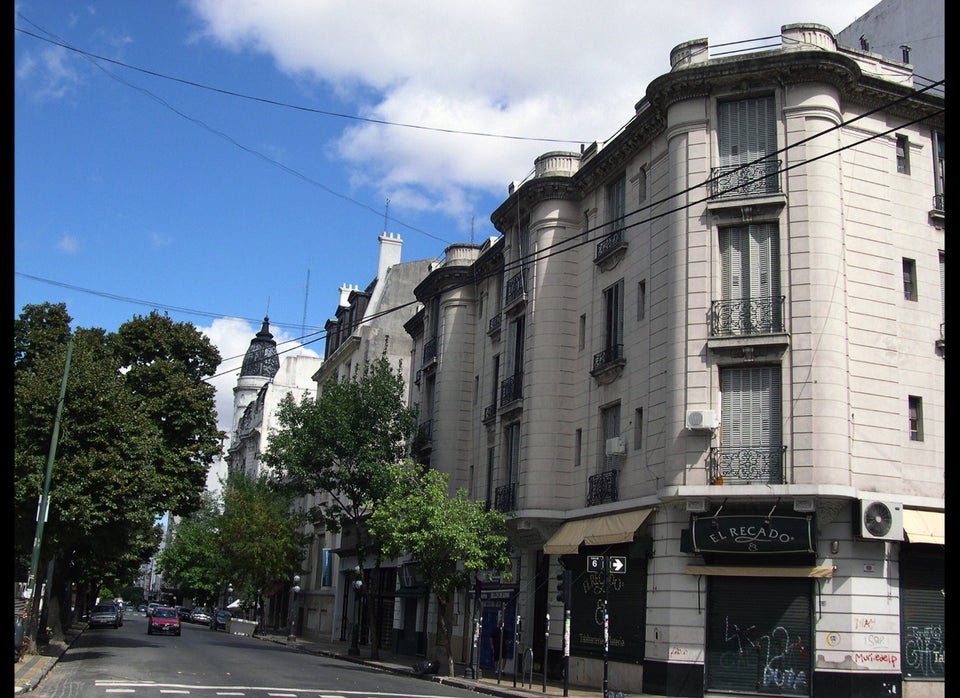 1293
Related