A Florida woman has been indicted after authorities said she sent death threats to a parent whose child died in the 2012 shooting at Sandy Hook Elementary School, allegedly because she believes the massacre was all a hoax.
Lucy Richards, 57, of Tampa, was charged Wednesday with four counts of transmitting threats, the U.S. Attorney's Office, Southern District of Florida announced in a statement.
According to a copy of the indictment obtained by The Huffington Post, Richards, who was arrested Monday, is accused of making the series of threats against the parent in early January.
"You gonna die. Death is coming to you real soon," one recorded message said.
A written message warned the parent: "Look behind you it is death."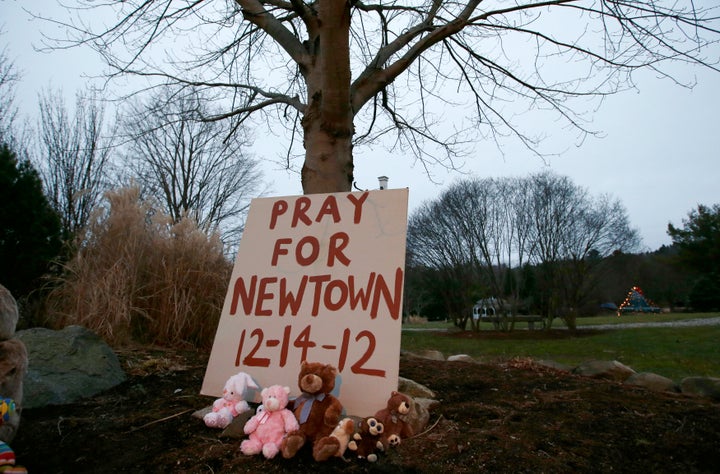 CBS Miami identified the targeted parent as a father whose 6-year-old son was among the 20 children and six adults killed in the Dec. 14, 2012, attack in Newtown, Connecticut. The shooter, Adam Lanza, 20, killed himself.
In a statement released to the media, the father expressed gratitude to the authorities responsible for Richards' arrest.
"We are comforted to know that the system is working to protect the victims of violent crime from re-victimization by potentially violent Hoaxers," the statement read.
Prosecutors said Richards' belief that the shooting never happened likely motivated her to make the threats against the parent, who now lives in South Florida.
Richards is scheduled to appear in court on Dec. 19. If convicted, each count carries a maximum term of five years in prison.
Popular in the Community