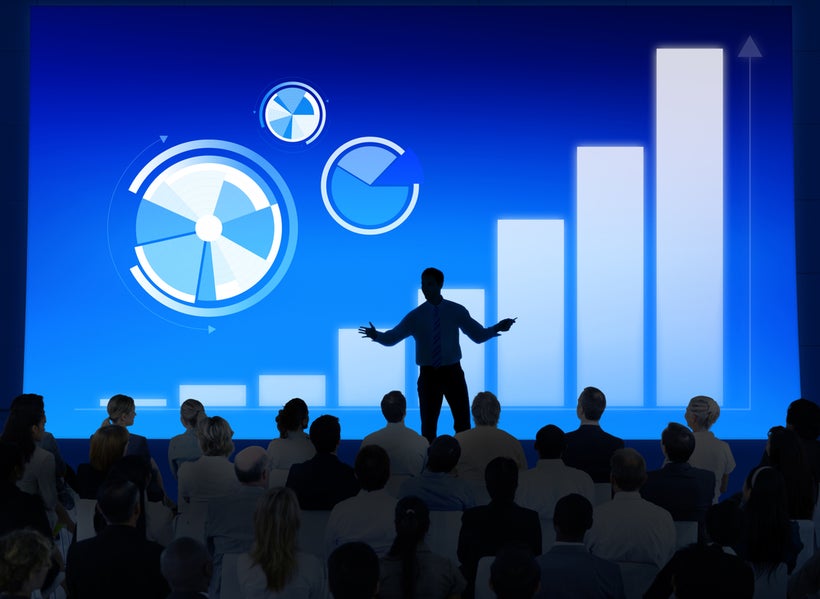 Hopefully, indie authors will pay close attention to the Trump University trial that's scheduled to begin on November 28, 2016. Undoubtedly, the media will cover it in-depth.
Trump University used to run ads to invite people to attend free workshops that served as introductions to Trump University's program. At the end of these introductory seminars, students were urged to buy paid seminars to learn more. To create urgency, these next (paid) seminars were scheduled already for the following weekends. In his interview, Mr. Harris said, "this is how the business works."
Almost every indie author recognizes this business concept, because they experience similar sales pitches in the indie author world:
1. Facebook ads present highly desirable goals like selling thousands of books, learning how to get featured on Oprah or on national TV, selling thousands of books to public libraries and so on.
2. An impressive amount of testimonials or a few testimonials from impressive people vouch for the fact that the programs are designed to lead to success.
3. Free one-hour teaser seminars lay out "some" basics and promise to deliver well-tested strategies to achieve the desired goals.
4. These teaser seminars too create urgency to get prospects to buy the full programs, though, in all fairness, most of these programs are a lot cheaper than Trump University's "Silver, Gold, and Elite programs." Potential students are told that by enrolling in the courses they have nothing to lose because the programs are backed-up by money-back guarantees.
5. The prices of the seminars are getting justified with the potential earnings.
6. Once customers buy the programs, buyers figure out relatively quickly that the programs require doing at least one task that is very-hard-to-achieve. That's because regardless of what marketing slogans say, success never comes easy.
7. Very few "students" realize that these very-hard-to-achieve tasks were hardly mentioned during the teasers.
For instance, a few months ago the indie author community got stirred up by marketing seminars about "how to sell self-published books to libraries." I listened to one of the various teaser seminars and noticed the specific sentence fragment that featured a very-hard-to-achieve-task. In less than ten seconds the speaker said, "Make librarians aware that you are getting media coverage in their region." This task was mentioned only once during the one hour presentation. Somebody who might have coughed at the wrong moment would have missed it.
What precisely does the phrase "media coverage in their [the librarians'] region" mean?
In a real life example, the author of a romance novel who lives somewhere on the East Coast and desires to have his/her books purchased by Ohio libraries would have to convince about a quarter of the 164 newspapers in the state of Ohio to write an article about them/their book.
Obviously, this is a difficult task, especially for an author who lives about 600 miles away. While this task may be doable for an author who grew up in Ohio and has relatives living there, this same task may be impossible for an author who is also the mother of four young children and who is pressed for time.
Naturally, there is a second and a third solution as well. Our fictitious author could try to get his/her book featured in a national magazine, thereby getting the desired news coverage, and much more. The same goes for getting featured on a major national TV show like "Good Morning America" or "the View." Then again, these two tasks require some skills which our fictitious author may/may not have.
The key to making wise choices is to understand that "this is how the business works." Fabulous, good, mediocre, bad, and lousy programs are all being sold in the same manner.
The only way you can find out if you can really profit from buying a certain seminar is to
1. listen closely (do not play solitaire while listening to the teaser seminar)
4. avoid making a spontaneous decision, and
5. think through if you really can do what you have heard, including the very-hard-to-achieve task.
If you pay close attention to the Trump University trials, you may learn even more about "how the business works."
To succeed, you have to keep learning. Learning how the business works may help you choose programs that suit your needs so you can achieve your goals, in the future.
What kind of sales pitches have you encountered?
Calling all HuffPost superfans!
Sign up for membership to become a founding member and help shape HuffPost's next chapter
This post was published on the now-closed HuffPost Contributor platform. Contributors control their own work and posted freely to our site. If you need to flag this entry as abusive,
send us an email
.