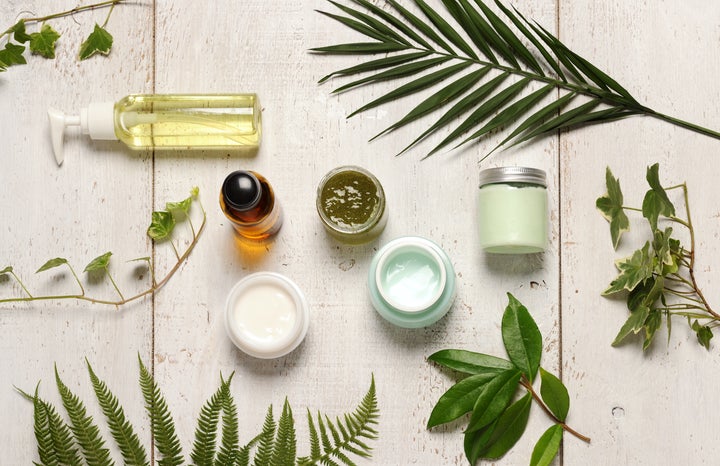 Sorry beauty obsessives, but your Amazon account is about to get a lot busier.
Unbeknownst to most, Amazon quietly launched the Indie Beauty Shop earlier this summer. It's a huge ICYMI for those of us who had no idea the e-commerce giant had a secret section that aggregates skincare, makeup and natural products from independent beauty brands eager to get their creams, mists and serums in front of more eyeballs.
Some featured brands might ring familiar for long-time "green beauty" consumers, like 100% Pure and The Better Skin Co., but the section's collection of men's, global and innovative brands is also a unique way to discover new products. That free two-day shipping is a big plus, too.
If you're overwhelmed with the huge selection on Amazon's Indie Beauty Shop, don't worry, because we've pulled together some of our favorites below.
Here, 11 staff picks from Amazon's Indie Beauty Shop:
The Better Skin Co. Lava Magik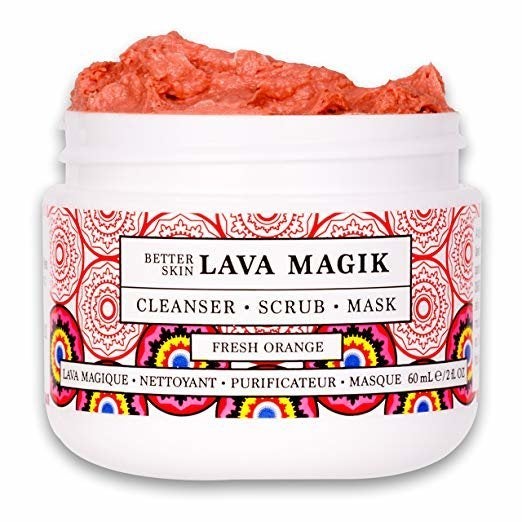 Au Naturale Organic Crème Concealer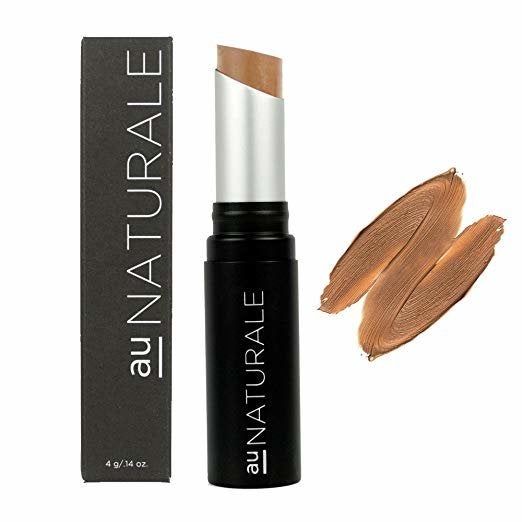 Maple Holistics Argan Oil Shampoo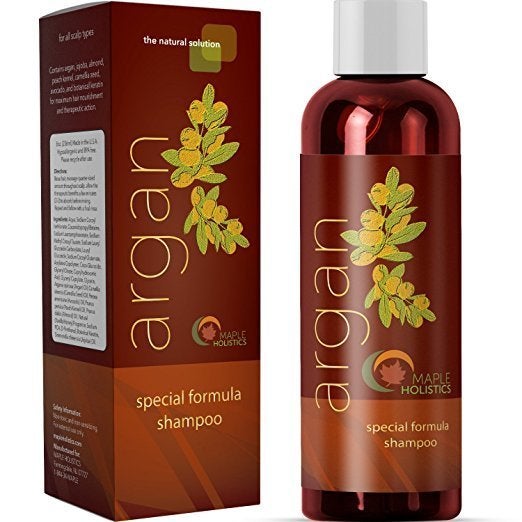 Freedom The Natural Deodorant That Really Works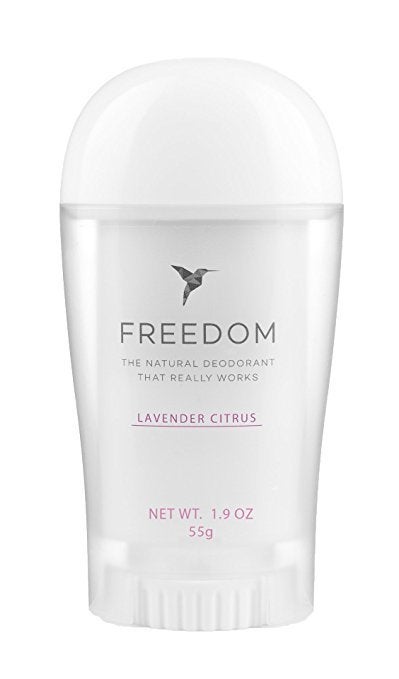 Red Earth Deep Dive Water Cream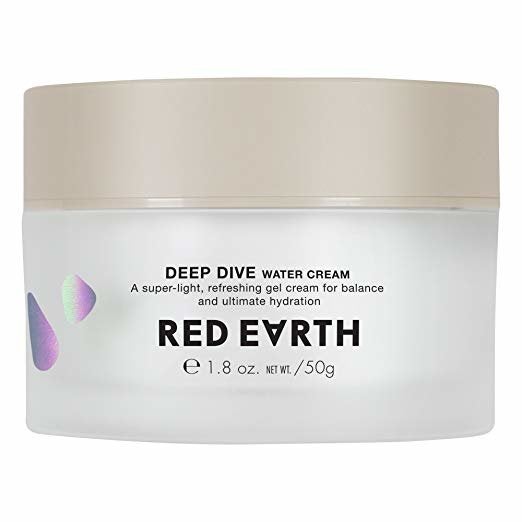 Handmade Heroes Drop Dead Gorgeous Dry Shampoo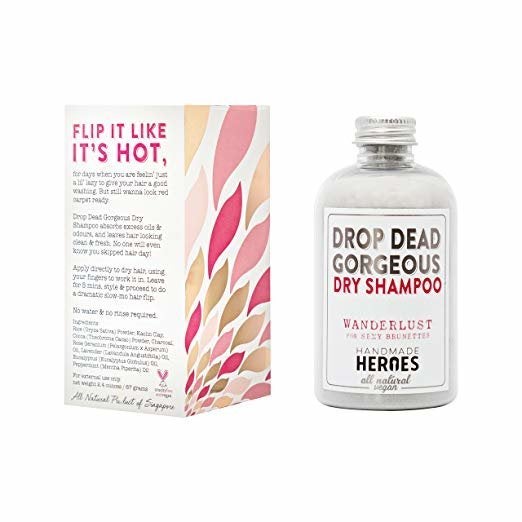 100% Pure Fruit Pigmented Ultra Lengthening Mascara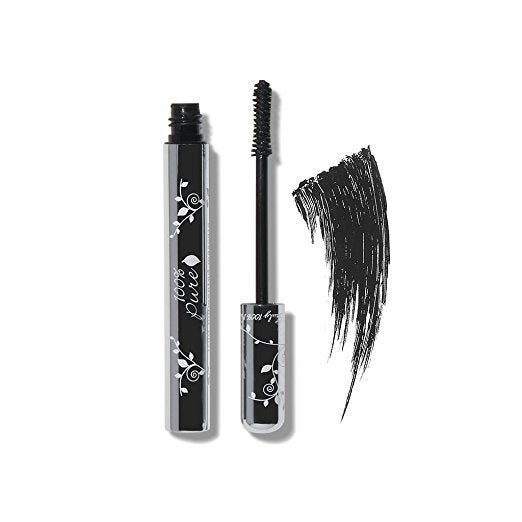 Foxbrim Peptide Complex Serum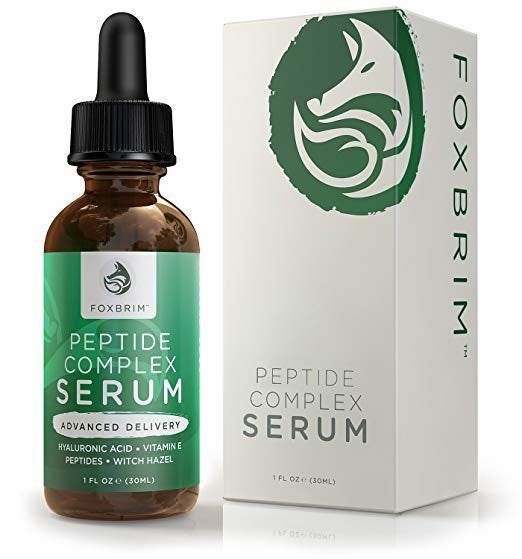 C'est Moi Gentle Foaming Cleansing Gel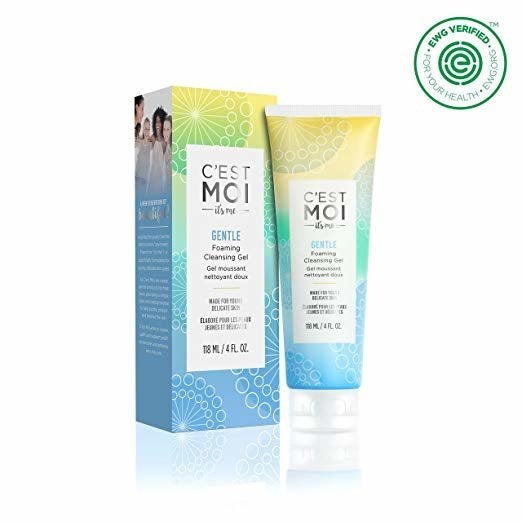 Pony Effect Favorite Fluid Lip Tint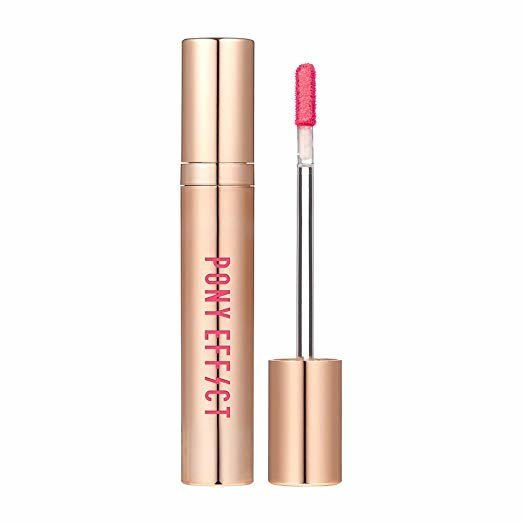 Knours. Double Duty Face Mist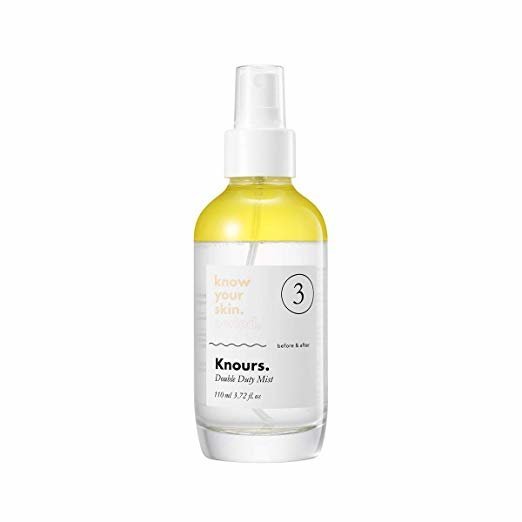 HuffPost may receive a share from purchases made via links on this page.
Popular in the Community