Creatively producing a feature film requires, well, creativity. But most filmmakers have no idea how their fellow producers are getting it done.
Fortunately, I have the luxury of asking such questions of filmmakers and get to pass their ideas along to you. I recently had a chat with director Olga Goister, who is working on a project that could be described as a female-driven post-apocalyptic adventure in the vein of "Mad Max."
When she had to get innovative in getting her project off the ground, she turned to sponsorships.
"Going through my Producers Guild of America's contacts, I connected with Steve Tucker, the USA branding and PR consultant for MAGIX Software, who works with the non-linear video editing suite Vegas Pro," Goister tells me. "We pitched our project to their team, and they felt the nature of the film was something they would like to participate in."
Goister says it helped to create a package with an "edge."
"Everyone is searching for content, and if artists show unique capabilities that audiences won't be able to find anywhere else, then it's valued as a good investment," Olga says of finding sponsors.
The project budget is still small by Hollywood standards, so she'll have to eschew most special effects in favor of practical sets, stunts, and a lot of favors from fellow filmmakers.
"Creative producers will jump through the hoops to get the project made, and with the new technology, it's cheaper. Getting a drone shot or some cinematic visuals, that can be a breakthrough for the film overall," she says. "We're finding ways to obtain specific production resources for free — like locations and cars. Then, we make it stand out, so everyone gets value out of the screen time."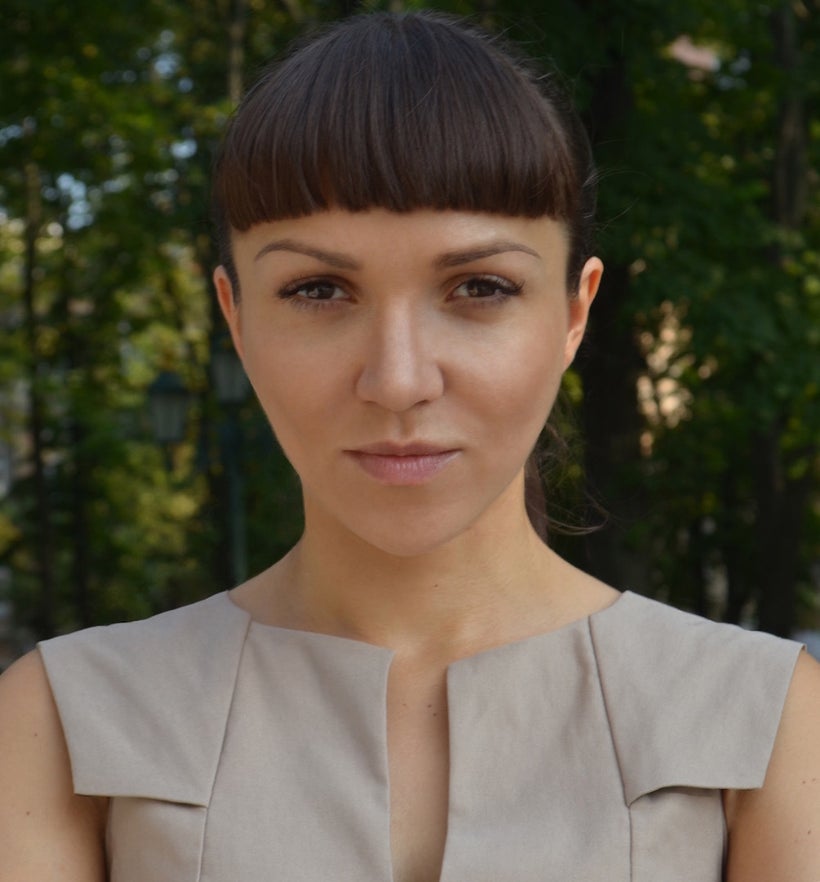 Halyna Hutchins, the film's cinematographer, is part of the team making that happen.
"One of the technical challenges is to figure out the creative ways to rig cameras on futuristic, unusually shaped vehicles that would be going off-road in the desert at high speed," Hutchins tells me. "We also have several car chase scenes that take place at night in the script. We are considering shooting them day-for-night. Filming exciting action sequences with a modest budget is always a challenge."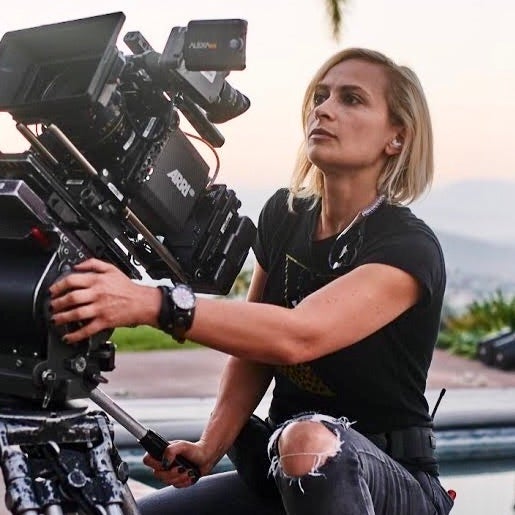 Regardless of sponsorships or favors, Goister recommends that filmmakers find a team who will stick with them until the end.
"You need to get a team of people invested in getting the project to the final line. I'd also start by making a list of people that support art for political reasons and convince them to come aboard," Goister says. "Some people take meetings and want to help, which reminds me of that saying, 'It is better to take an interest in two people than to get one person interested in me.'"
REAL LIFE. REAL NEWS. REAL VOICES.
Help us tell more of the stories that matter from voices that too often remain unheard.
This post was published on the now-closed HuffPost Contributor platform. Contributors control their own work and posted freely to our site. If you need to flag this entry as abusive,
send us an email
.