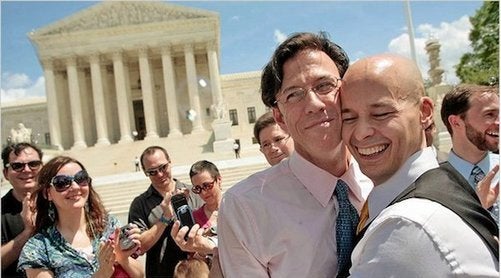 Hollywood may be cashing in at the box office, thanks to studly players like "Wreck-It Ralph" and the new James Bond outing, but, like some off-Broadway gems that so wonderfully showcase rare talent before they land on the big stage, there are a handful of lesser-known films circulating around in the periphery worthy of a closer look.
The following five movies caught my attention for a number of reasons. One is a documentary (Married and Counting) that exquisitely illuminates civil rights and the right to marry. Another film is one of the most inventive, robust romps (Explode For Me) to storm onto the scene in some time -- and from first-time filmmakers no less. Meanwhile, the rest in the bunch delve deep into other pertinent matters: The demise of Polaroid film; unearthed family horrors of Nazi Germany; and a musician who so brilliant fought fate and redesigned his own destiny.
Behold: The five films you should know about this fall.
Married and Counting
One of the most relevant, heart-felt and timely documentaries of the year, Married and Counting chronicles the passionate mission of two men who take their 25-year relationship to new realms by deciding to marry in every state that allows same-sex marriage. A compelling and thought-provoking ride from beginning to end, director Allan Piper illuminates the love story of New Yorkers, Pat Dwyer and Stephen Mosher, to such winning ends that you walk away from the experience not only rooting for the happy couple, who journey to Connecticut, Vermont, New Hampshire, Iowa, Massachusetts, Washington D.C. and even California's Berkeley Hills -- in protest of Prop 8 -- but also questioning the integrity of laws that suppress the basic human right to love and/or marry. A brilliant gem. The film, which has hit the festival circuit over the last few months, plays the SFDoc Fest Nov. 11 and 14.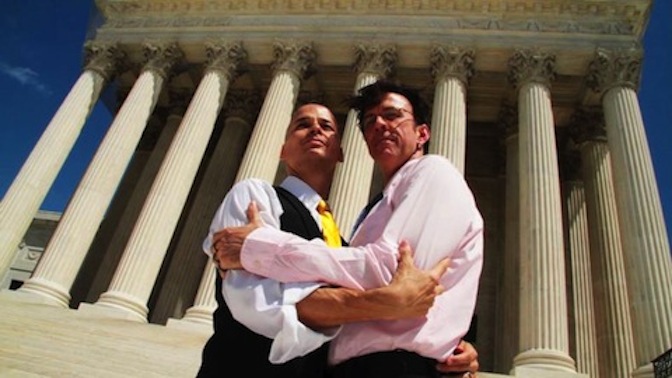 In Married And Counting these two get to "I do." (Photo: Courtesy Allan Piper/Married and Counting).
Explode For Me
In this surprisingly original and inventive ride, a gregarious Hollywood filmmaker who relies heavily on "signs from above" collaborates with a hunky actor from a previous endeavor (the deliciously dubbed Sperm of My Brother) to give birth to the mother of all films --before the cosmic clock stops ticking and Planet Earth and humankind vanish. What could go wrong? Tightly written and directed by Jeff Dinnell and Cameron McCarty, who also headline the picture, Explode For Me shoots for laughs, sure -- the über film that the fellas want to make is a re-imagined Pete's Dragon -- but it shines as a savage social commentary on the world we live in, the "signs" some humans desperately hope to find outside of themselves, and the ego-driven nature of the film industry. Pure fun. (The filmmakers are about to hit the film fest circuit. Watch the trailer and learn more here.)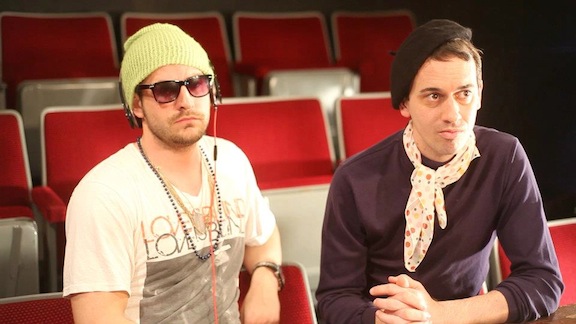 Filmmakers Jeff Dinnell (right) and Cameron McCarty wrote, produced and directed Explode For Me (Photo: Courtesy Explode For Me)
Time Zero: The Last Year of Polaroid Film
At first, Time Zero smacks of a posh eulogy to Polaroid instant film and cameras as it reminds us of the magic those Polaroid jewels offered. But this fascinating documentary quickly morphs into a compelling tale that proves anything is possible with the proper motivation, determination and focus. In this case: resurrecting instant film. Watch how crafty filmmaker Grant Hamilton is here as he takes the audience along a riveting ride, not only showcasing the perspective of several Polaroid artists and former employees of the corporation, but the small posse who joined forces to bring the classic photo experience back to life. The film has been winning raves at numerous film fests, most recently the Palo Alto Film Festival. It heads to DocNYC later this week.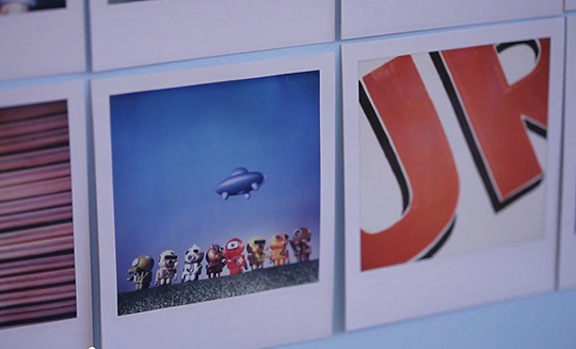 Time Zero explores the last days of Polaroid film -- and its resurrection. (Photo: Courtesy Time Zero film)
The Flat
What happens before us, lives on through us. That seems to be what writer/director Arnon Goldfinger learns upon the death of his 98-year-old grandmother. As Goldfinger clears out the Tel Aviv flat that his grandmother and her husband lived in for decades after emigrating from Nazi Germany in the 1930s, he discovers complicated clues of his family's past within her mounds of files, photos and letters. Suddenly he's caught in a deep, often confounding, tale that forces him to question buried emotions as these Holocaust-laced family secrets come to the surface. This captivating family portrait has already nabbed several awards (the Israeli Film Academy Award for Best Documentary). Learn more here.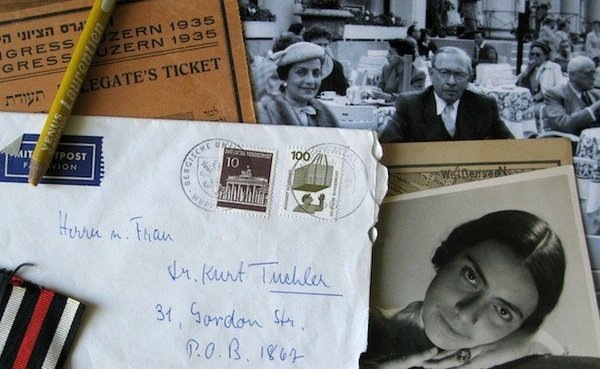 The Flat (Photo: IFC Films)
Jason Becker: Not Dead Yet
Two decades ago, back in 1991, the ambitious Jason Becker seemed destined for guitar-god status. At 19, he was primed to play for rocker David Lee Roth but when he received a diagnosis for what he calls "lazy limp" in his leg, it turned out to be ALS (Lou Gehrig's Disease). Touring was out of the question -- at least at that point -- and with just five years left to live, things looked grim. Flash forward to 2012, and Becker is, miraculously, still making music. If you dig a story of "dreams, love, and the strength of the human spirit," then this is the indie film you need to see. Take note: the film won the Audience Award at San Jose's Cinequest. Learn more here.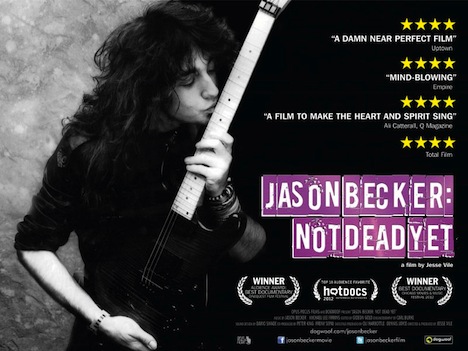 Jason Becker-- lives on. (Photo: Dogwoof Films)
That's a wrap -- for now. But peruse the film trailers in the slideshow below: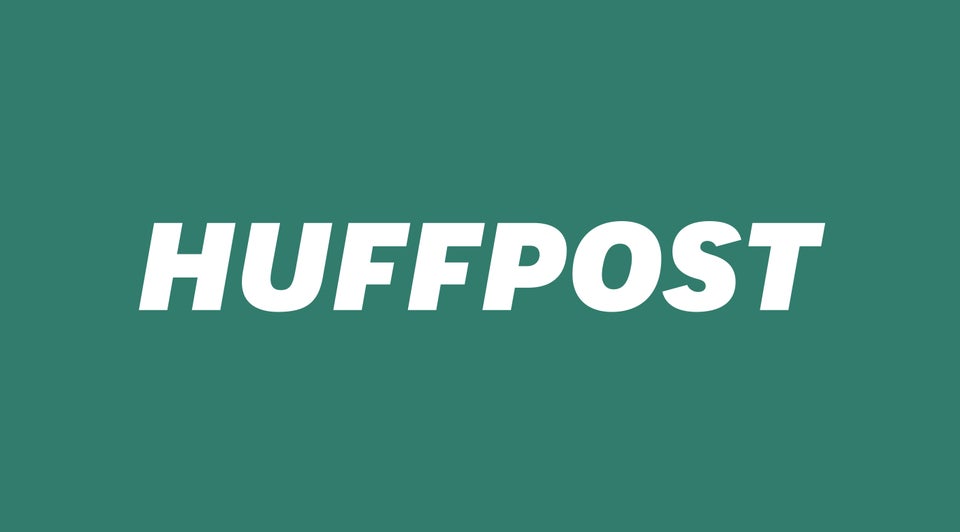 Five Independent Films To Watch Out For
Popular in the Community