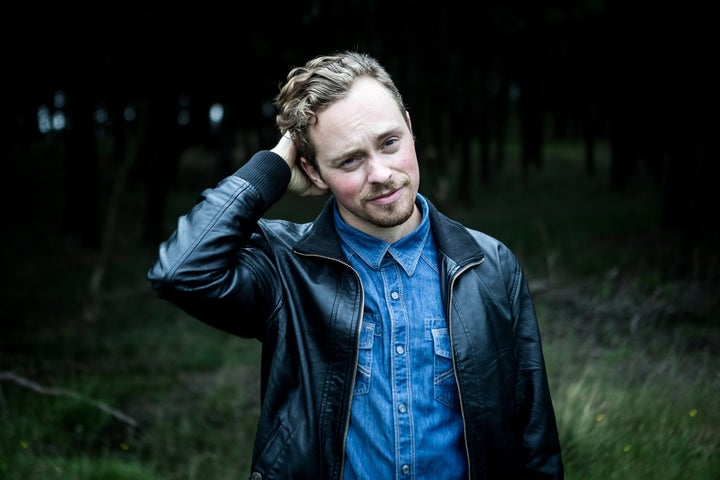 From among its surplus of cannabis, sunshine and super-athletes, Boulder, Colorado grew Indie-Pop/Rocker Dallas Thornton. And, unlike the legalized marijuana, his new single, "Let Somebody Love You" might actually be physically addictive. Imagine wrapping the hopeful message of Ed Sheeran's "What Do I Know" in the sexual energy of Nial Horan's "Slow Hands" and blasting it to the infectious dance sound of DNCE's "Cake By The Ocean."
Oozing with funky bass-lines, effervescent vocal harmonies and a blaring horn section, this groovy number is built to move your body as much as your heart. "My goal as an artist is to speak to my listener's body, mind and soul," says Thornton. "This track is a booty-shaker for sure, but it also has a real message – that change starts at the level of the individual. You've got to learn to love yourself."
After graduating from Berklee College of Music (Boston) in May of 2016, Thornton studied human happiness and quality of life filming his own traveling documentary series through Greece, Italy, Netherlands, Portugal and Lebanon. While the release of the documentary has yet to be seen, Thornton's music carries on with the same themes.
"I wanted to do something of value for people through the documentary, and in the process I learned how much more I could do more with my music." It's no mistake that the single's release date falls on the winter solstice, December 21st – Thornton is compelled to share some sunshine on the darkest day of the year.
When he's not being a hermit in the studio, obsessively self-producing concept albums like 2015's "In Case It Rains", Thornton can be found lighting up audiences in the Denver area with his power-trio, The Dallas Thornton Band.
Plans for 2018 include the release of a new full-length album, three music videos to accompany it, and some special shows and festivals in Colorado.
In true DIY fashion, Thornton just launched a Patreon page to connect directly with his fans, accepting donations in return for exclusive prizes. You can connect with him there, or find more info on upcoming shows and releases on Facebook.
Popular in the Community