(5/29/15) -- Melissa Foster, the New York Times and USA Today bestselling indie author of 32 books (which have together sold over 1 million copies) and the founder of the World Literary Cafe and Fostering Success, and Amy Edelman, the founder of IndieReader, announced the winners of the 2015 "IndieReader Discovery Awards" (IRDA) at BEA in New York City.
IndieReader, the essential consumer guide to self-published books and the people who write them, created the IRDAs to give indie authors access to people who can make a difference in their books' success. With the rush by traditional publishers to sign them and their noteworthy bestselling status, there's no longer much doubt that indie authors can be both commercially and creatively successful. All that was left to do was create a credible vehicle by which to find them. That's where the IRDAs come in.
While writing a great book is the first step, getting it in front of the right people--be they readers or agents or traditional publishers--is also a critical part of making an indie book a success. To that end, judges on the IRDA panel included publishers, PR professionals, top industry bloggers and more. Top winners will have their titles submitted to top New York literary agents Dystal & Goderich for representation consideration. Judging was based on the quality of writing and the originality of the stories.
There is a first-, second- and third-place winner in each of the fiction and non-fiction categories, in addition to 27 titles in 24 sub-categories. Each book has received at least a 4-star rating (out of 5 stars) to earn the IRDA win.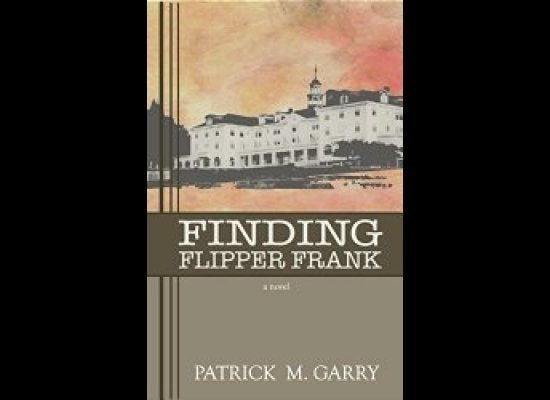 2015 IndieReader Discovery Award Winners
Related
Popular in the Community