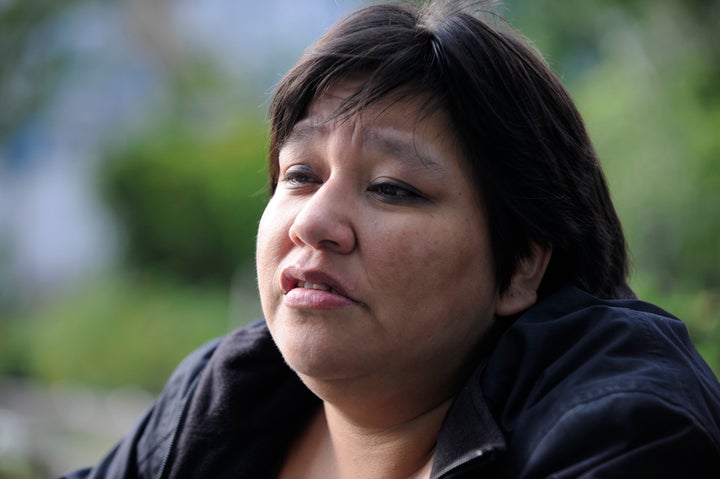 The number of indigenous women who have disappeared or been killed in Canada may be much larger than previously estimated, officials said this week.
Vancouver-based initiative Walk4Justice compiled a list ― which the NWAC acquired ― of 4,232 indigenous women who have been killed or have gone missing since the 1980s. This figure stands in stark contrast to the RCMP's initial count of 1,181.
"The gulf between 1,200 and pushing 4,000 is huge," NWAC President Dawn Lavell-Harvard told CBC News. She also stressed the importance of instituting a formal database for information about the cases. 
The discrepancy between the RCMP and NWAC's findings could partly be due to the fact that some disputed cases weren't properly investigated and were dismissed as suicides or exposure deaths, suggested Patricia Hajdu, Canada's minister for the status of women. 
Human Rights Watch released a report in 2013 detailing stories from indigenous women who said RCMP officers in British Columbia had beaten, pepper-sprayed, strip-searched and assaulted them.
"I don't want them to be in my police force," he added, noting that the RCMP has the authority to discipline its officers.
Lavell-Harvard welcomed this admission, saying, "I think it's about time."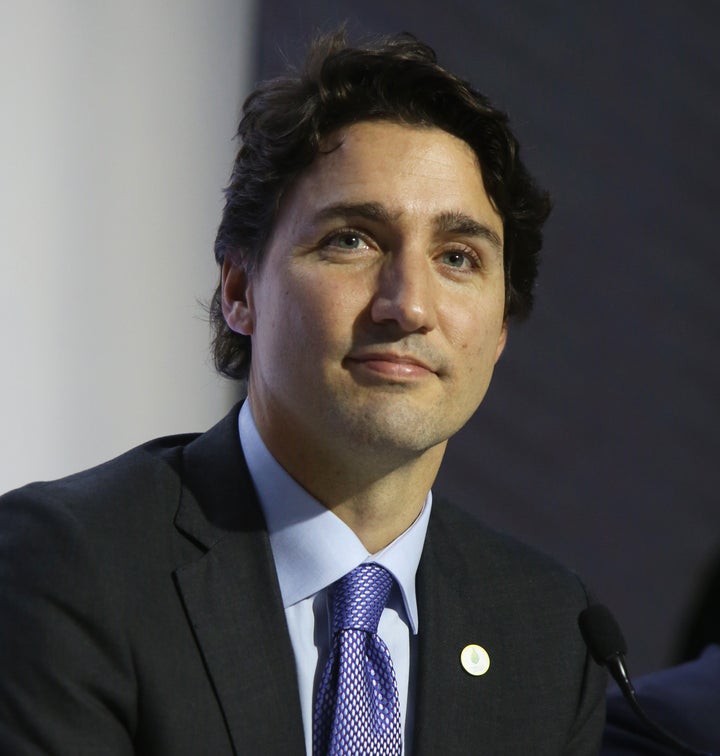 Indigenous women and girls comprise 4 percent of the nation's female population, but account for 16 percent of all Canadian women killed between 1980 and 2012, according to the Government of Canada's website. 
Activists had long called for the inquiry, but Canada's former leader, Stephen Harper, opposed the move, arguing the cases were "way past the time for further study."
"For indigenous peoples, life in Canada has not been -- and is not today -- easy, equitable or fair," Trudeau said in December. 
During a CBC forum earlier this year, Trudeau answered questions from an indigenous woman whose aunt and cousin had disappeared. He acknowledged that the Canadian government had failed indigenous people for "a long, long time," and said he had a plan to renew the relationship between the government and the indigenous population. When asked about the RCMP's "inaction" on the issue, Trudeau said changes are needed, "institutionally, right across the board." 
Calling all HuffPost superfans!
Sign up for membership to become a founding member and help shape HuffPost's next chapter