Peruvian artist María María Acha-Kutscher wants to make women's participation in social movements more visible -- and her gorgeous illustrations do just that.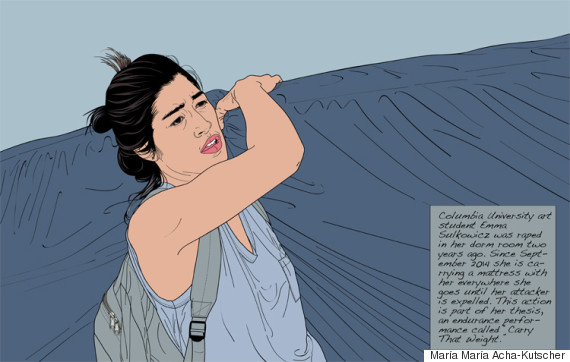 Acha-Kutscher started her "Indignadas" project in 2012, paying homage to woman activists worldwide. She illustrates specific activists and protestors, such as Emma Sulkowicz, whose project "Carry That Weight" brought international attention to the issues of campus rape and how universities handle reports of sexual assault. She has also illustrated women at rallies like Occupy Wall Street, Slutwalks, and Black Lives Matter protests.
According to her website, the artist hopes that her work will "make women's efforts more visible and place women at the center of these social struggles."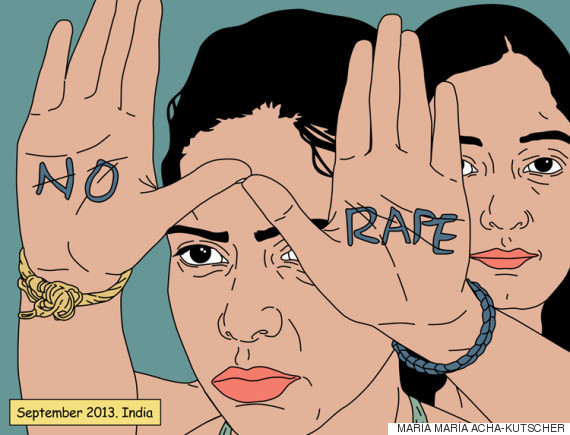 "I hope this series connects especially with young people, with the 'new feminism,'" Acha-Kutscher told The Huffington Post. "I hope also that it serves as a contribution to remind global society that social changes were made by women and men together. History is herstory too."
Check out more inspiring images below.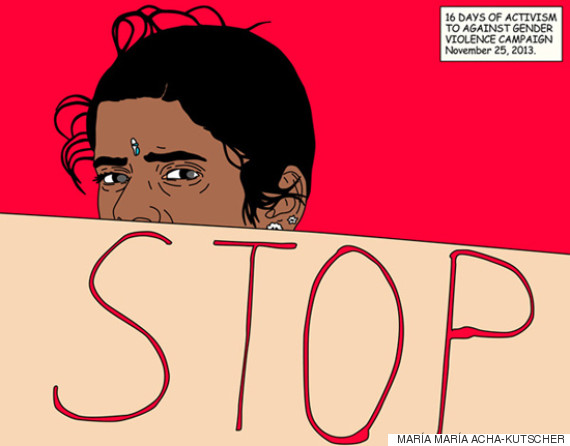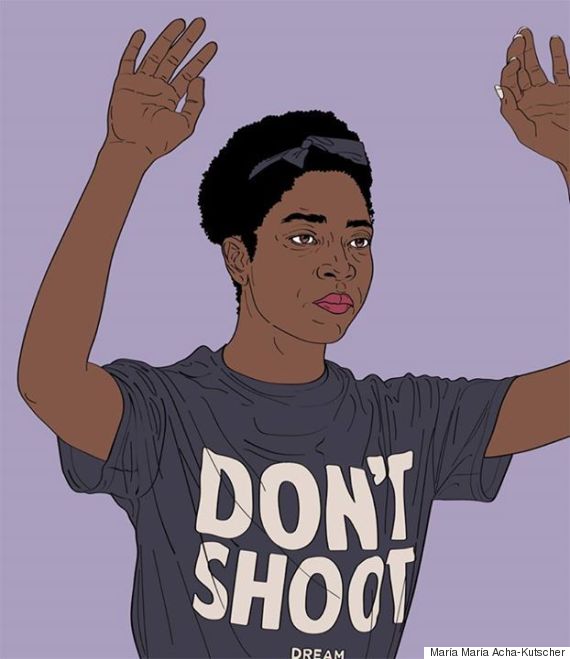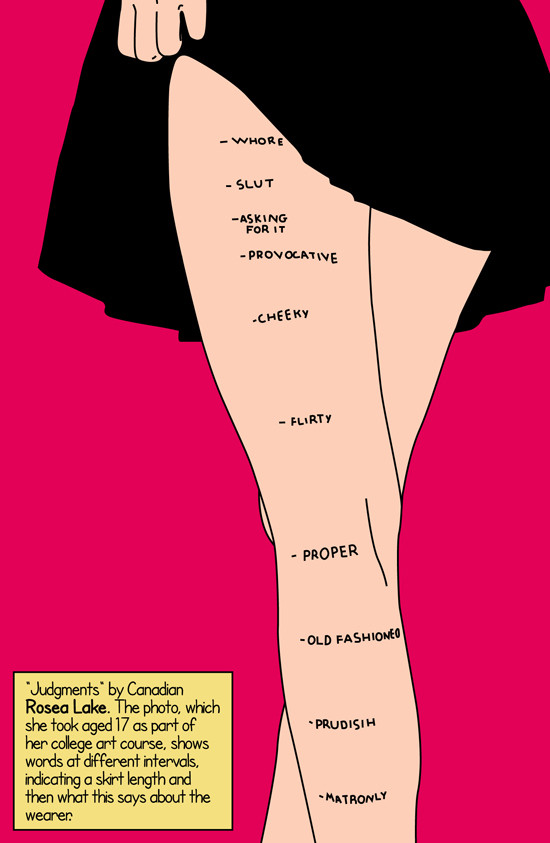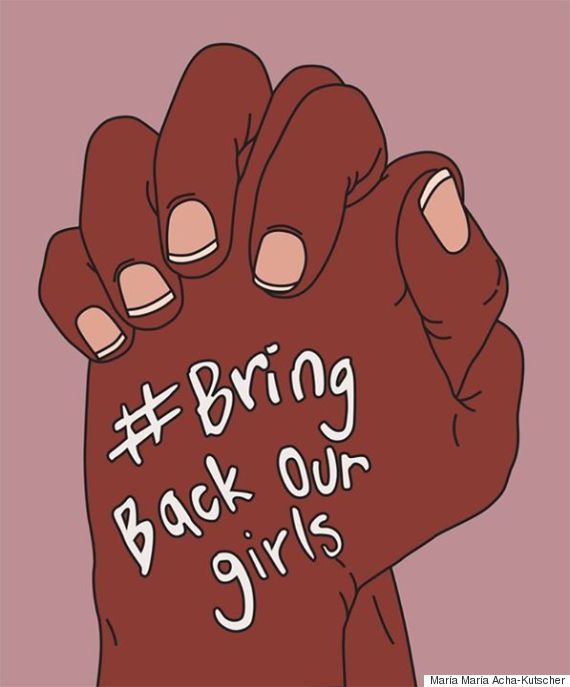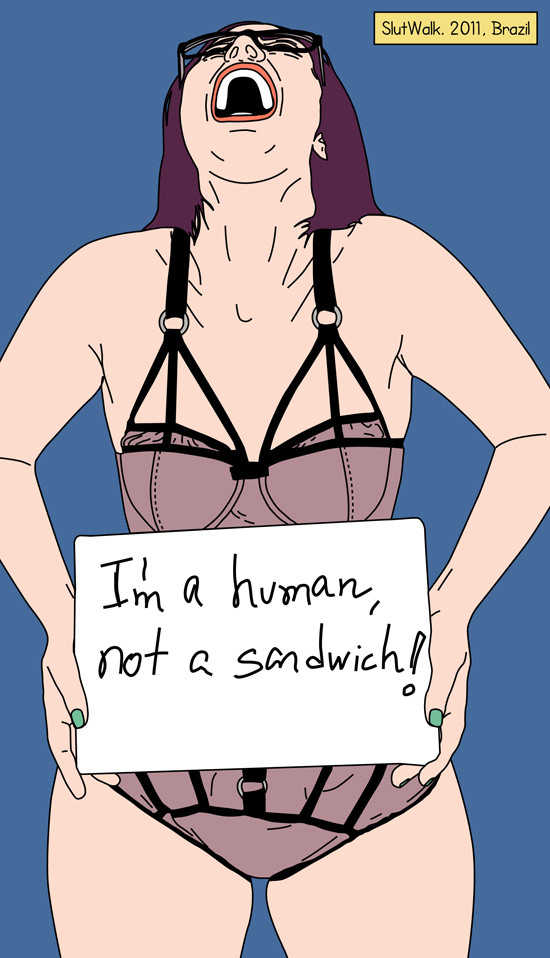 Related
Before You Go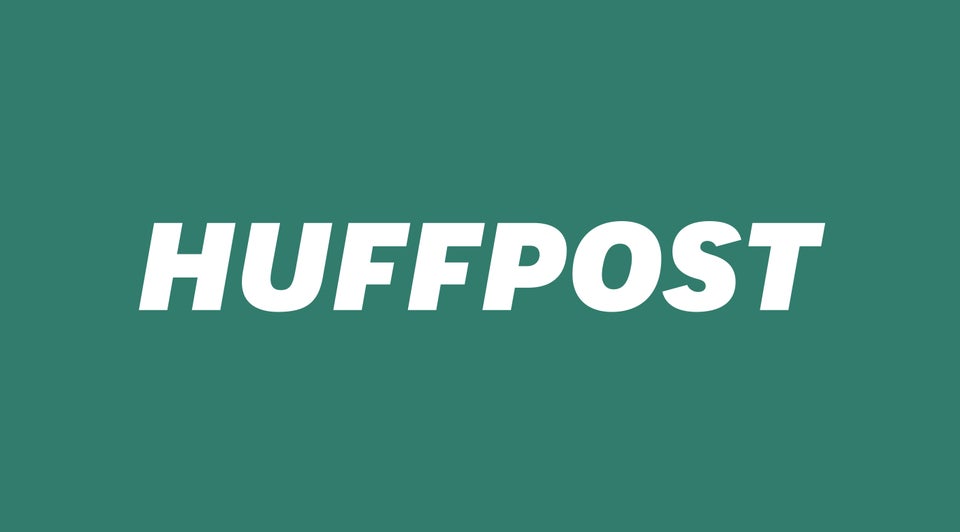 #ThatsWhatHeSaid
Popular in the Community