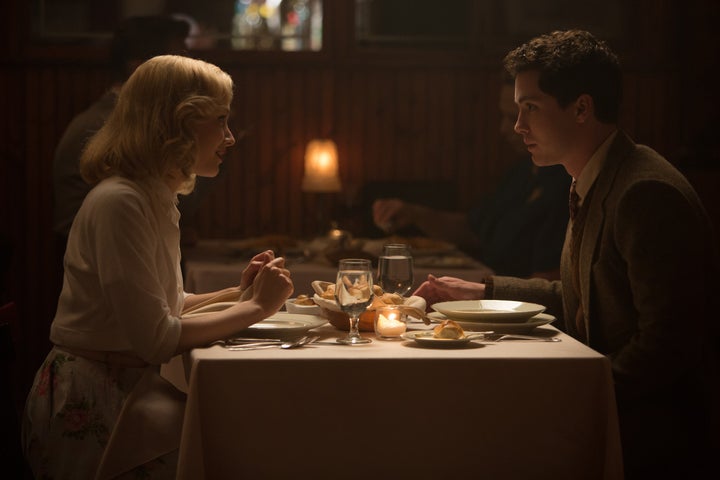 "Indignation" has a great many bona fides: James Schamus is making his directorial debut in a Philip Roth adaptation that marks the latest star vehicle for "Perks of Being a Wallflower" breakout Logan Lerman. The drama was well-liked when it premiered at Sundance in January -- I thought of it as a brasher (read: male) version of "Brooklyn."
The story of Marcus Messner, a whip-smart working-class Jewish boy who moves to Ohio to attend a conservative college, "Indignation" is a coming-of-age story set in the early 1950s. Against the backdrop of the Korean War, Marcus explores his first romance on a campus that often clashes with the cultural liberation he desires.
The Huffington Post and its parent company, AOL, are exclusively premiering the first "Indignation" trailer ahead of the movie's July 29 theatrical release. Pay particular attention to the exchange between Lerman and Tracy Letts that opens the trailer -- it leads to an intense 15-minute tête-à-tête that alone is well worth the admission price.
Before You Go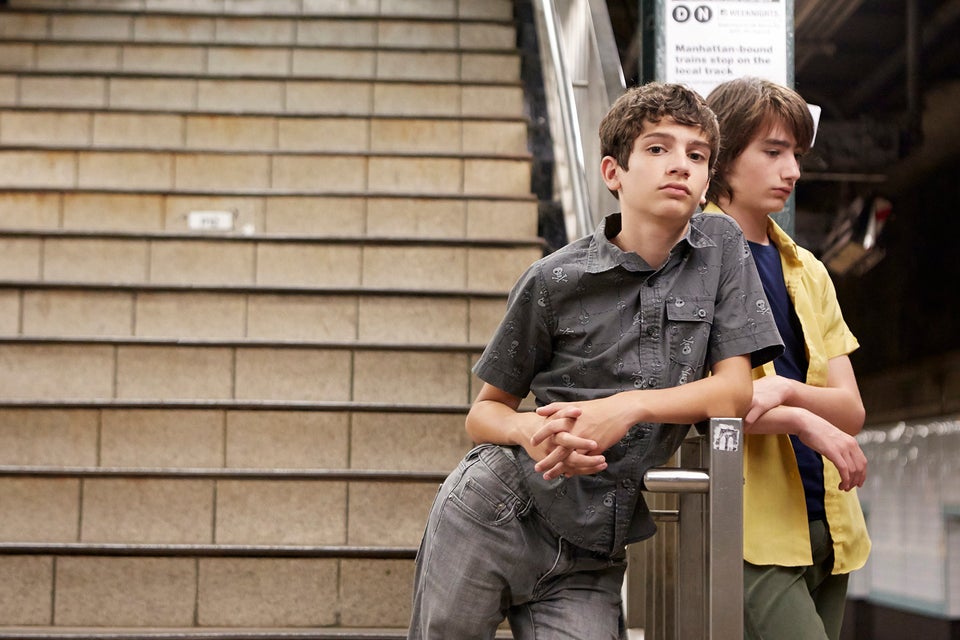 Hottest Sundance 2016 Movies
Popular in the Community