An airline based in India has announced it's adding "quiet zones" to their flights, which means travelers who are under the age of 12 will not be allowed to sit in them.
Last week, IndiGo airline tweeted that rows one through four and 11 through 14 on its flights will be designated as "quiet zones." (The airline also tweeted that for safety reasons, children are not allowed to sit in rows with emergency exits.)
A representative for IndiGo told The Huffington Post that these rows "have been created for business travelers, who prefer to use the quiet time to do their work."
According to Traveller, these "quiet zones" include IndiGo airline's "premium seats," though it's not clear yet whether they will now increase even more in price with this new distinction.
We asked our readers at HuffPost Parents what they thought of these "quiet zones" on Twitter and Facebook, and their reactions were mixed. Some parents were behind the airline's decision.
Other readers shared their disapproval for the policy and felt it wasn't fair.
And others thought that the zones wouldn't be that helpful since kids could still sit in rows nearby.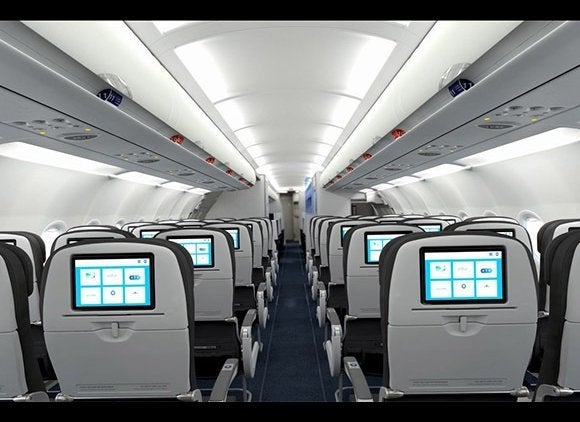 The 10 Best Coach-Class Airlines in the World