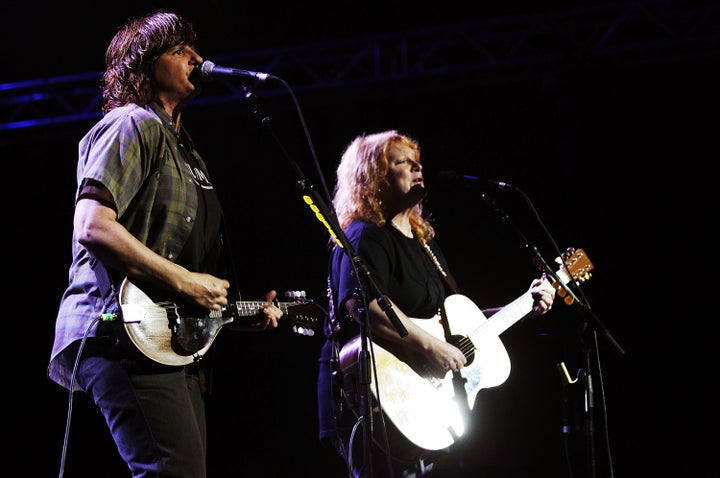 "We have made it clear that this will be our last time at the Festival until MWMF shows visible and concrete signs of changing their intention," Amy Ray and Emily Saliers wrote on their site. "We have no animosity towards anyone in this case but see the deep and fearless legacy that MWMF has had during its existence and we honor that. We also honor the prayerfulness that has been a part of this struggle on both sides."
Since 1976, cisgender women have gathered at the festival to participate in hundreds of workshops, play sports and more at the festival, which was created "by and for womyn-born womyn, that is, womyn who were born as and have lived their entire life experience as womyn," as festival founder and producer Lisa Vogel described in a 2006 press release.
The exclusion of transgender women has caused a stir within community and beyond. There is currently a petition circulating online to boycott the MWMF until the organizers fully include transgender women.
As The Stranger notes, a trans woman was kicked out of the music festival, which ignited a direct protest that is known as "Camp Trans," which is held directly across the road from the entry gate to MWMF, with hopes of changing the festival's policy in 1991.
Echoing the sentiments of Indigo Girls, Andrea Gibson recently announced her decision to cancel her performance at MWMF after receiving "heartfelt" feedback in light of the festival's policy to be exclusive to cisgender women.
Before You Go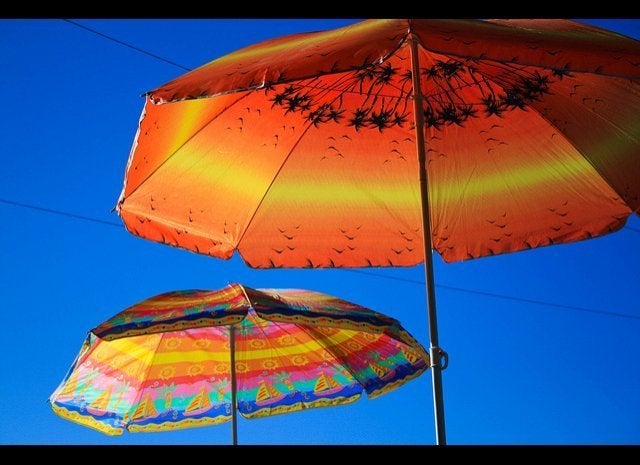 15 Things To Know About Being Transgender By Nicholas M. Teich
Popular in the Community