A private school in Depok City, Indonesia, has reportedly reversed its decision to expel a 14-year-old rape victim, following the media frenzy surrounding the incident earlier this week.
According to AFP, the school expelled the teenager on Monday, claiming she "tarnished the institution's image after she was raped by a trafficking syndicate."
Identified only by the acronym SAS by the Jakarta Post, the young girl is said to have been kidnapped and gang-raped by a child trafficking syndicate in late September.
One of the teenager's alleged captors, identified by the newspaper as Catur Sugiarto, is reportedly infamous for seducing young girls online.
According to AFP, SAS was contacted by a member of the gang on Facebook. SAS' parents reported her missing in late September and the girl was allegedly held captive for a week and kidnapped and raped by Sugiarto, who had threatened to kill her.
Sugiarto also allegedly forced her to have sex with other men while she was under the influence of alcohol, the Jakarta Post adds.
SAS' lawyer Dwi Handy Pardede believes the teen would have been brought to and sold on the Indonesian island of Batam -- a notorious human trafficking zone -- but was ultimately let go by Sugiarto after "media blew up the incident."
Reports say SAS was expelled by her school on Monday for "sullying" the institution's reputation, and her expulsion was allegedly announced to the entire school population during a morning assembly.
Arist Merdeka Sirait, chairman of Indonesia's National Commission for Child Protection, says a teacher had told the girl that she had "tarnished the school's image," AFP writes.
"The school has worsened her trauma by humiliating her in front of hundreds of schoolmates," he said, according to the news service. "The girl was the victim of child trafficking. The school should have helped her to cope with her trauma."
However, the Jakarta Globe notes that following mediation between the school and the family of SAS, the school "walked back on its decision" on Tuesday and has allowed her to return.
Related
Before You Go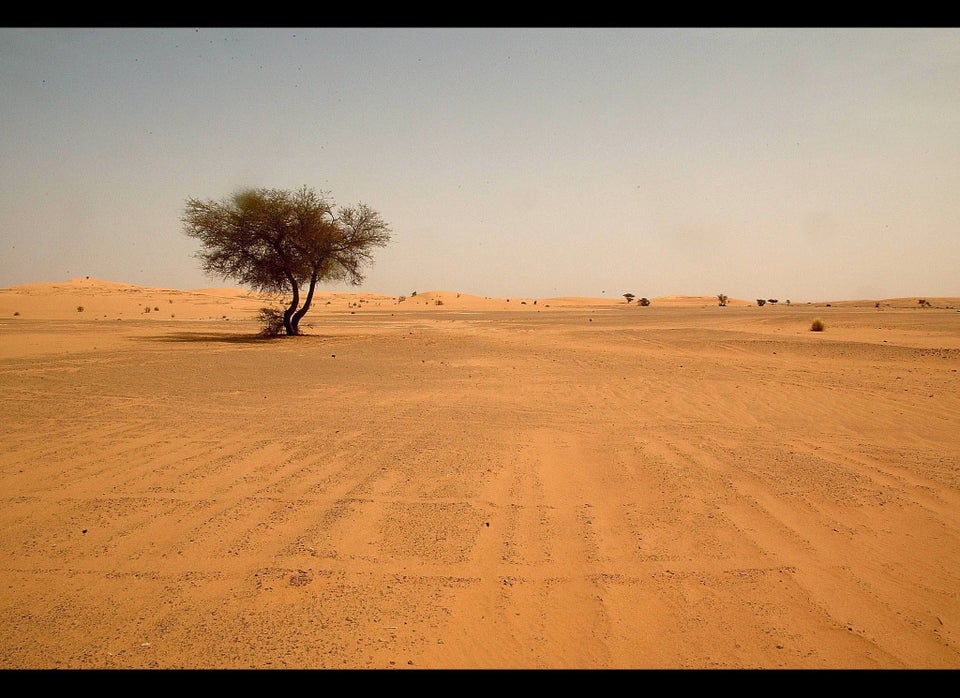 17 Worst Countries In Human Trafficking
Popular in the Community