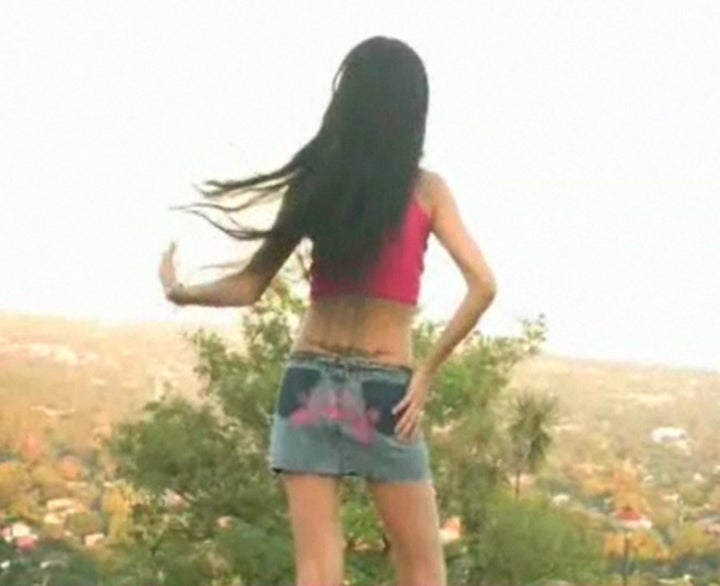 Indonesia's Religious Affairs Minister ignited a firestorm when he proposed making miniskirts a porn crime.
Suryadharma was appointed this month to run Indonesia's anti-porn taskforce, the paper explains.
The Wall Street Journal reports that Indonesia's House of Representatives speaker, Marzuki Alie, also recently made inflammatory comments around women's apparel, suggesting that women who wear miniskirts could encourage men to rape them.
"We know that there have been a series of rapes and other immoral acts recently," he said. "Those things happened because women don't dress decently, prompting men to do things."
A spokeswoman for the National Commission on Violence Against Women told the Herald that sexual assault had nothing to do with the length of women's skirts.
''Many women [who were] raped happened to wear very conservative clothing,'' she said. ''They were raped anyway.''
"This will obviously make female lawmakers furious," Santoso said. "I don't think that the task force should make a fuss about women's skirts. I think the definition of pornography must be based on principles with regards to how people should behave."
Popular in the Community