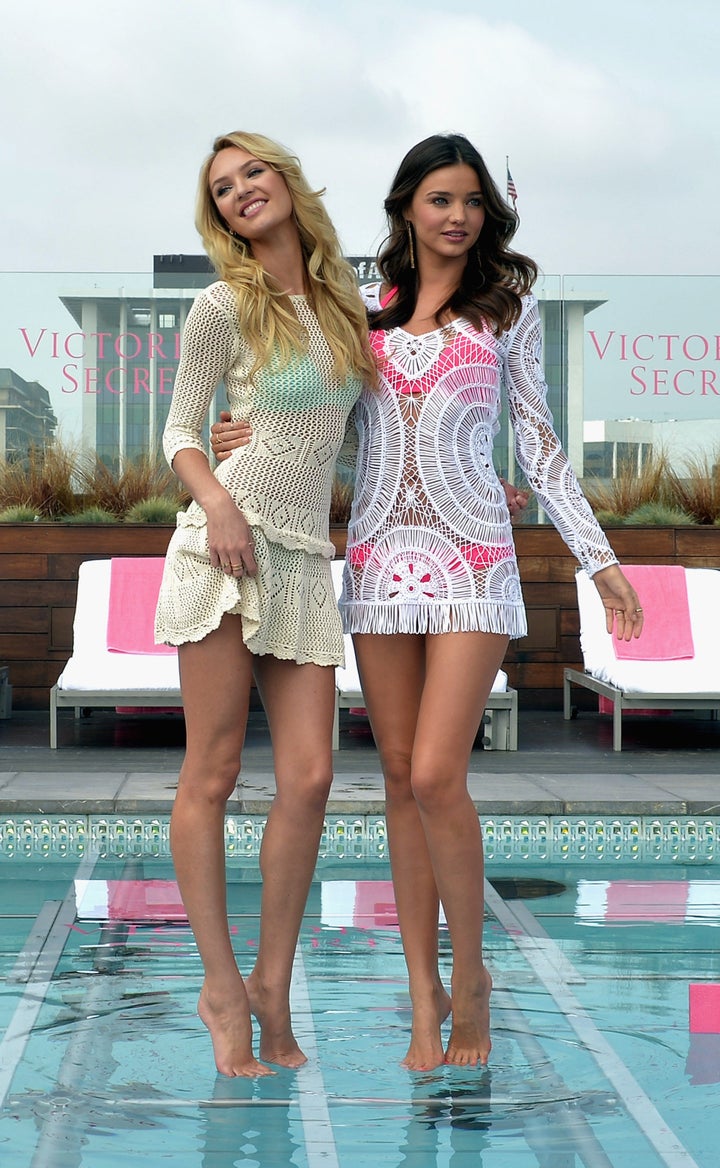 Bad news today for cheerleaders, Britney Spears circa "Baby One More Time" and Courtney Stodden: Indonesia is trying to ban miniskirts because they're "pornographic."
"We will arrange meetings with different stakeholders from the public to get input on how they understand pornography, and I'm sure that they will come up with different definitions [of pornography]. However, there must be a set of universal criteria to define something as pornographic, of which one will be when someone wears a skirt above the knee,."
Above the knee? Please! Any girl who went to high school and tried to flout dress code knows that a short skirt is anything above fingertip length.
"There have been a lot of rape cases and other immoral acts recently and this is because women aren't wearing appropriate clothes...You know what men are like. Provocative clothing will make them do things."
Indonesia, a heavily Muslim nation, has a history of requiring strict dress for women; First Lady Michelle Obama also sparked controversy in 2010 when she shook a male government official's hand.