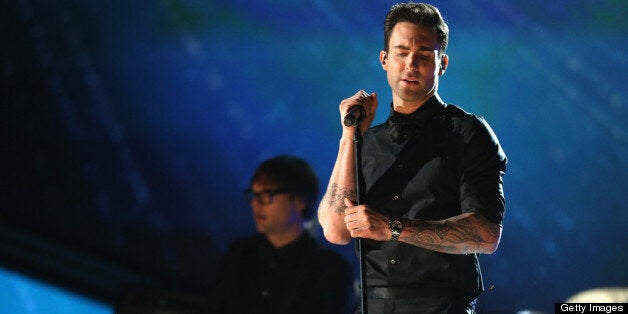 According to The Jakarta Globe, the teens were charged with blasphemy under Article 156 Section A of Indonesia's penal code for "tainting religion" by combining prayer with Maroon 5's "One More Night." The students from Tolitoli, a district in Central Sulawesi, were also expelled from school after the video gained popularity.
The video, in which the teens alternate between traditional prayer movements and dancing as the pop song plays in the background, was first uploaded in March but did not gain police attention until the school reported it to authorities.
"The students were performing Sholat [prayer] movement with dancing while alternately reciting [the] Quran and turning on 'One More Night' music," the school's principal -- identified as Muallimin -- explained in a statement obtained by Detik News. "The activity was recorded with a mobile phone of one of the students and they forced another student to hold the phone for a duration of five to six minutes."
Muallimin also added that students are not allowed to bring cell phones to school.
According to the Agence France-Presse, members of the Islamic Defenders Front, a group known for its defense of Islam, were outraged by the video and staged a protest outside of the local police station Monday.
Indonesia's blasphemy law has been a frequent point of contention between the country and human rights groups.
Watch the video that led to the blasphemy charges below.
Related
Before You Go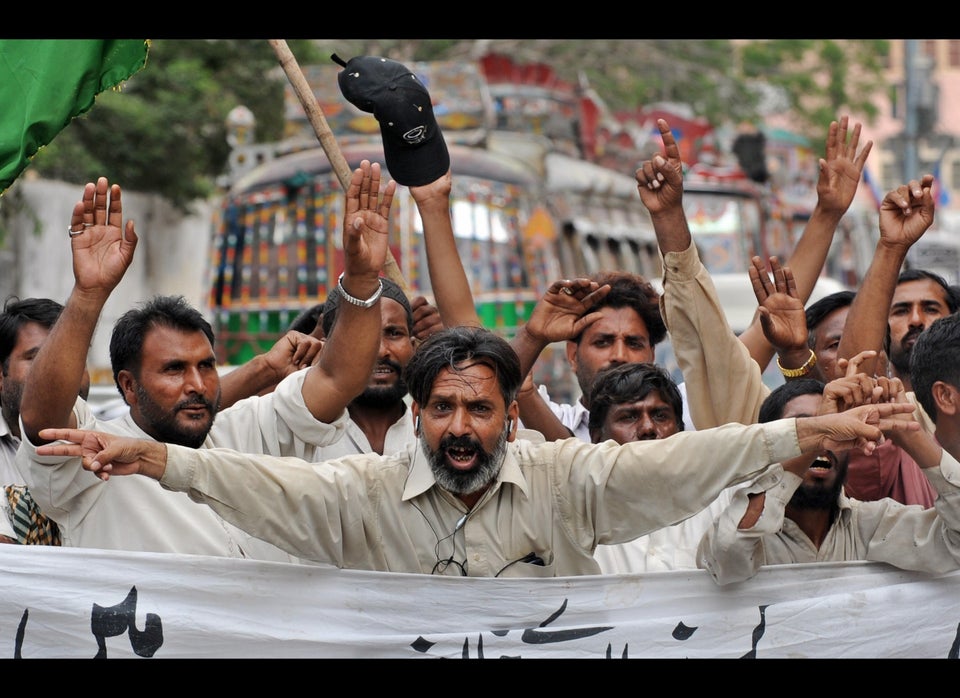 Muslim Anger Over Perceived Insults
Popular in the Community