During the holy month of Ramadan, a group of transgender Muslims in Indonesia meets regularly at the Al-Fatah Islamic school on the outskirts of the city of Yogyakarta to practice their faith.
Like millions of Muslims around the world who are also partaking in the fast, they abstain from food and drink during the day and listen in as the Quran is recited, according to Stephen Suleeman, a lecturer at Jakarta Theological Seminary who helps organize programs relating to LGBT issues. They visit the graveyards of relatives and other transgender people who have passed away. When the sun sets, they break their fast together as a family, in one of the few sacred centers in the Muslim-majority country where there is space for people of a "third gender."
The Islamic school, or Pesantren, is a haven for waria -- transgender Indonesians who were assigned male at birth but feel that they have women's souls. The word is a mixture of the Indonesian term "wanita," meaning woman, and "pria," meaning man. Other worship centers in the country strictly separate women and men from each other during prayers, according to Getty, leaving the waria with few options for places to pray.
The Al Fatah Pesantren was established by a waria named Maryani, to help fellow transgender Muslims gather and worship God freely.
Waria are visible in Indonesian pop culture, although they are often the victims of discrimination in the real world.
They haven't yet been accepted by the wider Indonesian society, Suleeman said.
"They appear in the news, in movies, on TV comedies, etc.," Suleeman told HuffPost in an email. "But only as entertainers. People have not yet given them the full status as equal with the other two sexes."
Scroll down for a glimpse into the warias' spiritual life during Ramadan, captured by freelance photographer Ulet Ifansasti.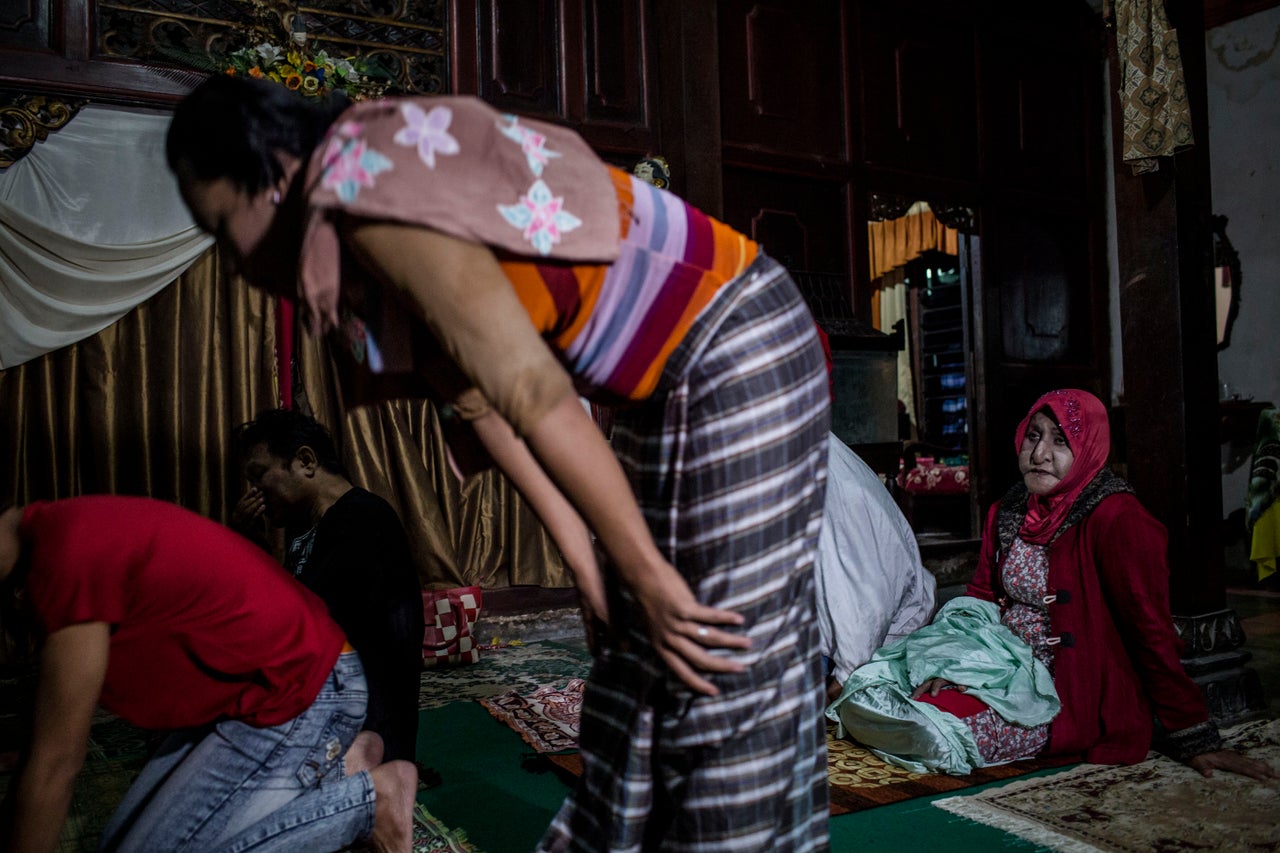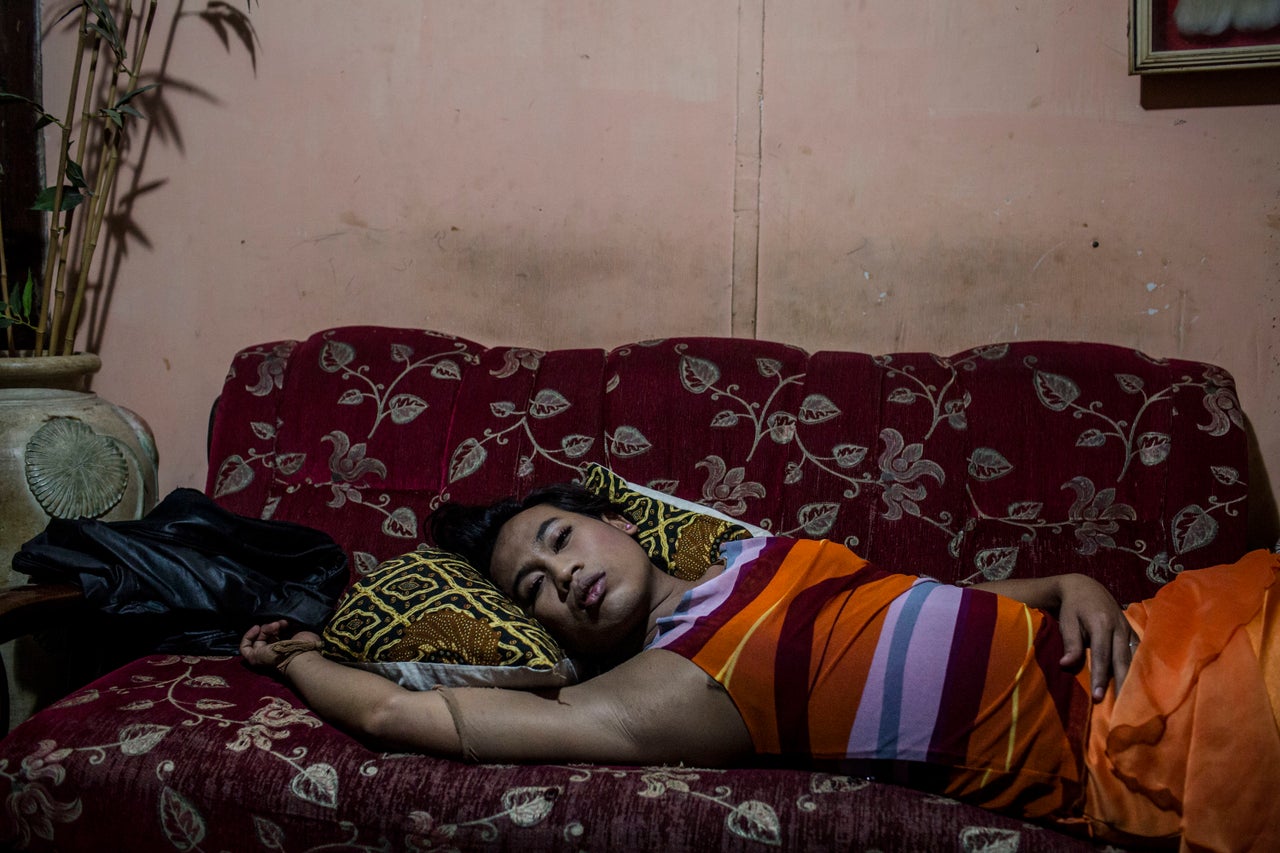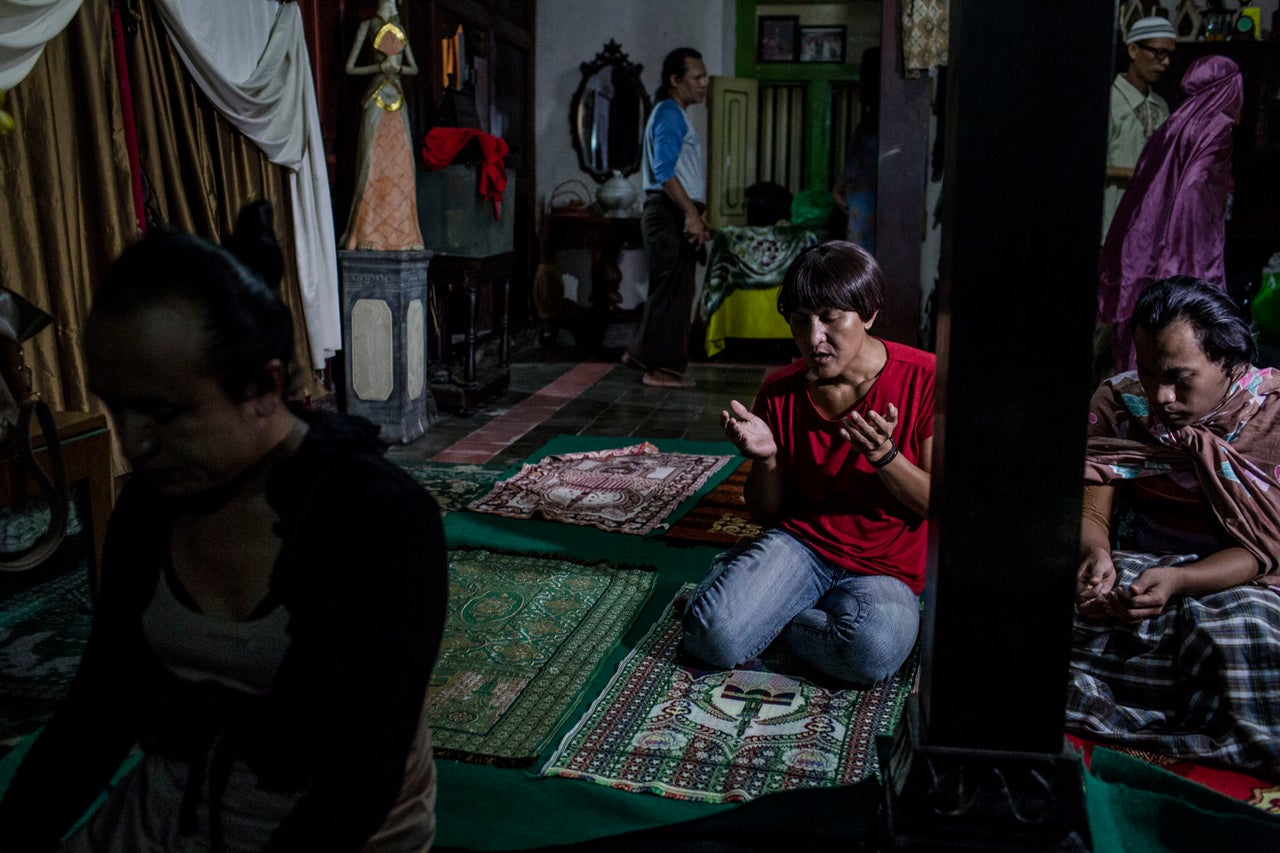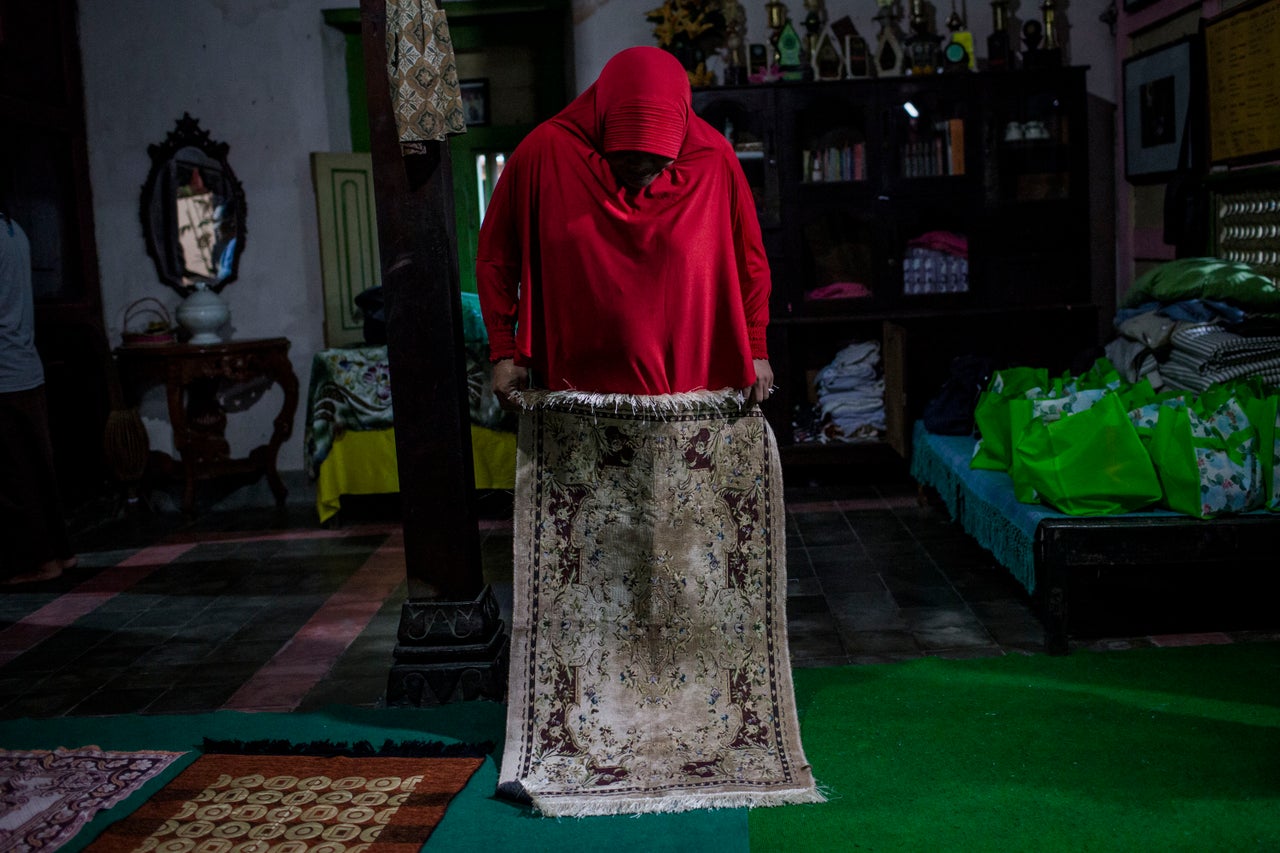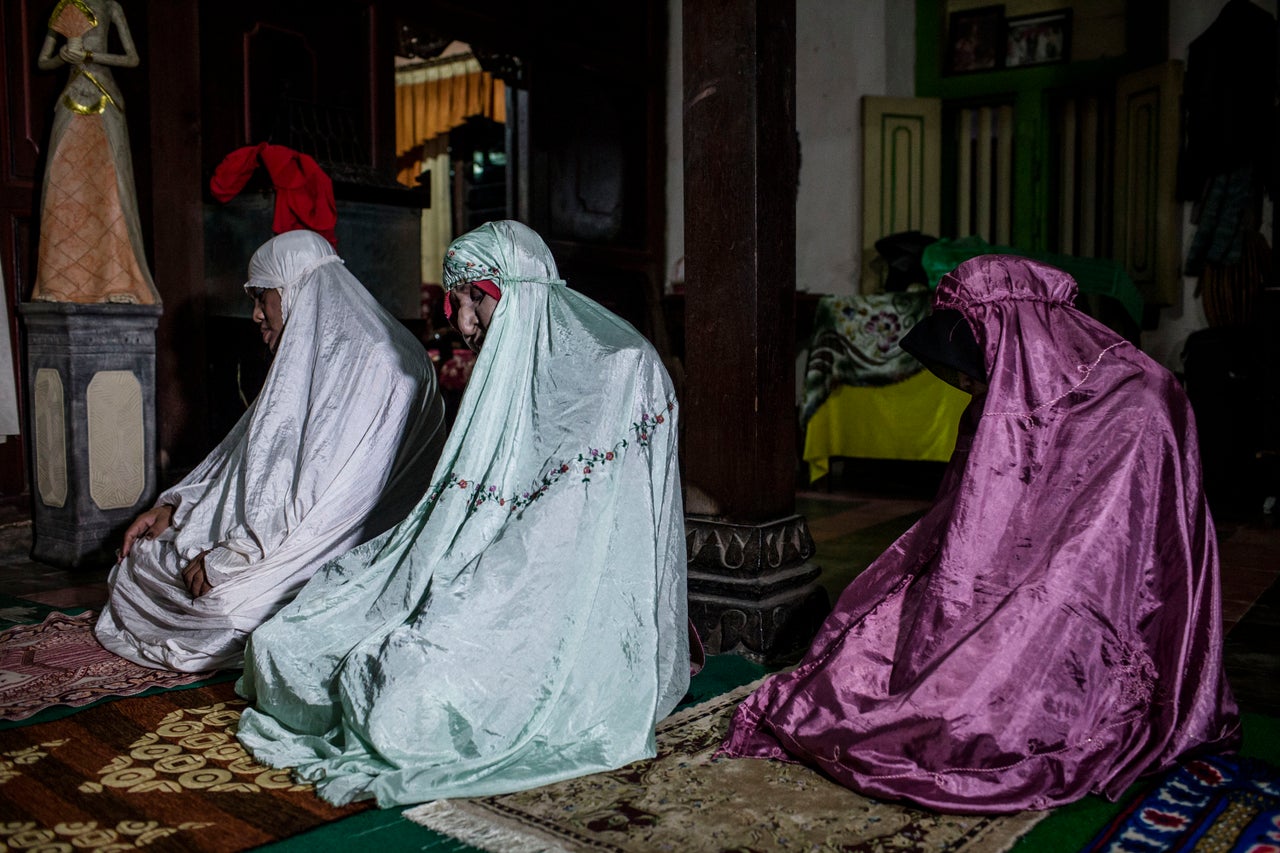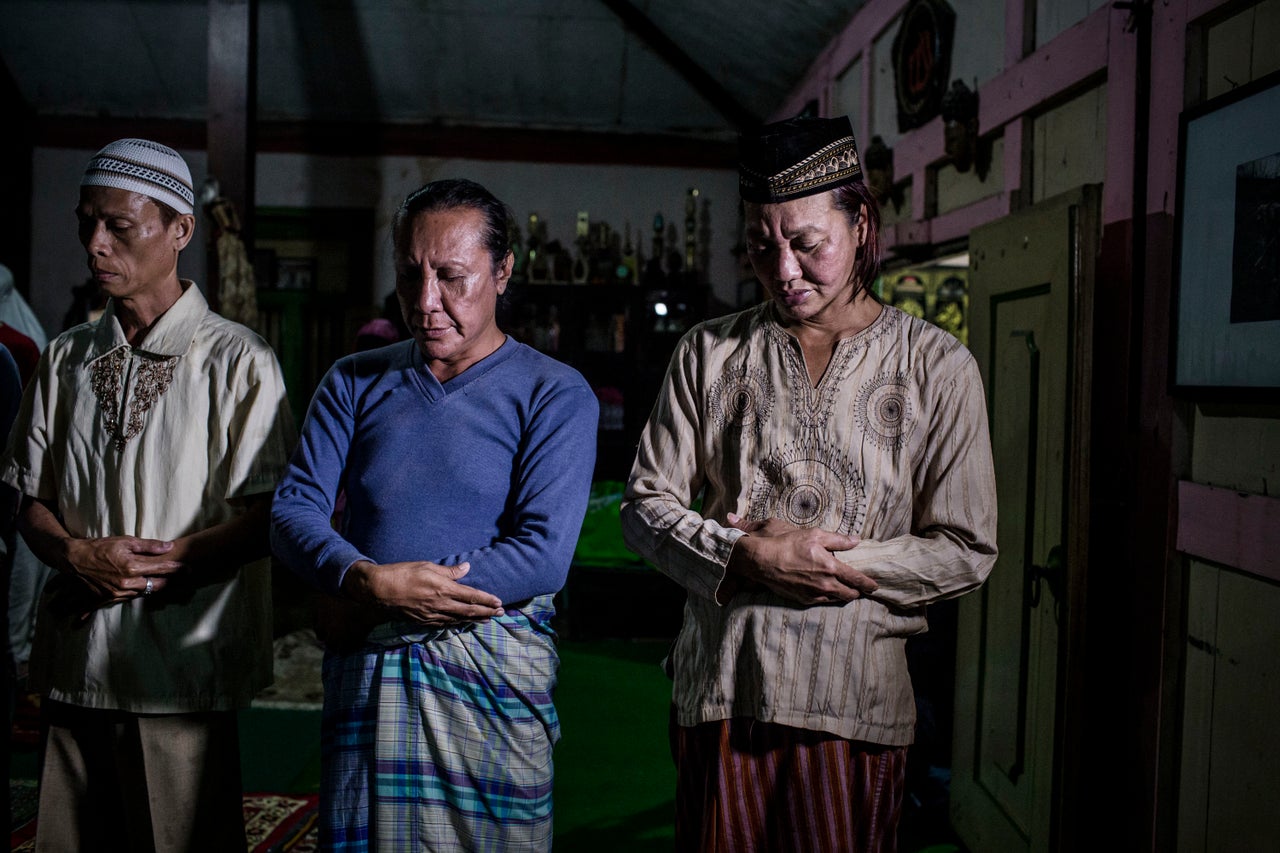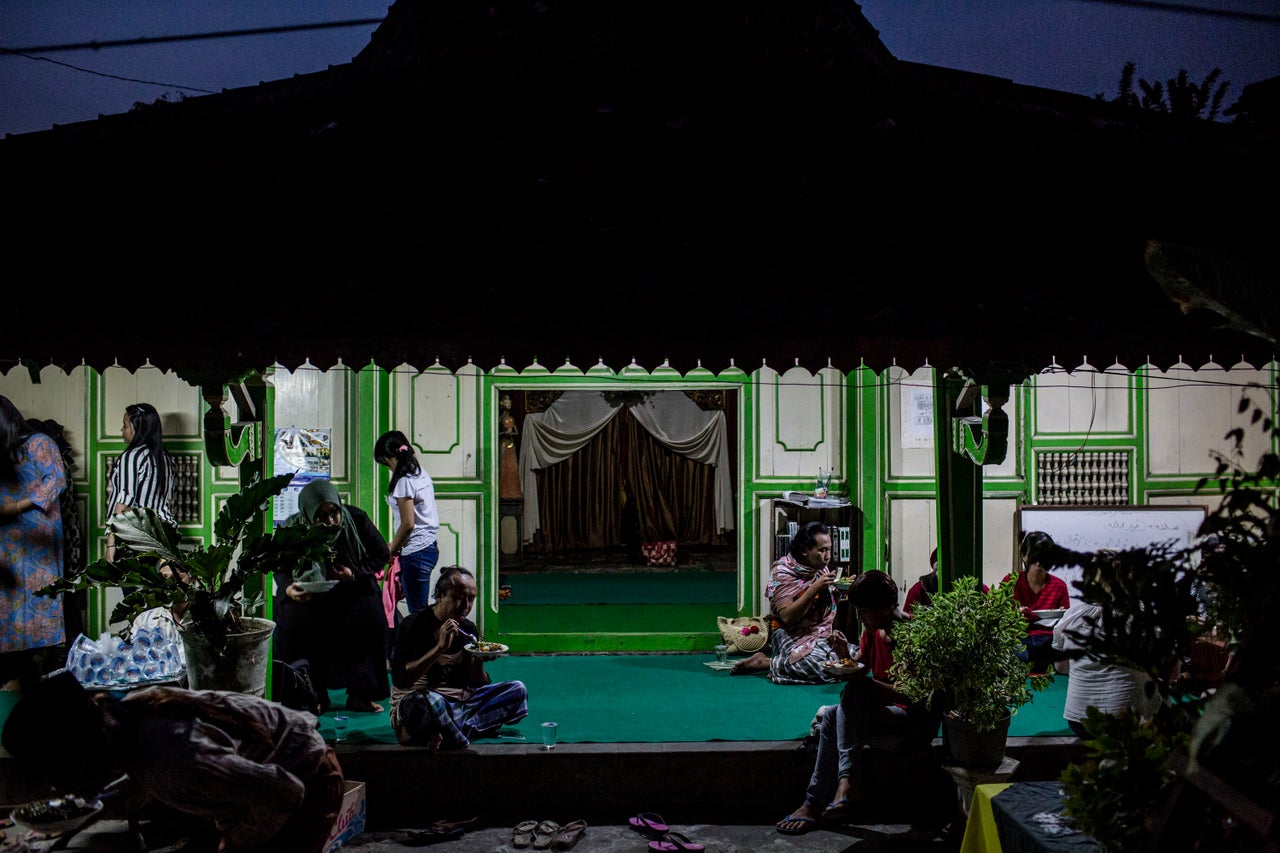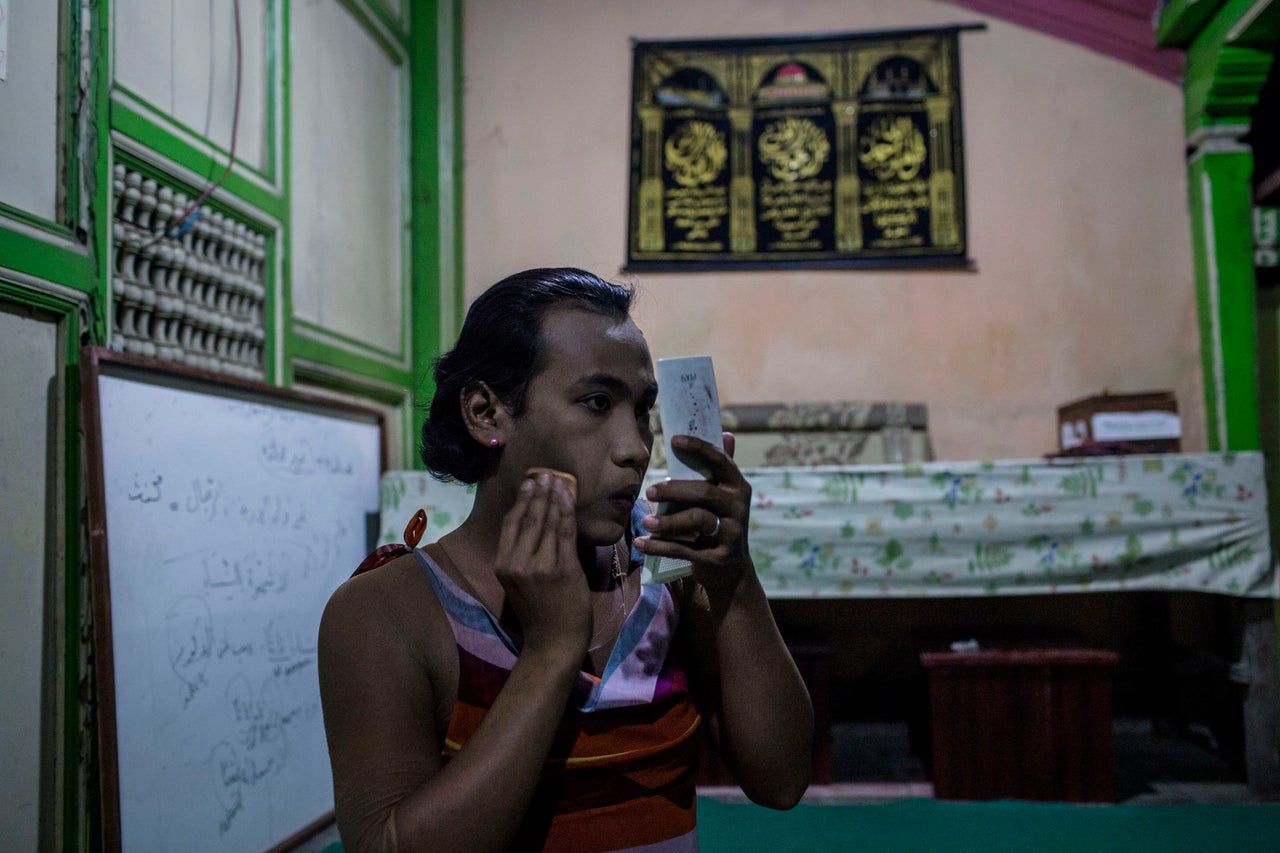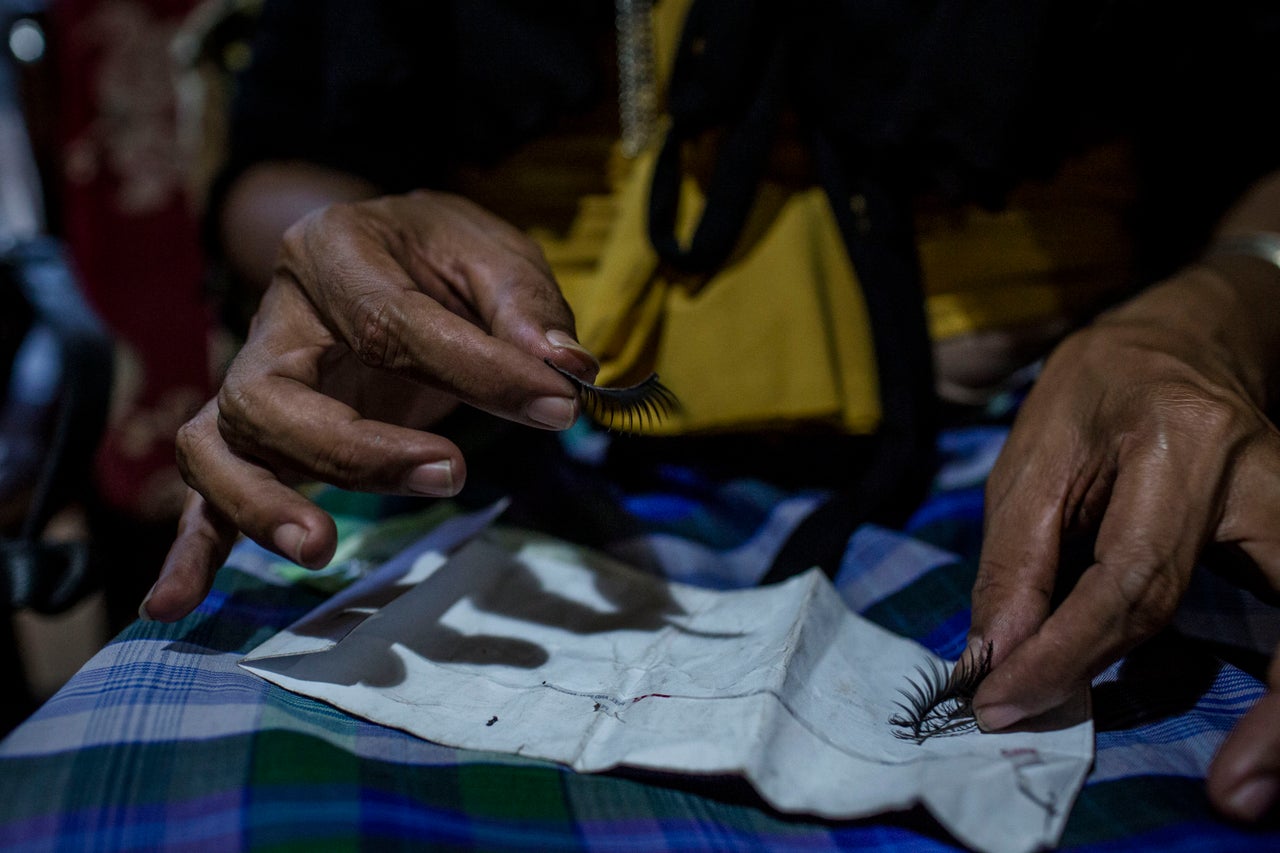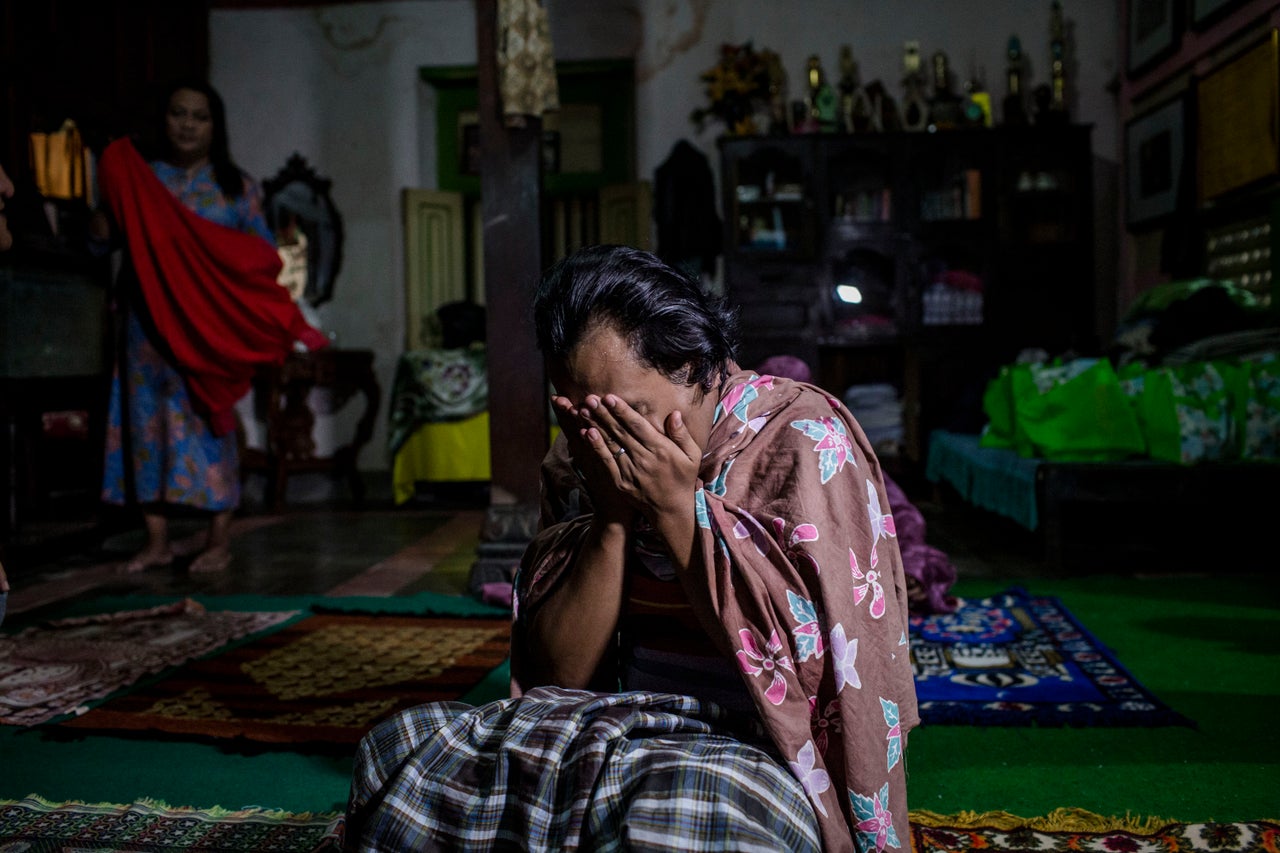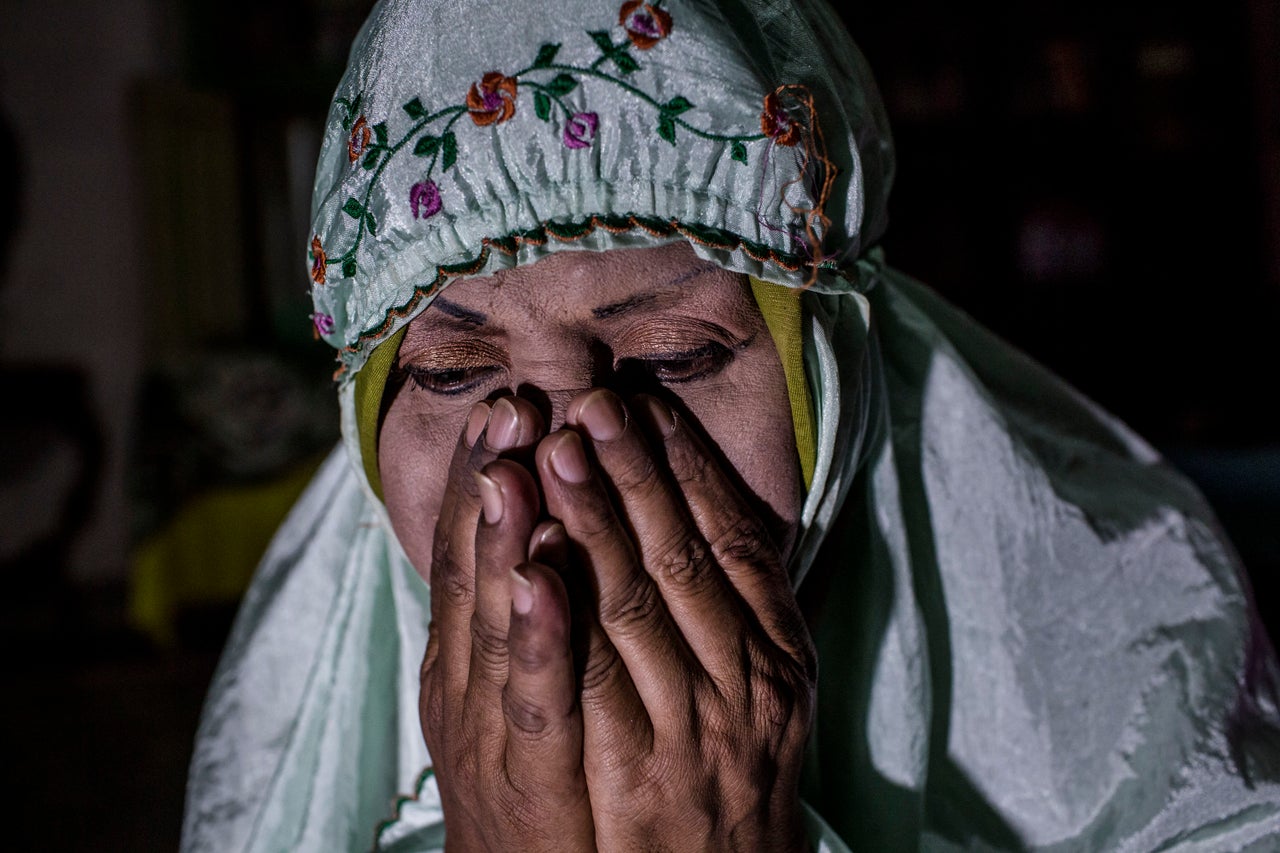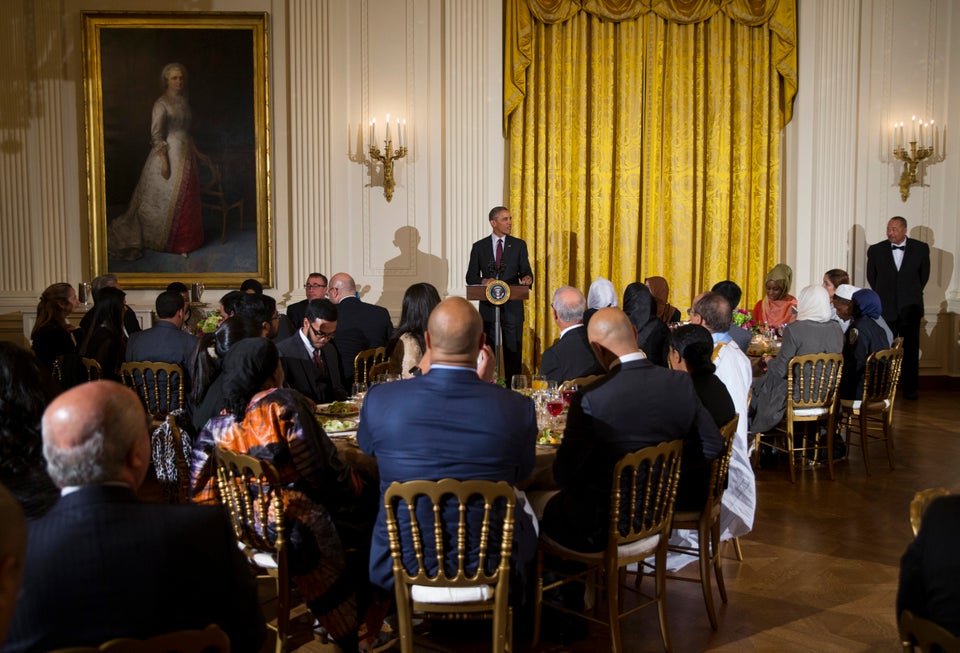 Ramadan Around The World 2015