Two gay Angelenos walk a fine line between friends and lovers in "Indoor Boys," a quirky, sexy new web series debuting exclusively on HuffPost Queer Voices this Sunday.
Written and directed by Wesley Taylor and Alex Wyse, "Indoor Boys" plays a bit like a queer-inclusive, millennial take on "The Odd Couple," with hints of "Seinfeld" and "Girls." Each five-minute episode follows pals Luke (Taylor) and Nate (Wyse), who share a Los Angeles apartment and just about everything else.
The guys spend most of their time out of the California sunshine, perusing social media while curled up on the couch. They're handsome, witty and single, so why are self-imposed obstacles keeping them from finding love? (Catch a sneak peek in the trailer above.)
To create "Indoor Boys," Taylor expanded on a short play he'd written for a 2016 New York benefit evening, "Proud of Us and Other Short Plays." The "Smash" veteran, whose résumé includes "The Good Wife" and "Looking," aimed to explore the "humor, jealousy and tenderness" that often exist in friendships between gay men in a playful way that hasn't been seen on mainstream TV.
"We hope people will laugh a lot," Wyse said, "and we hope they'll see themselves in these two friends who know each other better than anyone, kinda want to date, kinda want to stay friends, kinda want to kill each other, and mostly want to have a great time."
Don't miss the debut episode of "Inside Boys," which premieres Sunday, July 16, exclusively on HuffPost Queer Voices. The subsequent episodes will also be available Sundays on the site.
Before You Go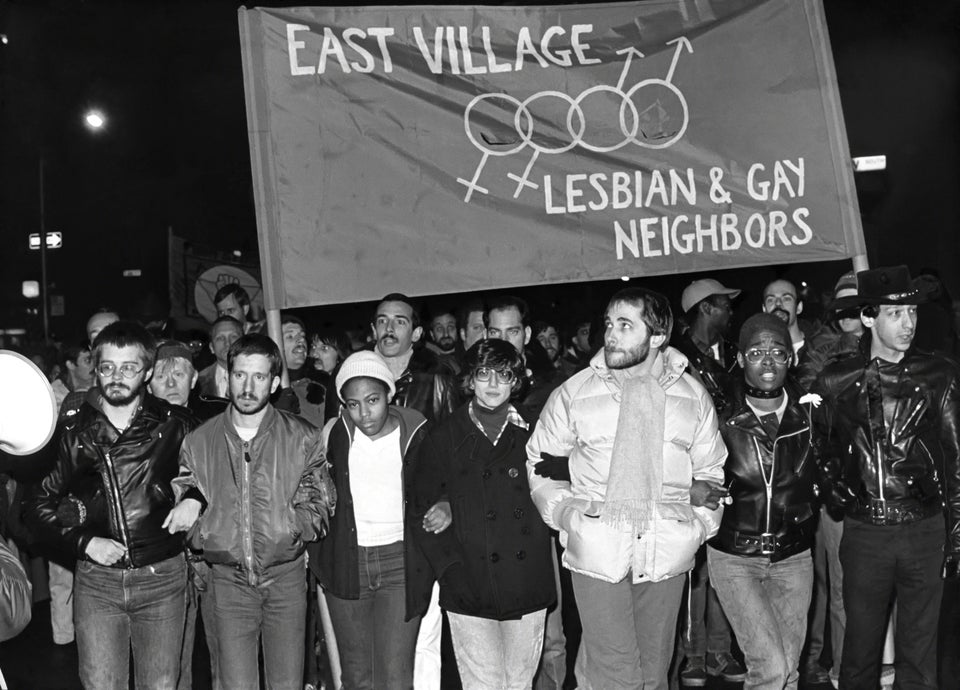 LGBTQ History
Popular in the Community