A provision in the new $1.1 trillion farm bill, finalized by Congress Monday, legalizes the production of industrial hemp for research purposes and is set to move forward, pending a House and Senate vote expected Wednesday.
The bill, which would allow universities and state agriculture departments to legally grow industrial hemp in states that permit it, challenges a long-standing ban on production under federal controlled-substances laws. Currently, Colorado, Hawaii, Kentucky, Maine, Maryland, Montana, North Dakota, Oregon, Vermont, Washington and West Virginia hold such laws.
The amendment, which does not apply to individual farmers, was authored by Rep. Earl Blumenauer (D-Ore.), Rep. Thomas Massie (R-Ky.) and Rep. Jared Polis (D-Colo.) -- all lawmakers from states that allow industrial hemp production.
"I am pleased that this bipartisan, common sense amendment that I offered with Representatives Blumenauer and Massie was included in the final FARM bill," Polis told The Huffington Post on Tuesday. "For far too long, states that have legalized the growth and cultivation of industrial hemp, including Colorado, have been unable to conduct academic research on this important and historic crop. This is a step in the right direction towards utilizing this crop in a way that improves our economy and creates jobs."
"Oregonians have made it clear that they believe industrial hemp should be treated as an agricultural commodity, not a drug," Blumenauer told The Oregonian via email on Monday. "By including language easing restrictions on industrial hemp in states where it is legal, Congress sends an important message that we are ready to examine hemp in a more appropriate way."
The legislation defines "industrial hemp" as the following:
The term ''industrial hemp'' means the plant Cannabis sativa L. and any part of such plant, whether growing or not, with a delta-9 tetrahydrocannabinol concentration of not more than 0.3 percent on a dry weight basis.

Massie viewed the inclusion of the hemp provision as a reflection of bipartisan progress and growing national support for hemp legalization.
"This is an important victory for farmers, manufacturers, and consumers in Kentucky and across the country," Massie wrote in a Facebook post Monday evening. "The inclusion of our industrial hemp amendment in the farm bill reflects widespread support for cultivating industrial hemp and proves Congress can work together in a bipartisan fashion to help the American economy at a time when creating jobs is a national priority."
According to a HuffPost/You Gov poll conducted in May, 56 percent of Americans support the legalization of hemp, 24 percent oppose it and 20 percent are unsure.
Notwithstanding the Controlled Substances Act (21 U.S.C. 801 et seq.), the Safe and Drug-Free Schools and Communities Act (20 U.S.C. 7101 5 et seq.), chapter 81 of title 41, United States Code, or any other Federal law, an institution of higher education (as defined in section 101 of the Higher Education Act of 1965 (20 U.S.C. 1001)) or a State department of agriculture may grow or cultivate industrial hemp if -- (1) the industrial hemp is grown or cultivated for purposes of research conducted under an agricultural pilot program or other agricultural or academic research; and (2) the growing or cultivating of industrial hemp is allowed under the laws of the State in which such institution of higher education or State department of agriculture is located and such research occurs.
To read the full bill, click here.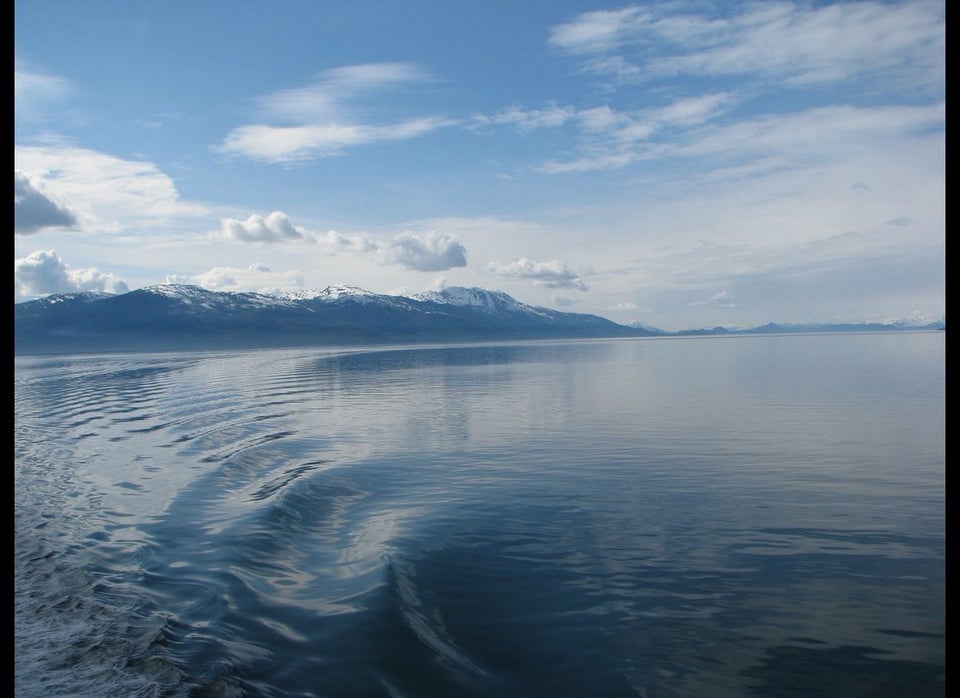 Legal Marijuana Across The U.S.