May 9 is Military Spouse Appreciation Day, and for the 4th year in a row, Veteran Recruiting, in partnership with the Military Spouse Employment Partnership (MSEP) will host a virtual career fair for Military Spouses.
With more than 30 industry leading, military friendly employers signed on to participate, it is shaping up to be one of the best virtual career fairs Veteran Recruiting has hosted for Military Spouses. The virtual career fairs make it easy for Military Spouses to connect with recruiters, and from anywhere in the world with a computer and internet connection.
"Verizon recognizes how challenging a military lifestyle can be and we value the skills that military spouses acquire through these challenges into our business. The virtual career fairs have proven to be an easy, and efficient means to recruit veterans and military spouses nationwide"Stated Evan Guzman, Head of Military Programs & Veterans Affairs, Verizon.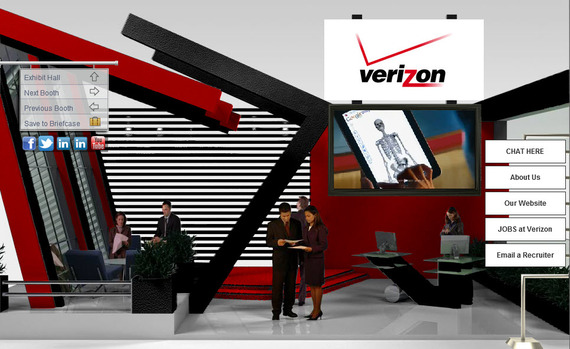 Since September 2011, more than 64,000 veterans and military spouses have been hired as a result of attending the virtual career fairs. Unlike a traditional career fair that requires the job seeker to dress up and travel to a physical location, the virtual career fair allows them to participate from the convenience of home.
"The virtual career fair was a perfect way for me to explore jobs in Tacoma, and allowed me to connect with companies hiring in Seattle before I moved there. We are relocating to Fort Lewis in a month, and usually, I would have to wait until we arrive to start searching and interviewing for jobs" said Stephanie S, Military Spouse.
In addition to the more than 34,000 jobs available in the virtual career fair, there are also some great prize giveaways such as; 10 1 year memberships to Mom Corps courtesy of Verizon, $250 Visa gift card, and an IPad giveaway.
"Convergys values its partnership with Veteran Recruiting and finds the virtual career fairs extremely "user friendly" to those spouses looking to learn about our hiring opportunities. Of all our military related hires over the past two years, nearly 50% were military spouses" said Rebecca Martin, Sourcing Lead Home Agents, Veterans, and Military Spouses, Convergys.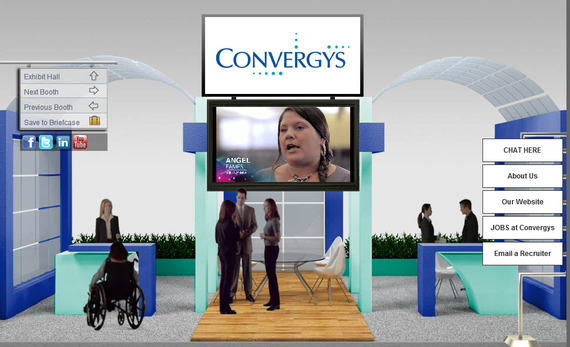 Military Spouses who are seeking employment are encouraged to register to attend this outstanding event.
Related
Popular in the Community