Juan Pablo Montoya took first place in the Indianapolis 500 on Sunday.
This is the second victory for Montoya, who was born in Bogota, Colombia. He won his first Indy 500 in 2000.
The race had several crashes, including a major one between Jack Hawksworth and Sebastian Saavedra, the Indianapolis Star reported. Rookie Stefano Coletti couldn't avoid the wreck and smashed into both of them.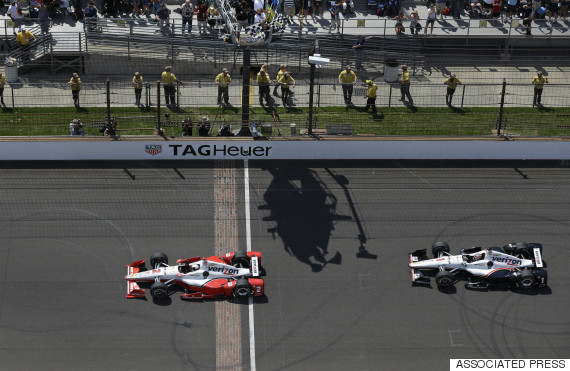 The cars driven by Montoya, Will Power, Charlie Kimball and Scott Dixon separated from the rest of the field in the closing laps, the AP reported.
In the end it was Montoya over Power, with Kimball in third and Dixon rounding out the top four.
Things didn't look too rosy for Montoya at the start, as the AP explained:
Montoya rallied after a bizarre start to the race. Following an early caution, Simona de Silvestro ran into his rear, causing damage to his wing. Montoya's crew managed to fix it under caution, and the 2000 Indy 500 champion methodically worked his way back to the front.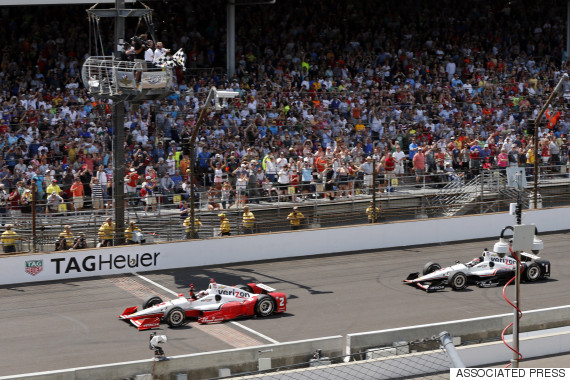 Popular in the Community