Cities across the Global South are known for starkly visible inequality, with clear borders demarcating rich from poor neighborhoods. Land policy is one tool the government can use to determine where its residents live and their resulting quality of life. Poorer residents with little financial flexibility are most likely to have to move homes to adapt to changing policies. Accordingly, unless they are embedded in holistic urban planning approaches, land policies can have disastrous effects on its low-income residents. Mexico City, Bogotá, Caracas and Mumbai provide telling examples of the potential impact of land policies on the urban poor.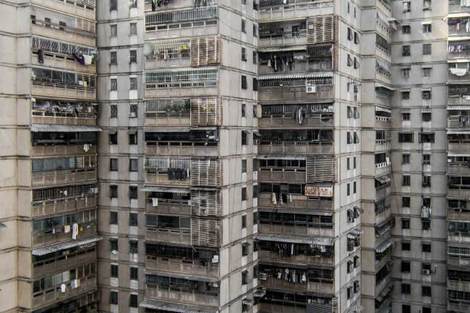 In the early 2000's Mexico City took action to address trends of urban sprawl and the depopulation of the city's central areas. It prohibited the construction of new housing complexes in certain areas so as to incentivize people to seek housing in the city center. Unfortunately, the increased demand for property in central areas raised prices, quickly lowering demand among the poor. Some low-income residents continued to push outwards into vulnerable ecological zones. Many sought informal properties outside legal housing development areas. Although this particular policy to revitalize the city center has been partially abandoned, there remain few affordable properties for the poor. One policy under consideration is to allow for the construction of housing developments of more than six floors in areas where there are a wide range of public services, taking advantage of the vertical space of the city to create more affordable properties.
In the Fenicia triangle, an area near Bogotá's center, the neighborhood's development has been historically informal. More recently, the Universidad de los Andes has expanded in the area and now forms a major part of the neighborhood's economic and social fabric. At night and during university vacation periods the area empties, threatening the stability of local businesses. The university is leading an urban renewal project that seeks to demolish the older, single-family homes and to replace them with multi-unit buildings that would significantly increase the area's density. A larger permanent population would reduce the negative impacts of the temporary student community, while the new units would also address the area's housing deficit. To minimize the threat of gentrification, the city has decreed that current property owners will receive new housing units of comparable size and that current subsidies for utility bills will not change for at least ten years.
In Caracas, one out of every two residents lives in informal communities, known as "barrios." The mayor recently introduced a decree to provide land titles to families that have occupied their homes for over ten years. A new technical office will be in charge of studying each application and verifying that the land where the house is built is public land and safe from landslides. This initiative will allow mass land titling on a scale never before seen in Caracas. In addition to helping individual families who will become homeowners, the policy could also play an important role in redeveloping forgotten parts of the city. In order to maximize this potential, it will be important for the government to combine land titling with efforts to provide basic services and infrastructure that may not yet exist, acknowledging that holistic planning must accompany specific legal changes.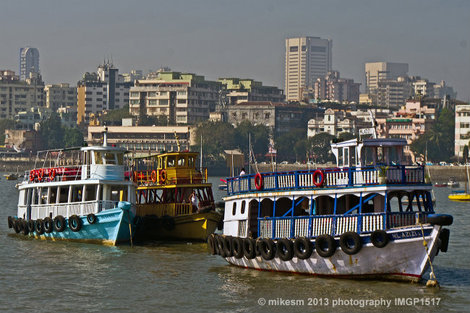 In Mumbai, activists are in a struggle with developers over how to use available land. Previously, prominent city architects, planners, and social activists argued that the former mill lands in the city should be made into affordable housing and public spaces, but instead the lands were sold to developers. Activists are now calling for government policies to promote public spaces along the coastline, valuable land where enterprising developers are eager to build luxury towers and malls. Of particular concern is the 1800 acres of the Eastern Waterfront, once a thriving dockland and trading area but now largely abandoned. Until recently the area lacked transportation links, but a new highway now connects it to Mumbai's main business district. Without active government policies for how to protect the city's open spaces, both socially and environmentally vital to the city's health, the new highway may stimulate further private and exclusive development on the waterfront.
While the goals of neighborhood revitalization are generally positive, if a government fails to actively incorporate policies that guarantee affordable housing and public spaces, revitalization becomes a euphemism for gentrification and exclusion of the poor. Check out more of the discussion on land policy for inclusive cities on URB.im and contribute your thoughts.
Photo credits: Julio César Mesa, Mike Smith
REAL LIFE. REAL NEWS. REAL VOICES.
Help us tell more of the stories that matter from voices that too often remain unheard.