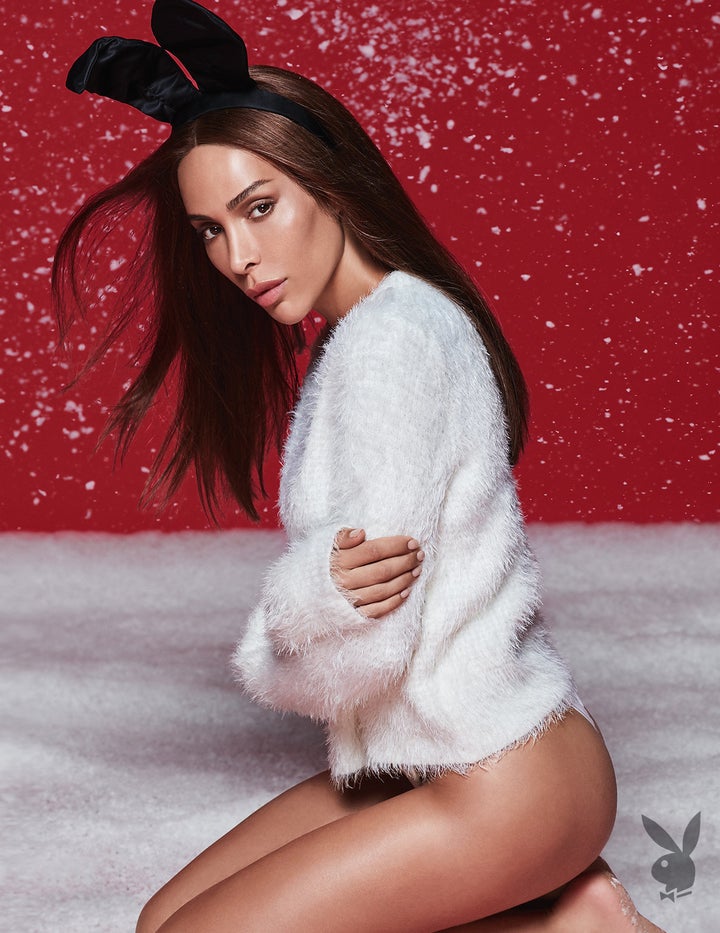 A French model named Ines Rau has become the first openly transgender person to be named a Playboy Playmate in the 64-year history of the publication.
The 26-year-old will receive the title in in the November/December 2017 issue of Playboy where she takes part in a photo-spread and opens up in an interview about her transgender identity.
"I lived a long time without saying I was transgender," the Rau tells Playboy. "I dated a lot and almost forgot. I was scared of never finding a boyfriend and being seen as weird. Then I was like, You know, you should just be who you are. It's a salvation to speak the truth about yourself, whether it's your gender, sexuality, whatever. The people who reject you aren't worth it. It's not about being loved by others; it's about loving yourself."
Later in the interview, the model reflects on society's limited notions of womanhood, saying that "Being a woman doesn't mean being extremely feminine all the time. Being a woman is just being a woman."
Rau previously appeared in Playboy magazine in 2014, though not as a Playmate.
Other transgender individuals have appeared in the pages of Playboy before, though not as an official Playmate.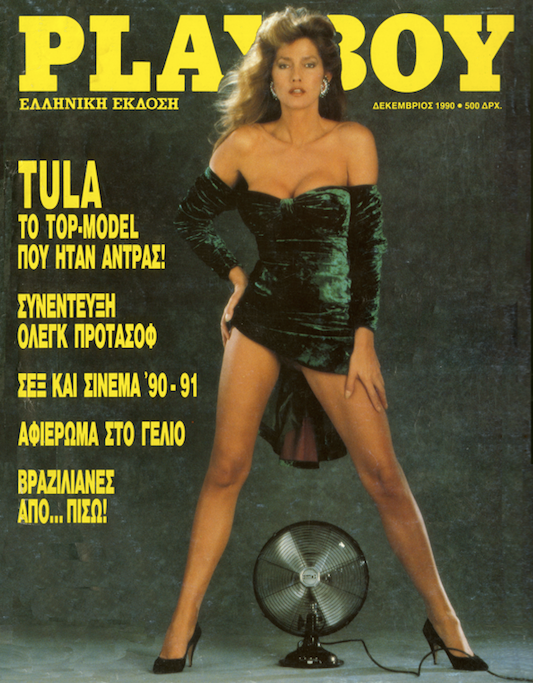 "The worldwide reach of the photos and feature had significant impact in changing erroneous preconceived ideas that a lot of people had about the trans community," Cossey said. "I featured on Playboy magazine covers worldwide and the impact was huge on our acceptance ― I thank Hugh for that."
Popular in the Community