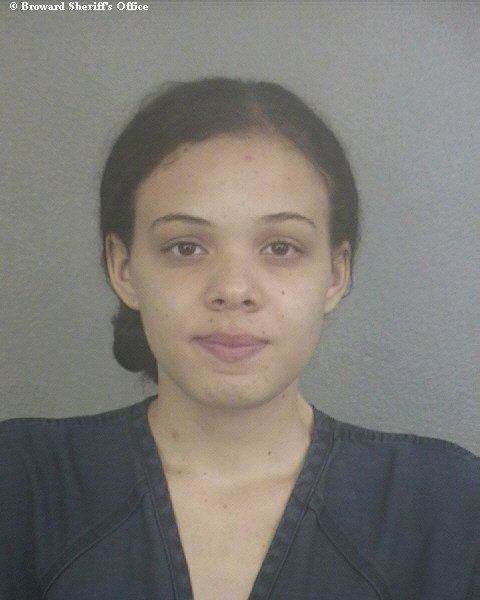 It was an extreme case of sexual frustration.
Inez Nunez, 18, was arrested on Tuesday for allegedly punching her boyfriend in the face because he wouldn't have sex with her, NBC Miami reported.
On Tuesday, cops were called to her home in Coral Springs, Fla., for a domestic disturbance between Nunez and her live-in boyfriend. The man said that the two had been arguing, and Nunez socked him because he called her ugly and wouldn't sleep with her, according to WPTV.
The victim's father said he heard the tussle, which allegedly continued as Nunez slapped him while he was on the ground.
Nunez reportedly argued that her boyfriend had also slapped and choked her. Cops deemed her story to be inconsistent, saying in a report that the story changed several times.
Nunez was arrested and jailed on a $2,500 bond.
Popular in the Community