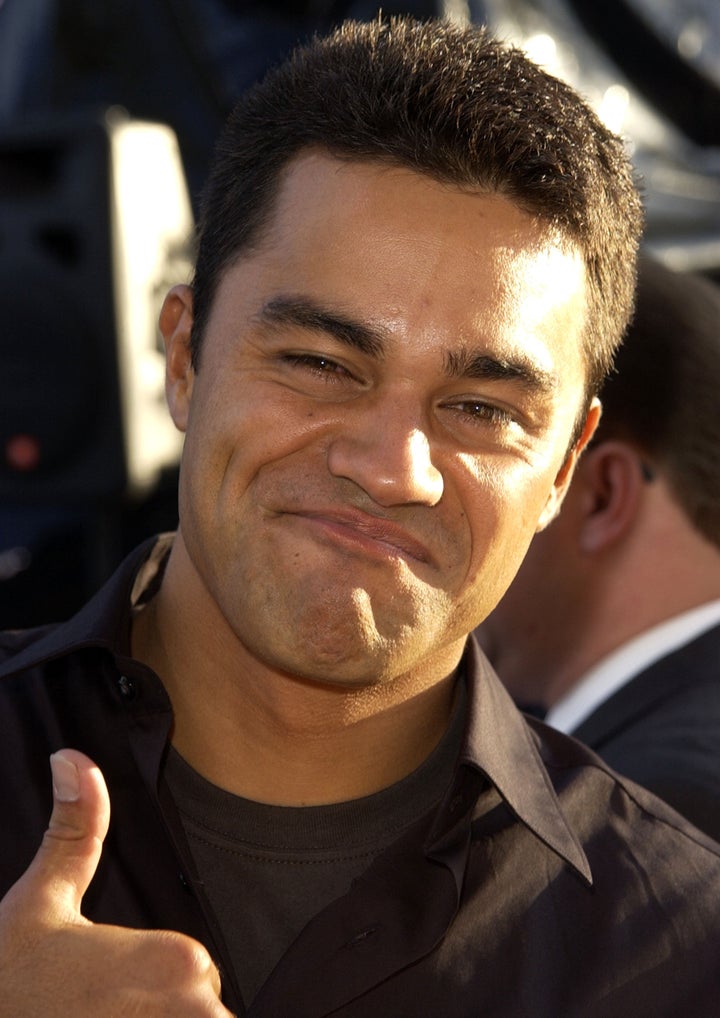 A band of entitled surf bullies in Southern California have been placed on notice that their exclusive territorial attitude will be challenged on Martin Luther King Jr. Day.
The Lunada Bay Boys have a long history of harassing out-of-town surfers who head for the waves from "their" beach in Palos Verdes Estates, a wealthy Los Angeles suburb 16 miles south of Santa Monica. 
They have been the target of police crackdowns and two lawsuits by area residents who say the mostly white and wealthy "trust fund" surfriders have hijacked a Pacific Ocean beach that belongs to everyone.
Hawaiian actor and former champion body boarder Christopher Taloa said he was subjected to "gang-style intimidation" and kicked twice in the face when he tried to ride the waves with friends at Palos Verdes Estates three years ago on Martin Luther King Jr. Day.
"It's over. What's going on was way out of hand and I don't want to see it going on anymore," Taloa told the Daily Breeze.
So Taloa is heading back to the beach again, this time with supporters to protest the intimidating Bay Boys.
He's aiming for a fun day in the sun, with some people paddling out to the waves and others just enjoying the beach. "We're going to go out Monday with the intention of enjoying the success of being able to get down there," said the 43-year-old Los Angeles actor, who has appeared in "Blue Crush," "Into the Blue" and "Knots." "We want that to be the main thing. We want to make sure that public access is safe for everyone — not just me, not just those guys, but everyone."
The nonprofit Coastal Protection Rangers, dedicated to protecting public beach access, has been contacting families, community organizations and surfing groups about the event.
The Rangers and supporters sued Palos Verdes Estates last year and 10 alleged members of the Bay Boys in both state and federal court. The suit characterizes the Bay Boys as a criminal gang and accuses members of threats, vandalism, and assault. It charges that the city has done little to stop it. 
A court hearing set for Feb. 21 will determine whether the federal case will became a class-action lawsuit, which would allow more people to join the action. 
After months of pressure from the California Coastal Commission, the city finally demolished a stone-fort clubhouse in early December, which the Bay Boys had illegally constructed on the beach. During the work, unidentified vandals damaged workers' trucks at night and set fire to an air compressor.
The city also recently began to negotiate with park rangers from the Santa Monica Mountain Conservancy for extra patrols. 
Calling all HuffPost superfans!
Sign up for membership to become a founding member and help shape HuffPost's next chapter
BEFORE YOU GO
PHOTO GALLERY
TripAdvisor's Best Beaches In The U.S.