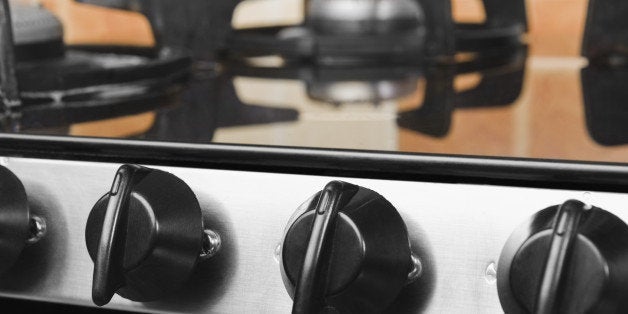 An infant in Colorado is recovering from burns after being left strapped into a car seat that was left on top of a stove.
A report by 9News says that the child -- a less than 1-year-old girl -- was in the care of a babysitter, not her parents.
Police investigators learned that a child had been burned after being placed on top of a stove while in a car seat. A short time later, the chair ignited burning the child. It is believed that the person responsible for the child's safety was attending to another child when the infant was burned.
Investigators spoke with individuals inside the home after the incident, but said that it's too early to say whether the child was placed maliciously on the stove. No criminal charges have been announced.
BEFORE YOU GO
PHOTO GALLERY
Dumb Criminals: Mugshot Gallery