The news, which came in an April 3 email alert from the New York City Bureau of Sexually Transmitted Disease Control, marks the 13th such case in New York City since 2000. Two of those infants died (including one last year), and two others have suffered brain damage as a result, according to a department alert from January.
The infant, whose parents were not named, came down with a fever a week after being circumcised and developed vesicular lesions the next day, the email stated. The city did not disclose in which hospital the infant was born.
The department email said the ritual circumciser, known as a mohel, likely transmitted the virus to the newborn child. The department said it won't sue the mohel, whose name was kept secret by the infant's parents, according to the Jewish Daily Forward.
The parents of the infant in this latest case did not sign the consent form, the Forward reported, although it was not clear why.
Metzitzah b'peh is only performed in certain conservative Orthodox Jewish societies. Many Jewish circumcisions use a sterile pipette to remove the blood from the newborn's wound, a procedure supported by the Rabbinical Council of America.

Related
Before You Go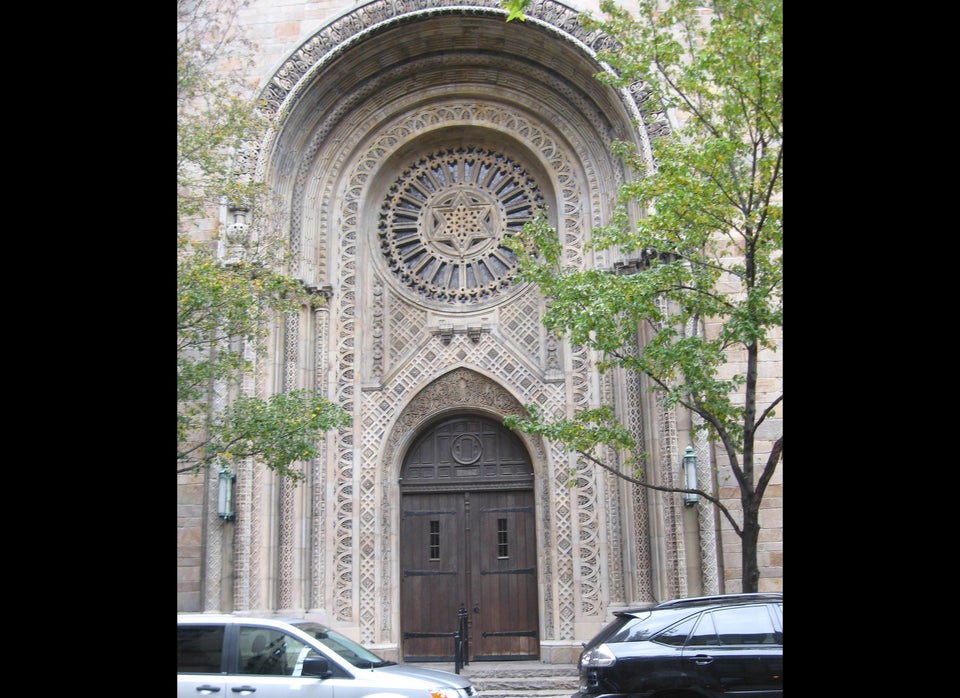 Most and Least Jewish States
Popular in the Community