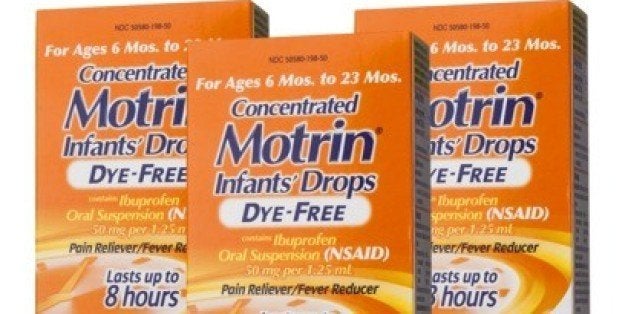 J&J's McNeil unit said Friday that the recall affects three lots of its popular Motrin Infants' Drops Original Berry Flavor, which is used to lower fever and treat aches and pains in children 2 years old and younger. The company warned that the medicine may be contaminated with specs of PTFE, a plastic also used in Teflon coatings. No illnesses or injuries have been reported to date, according to the company.

McNeil says it's unclear if the recalled bottles actually contain the particles, which were found in a different product during the manufacturing process. The company decided to issue the recall because both products contain the same shipment of ibuprofen from a third-party supplier. Ibuprofen is a common pain reliever and fever reducer, also used in Advil.

"From our perspective, during the manufacturing process at the third party supplier, that's when the particles got into the ibuprofen," said McNeil Vice President Ed Kuffner, in an interview with the Associated Press. Kuffner declined to identify the supplier that made the ibuprofen.
The recalled half-ounce bottles can be identified by their lot numbers: DCB3T01, DDB4R01 and DDB4S01. McNeil recommends that all consumers stop using the medication that's affected and call the company for a refund at 1-877-414-7709.
Flip through the slideshow below to see more recent baby and children's product recalls.
Before You Go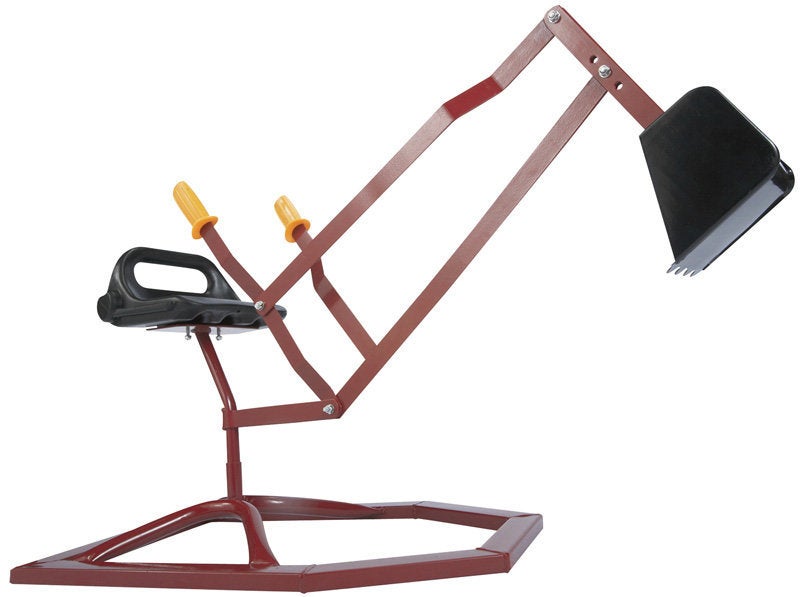 Recent Recalls Of Baby And Kid Products