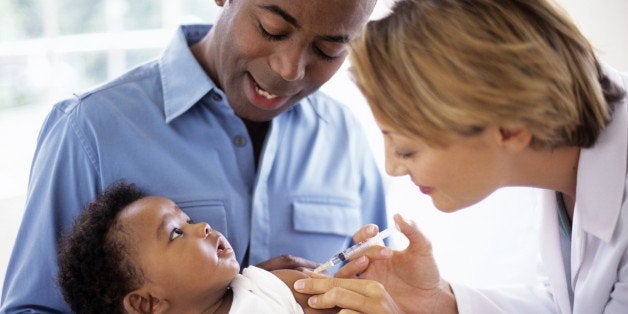 ATLANTA, Aug 28 (Reuters) - U.S. infant vaccination rates for diseases such as measles, mumps and rubella increased or remained stable at high levels in 2013, the Centers for Disease Control and Prevention said on Thursday.
Immunization rates exceeded 90 percent for some vaccines, and fewer than 1 percent of infants received no vaccinations at all, the CDC said. Concerns remain, however, that children are not always getting their shots on time.
One in 12 children was late receiving a first dose of the vaccine for measles, mumps and rubella (MMR), leaving them particularly vulnerable to measles, the CDC said.
As of Aug. 8, there had been 593 measles cases in the United States this year, the highest since 2000. Most cases have been in patients who were either not vaccinated or did not know whether they had received the vaccine, the CDC said.
Immunization rates for children varied widely by state. For the first dose of MMR vaccine, the rates ranged from 86 percent in Colorado, Ohio and West Virginia to 96.3 percent in New Hampshire, the CDC study showed.
"We're at a good level in terms of our national estimates," said Melinda Wharton, director of the CDC's immunization services division. "But there are states where coverage has lagged and that's concerning."
Immunization rates for some diseases were 8 to 12 percentage points lower for children living below the poverty level, according to the CDC report, which recommended stronger efforts to increase vaccinations in poorer areas.
Nationally, the vaccination rates for rotavirus, which can cause severe diarrhea, increased from 69 percent in 2012 to 73 percent in 2013, the CDC said. The rate of children receiving the first dose of a vaccine against Hepatitis B rose from 72 percent to 74 percent during that time, the agency said.
The CDC said health providers still face a challenge of ensuring children receive booster doses in their second year of life for several vaccines, including those that prevent diphtheria, tetanus, and pertussis, as well as Pneumococcal disease.
"We're not doing as well as we'd like getting some of the booster doses given in the second year of life," Wharton said. "For some of the new vaccines, coverage is still not as high as it could be." (Editing by Colleen Jenkins and David Gregorio)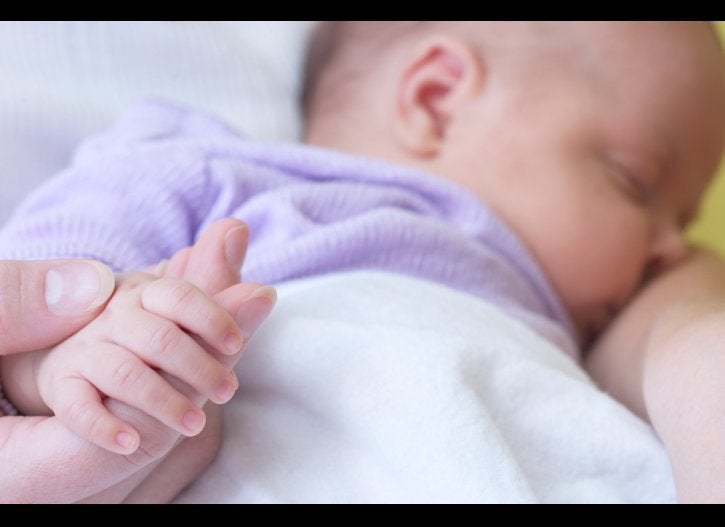 12 Vaccines For Your Child