Infectious diseases kill tens of thousands of Americans every year and add millions of dollars to municipalities' financial burden, but the majority of U.S. states are still not taking them seriously, a new report finds.
"The country does not sufficiently invest in basic protections that could help avoid significant numbers of outbreaks and save billions of dollars in unnecessary healthcare costs," the Trust for America's Health said in a report released this month.
In the report, the Trust evaluated individual states' ability to deal with unexpected diseases, using metrics such as childhood immunization and HIV-AIDS rates, and scored states on a 10-point scale.
Only 23 states scored above 5.
The highest-scoring states -- Delaware, Kentucky, Maine, New York and Virginia -- received an 8. The lowest -- Idaho, Kansas, Michigan, Ohio, Oklahoma, Oregon and Utah -- scored a 3.
Although 34 states and Washington, D.C. maintained or increased spending for public health between 2013 and 2015, only 18 states vaccinated at least half of their populations (aged 6 months or older) against the flu in the most recent flu season.
"This puts the nation at unnecessary risk when new threats emerge — like Ebola, MERS, a new strain of pandemic flu or new foodborne illness outbreak — and hampers the ability to tackle ongoing problems — like HIV, antibiotic-resistant infections or even the seasonal flu," the report says.
The Ebola epidemic that began in 2013 served as a reminder to governments around the world that disease prevention is paramount. Although hospitals across the U.S. are trying to prepare themselves for the next big outbreak, health care workers complain -- one year after the Ebola outbreak ended -- that they aren't receiving the proper infectious disease training despite the call for better preventive care.
TFAH recommends increasing federal funding to ensure that communities across the country have the "baseline capabilities" to contain infectious diseases. It suggests prioritizing prevention of antibiotic-resistant superbugs, Middle East Respiratory Syndrome, foodborne illnesses and HIV-AIDS. The group also recommends integrating clinical preventive practices to control infectious diseases into U.S. healthcare systems and incentivizing research devoted to the outbreak of new diseases.
Read the full report here.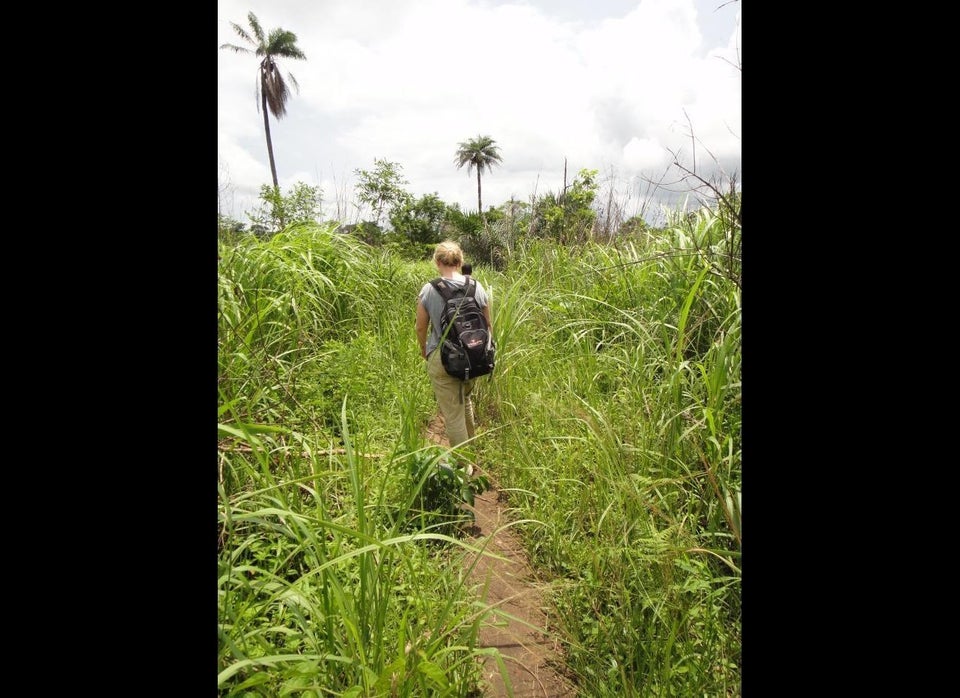 Stopping Ebola on Foot, on Wheels, on Water and through the Air
Popular in the Community