 Inferno, Dan Brown's new book about Dante, is coming out on May 14, 2013 from Doubleday in the U.S., and Transworld Publishers in the UK (a division of Random House).
The book will again feature The Da Vinci Code, Angels and Demons and The Lost Symbol's lead character Robert Langdon. Brown also noted on The Today Show that it "will be set in Europe, in the most fascinating place I've ever seen" (we're guessing Florence, Italy since that's where Dante wrote, and Florence's Duomo church features on the cover of the book).
Transworld's press release for the book relates a bit more: the book will revolve around one of "history's most enduring and mysterious literary masterpieces" (we're assuming Dante's Divine Comedy, with a focus on the Infernoportion, due to the title of the book).
The title was announced this morning on The Today Show. Readers were invited to participate in the unveiling of the title by posting on Facebook or tweeting, using the hashtag #DanBrownToday that they were helping unveil the title of Dan Brown's newest book. These readers' profile pictures then claimed a tile in a mosaic. After enough readers contributed their title suggestions, the new title was revealed. Even if you've never read a Dan Brown book, you can guess that the man really enjoys his puzzles.
According to Amazon's listing of the title, which went up shortly after the announcement was made, "In the heart of Italy, Harvard professor of symbology, Robert Langdon, is drawn into a harrowing world centered on one of history's most enduring and mysterious literary masterpieces…Dante's Inferno.
Against this backdrop, Langdon battles a chilling adversary and grapples with an ingenious riddle that pulls him into a landscape of classic art, secret passageways, and futuristic science. Drawing from Dante's dark epic poem, Langdon races to find answers and decide whom to trust… before the world is irrevocably altered."
Brown hit global success with his fourth novel, The Da Vinci Code. It became a New York Times bestseller during its first week of release in 2003. Brown's books have now sold over 200 million copies, and two of them have been adapted into films (Da Vinci Code and Angels & Demons) starring Tom Hanks as Langdon. Brown is currently helping adapt The Lost Symbol for film as well.
Though some critics are sniffy about the literary merits of Brown's work, this will probably be another runaway success for Random House, as it prepares to merge with Penguin Books this year. Random House acquired theFifty Shades of Grey series last year and made so much money off the genre fiction bestseller that the company gave every employee a 5000 dollar bonus in December.
Related
Before You Go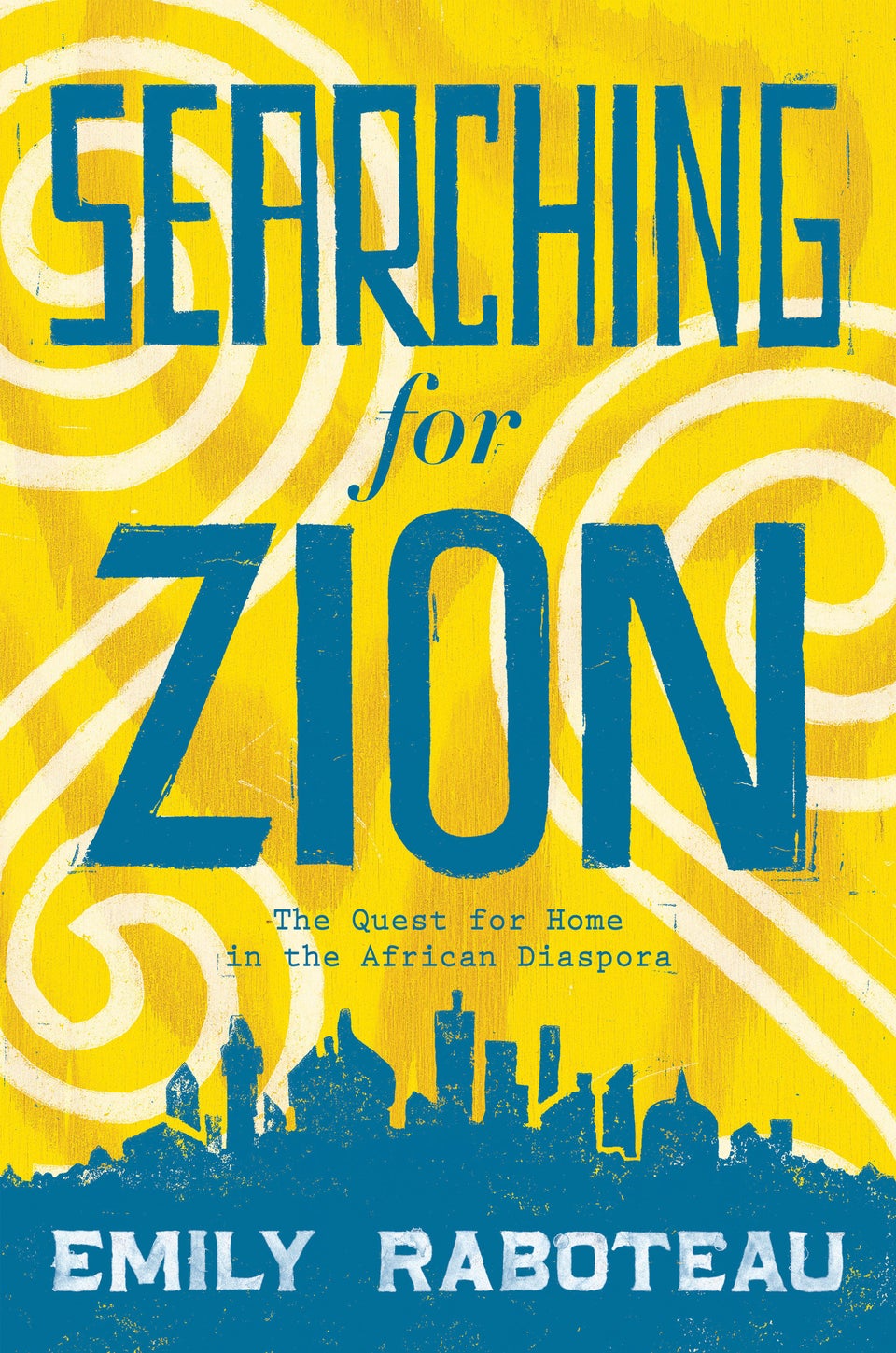 Best Books of 2013?
Popular in the Community