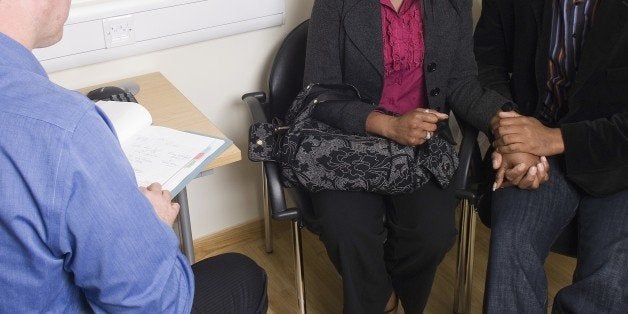 Infertility is one of the toughest challenges a couple can face, and now a new study says that couples who are unable to conceive a child after years of trying are three times more likely to split than couples who eventually succeeded.
Using data from the Danish National Patient Registry and the Danish In Vitro Fertilization (IVF) Registry, researchers in Denmark identified 47,515 women between 1990 and 2006 who were evaluated for or undergoing fertility treatments and followed each for an average of seven years. Their findings were published in the Danish journal Acta Obstetricia et Gynecologica Scandinavica.
By the time the study had concluded, 57 percent of the women had successfully given birth to a child while 43 percent had not. The researchers concluded that women who had not given birth were three times more likely to have split from their partner -- defined as "no longer living with the person with whom they had lived at the time of the fertility evaluation" -- than the women who were able to conceive.
Dr. Trille Kristina Kjaer, the lead author on the study, explained, "Our findings suggest that not having a child after fertility treatment may adversely affect the duration of a relationship for couples with fertility issues."
The effect of infertility on relationships has been studied before -- and these new findings may not come as a shock. According to a 2010 study, many couples were still grieving three years after failed IVF treatments.
"Most men and women were still processing and had not adapted to remaining childless, indicating the grieving process was unresolved," wrote the authors, whose study was also published in Acta Obstetricia et Gynecologica Scandinavica.
Women especially were prone to depression, low-self esteem, feelings of worthlessness and guilt following failed treatments. And as other research has shown, if one partner is suffering from depression, oftentimes marital satisfaction for both partners declines.
Before You Go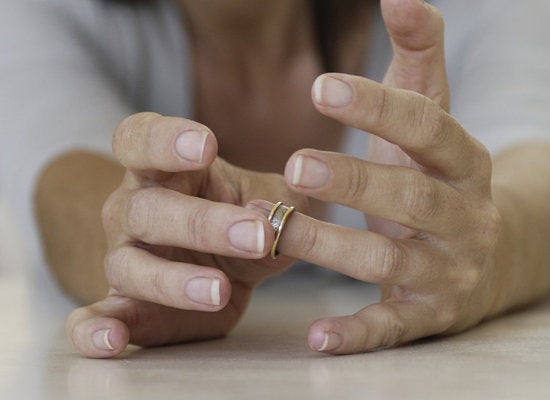 Divorce Findings From The Last 5 Years