Roughly 11 percent of reproductive-age women in the United States have difficulty getting or staying pregnant, yet access to support and insurance coverage for fertility treatment varies wildly according to where they live.
A map released Monday highlights the disparities, ranking states' so-called "fertility friendliness" -- a measure of the insurance "climate" and the number of fertility specialists and support groups, relative to the number of women with infertility living there.
Connecticut, Illinois, Maryland, Massachusetts and New Jersey were the only states to receive an "A" grade, according rankings compiled by Resolve: The National Infertility Association, in partnership with EMD Serono Inc., a biotech drug company that makes fertility treatments. Alaska, New Hampshire and Wyoming all received an "F."
"You've got more than 25 states with a 'C' grade or worse. From my perspective, that does not bode well," said Barbara Collura, president and CEO of Resolve, a nonprofit that promotes reproductive health. "Infertility is a disease that affects millions of people. What this map is showing is that there are huge disparities based on where you live."
In determining the insurance "climate" of each state, Resolve and EMD Serono looked at whether it has an insurance mandate covering fertility treatment, and how broad that coverage is.
"Some states may say they have a mandate, but it might actually be a mandate just to cover the diagnosis -- so maybe some tests," Collura told The Huffington Post. "When you look closely, you see it excludes IVF [in vitro fertilization] and other treatments, so it's not really that effective."
The high price of certain fertility treatments such as IVF -- which, on average costs $12,400 per cycle, according to some estimates -- can put them out of reach for many individuals. Only six U.S. states have what Collura said she considers robust coverage.
Collura said she hopes the new map will spur people start their own support groups in order to provide better emotional assistance (the rankings took into account only the number of Resolve support groups in a given state). She said she also hopes the map will encourage people living in states with no insurance coverage to speak with their elected representatives, and move fertility specialists to consider practicing in states where there is limited access to care.
"This is a way for the professional community to say, 'How do we provide access?' [For example], there is one fertility practice in North Dakota that has three fertility specialists," Collura said. "Those three doctors were all natives of North Dakota, who went to medical school out of state, and then moved back and started a practice in Fargo, because there weren't any specialists in their home state."
Infertility is generally defined as being unable to get pregnant after one full year of regular, unprotected sex, although the Centers for Disease Control and Prevention states that women who do not have regular menstrual cycles -- or who are over 35 and have not conceived within six months of trying -- should consider making an appointment with a reproductive endocrinologist.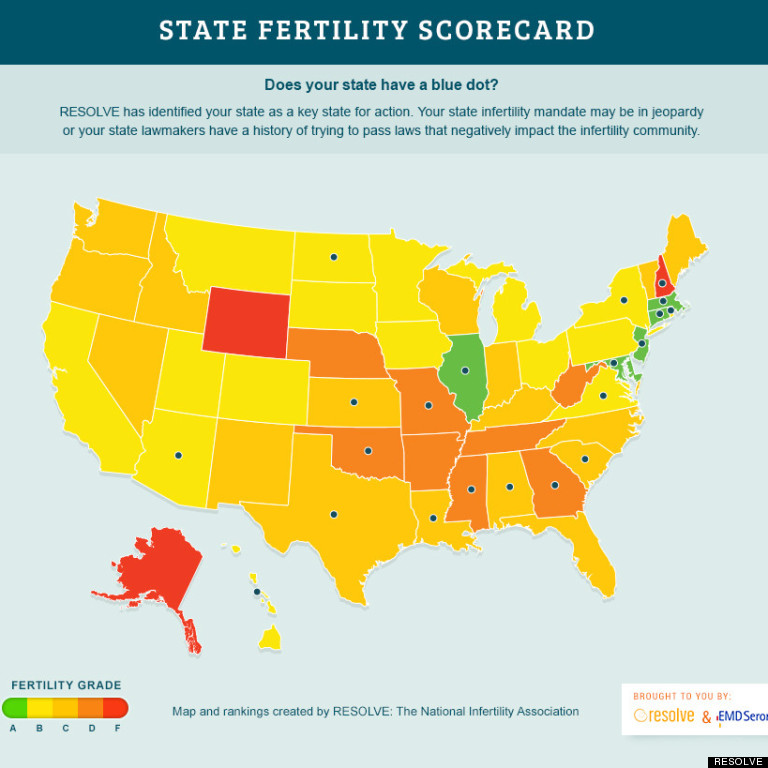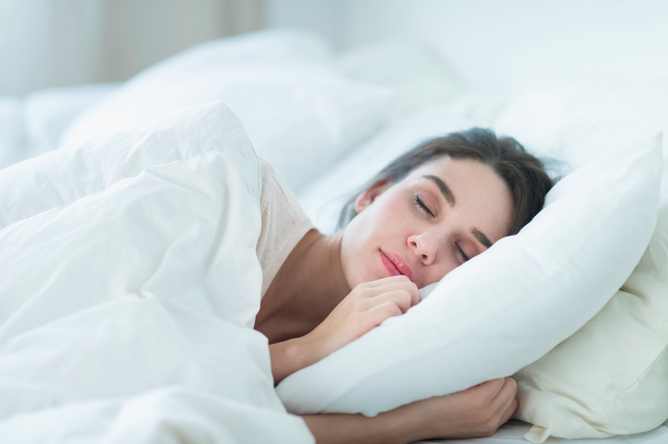 8 Things We Learned In 2013 About Having Babies
Popular in the Community