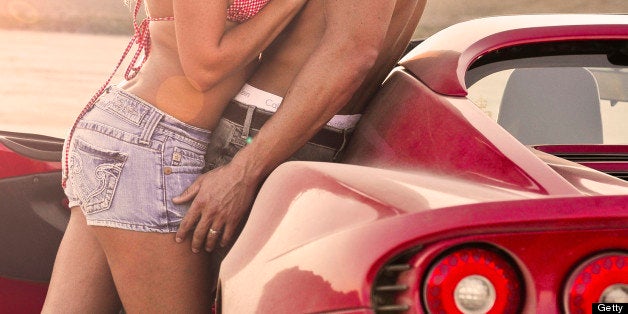 Does your significant other drive an Audi? If so, you may want to watch out.
A recent survey by Illicit Encounters, a UK-based dating website for married people looking to cheat, found that Audi is the most popular car make among its members. Of the 800,000 members surveyed, 22 percent said they drive Audis.
BMW, Mercedes Benz and Volvo were ranked second, third and fourth most popular, respectively, and Volkswagen rounded out the top five.
This isn't the first survey to uncover cheaters' favorite things: earlier this year, Ashley Madison, another dating site for married cheaters, found that most of its female members prefer to shop at Banana Republic. And in yet another poll, Ashley Madison looked into cheaters' dining preferences. Check out which restaurants made the cut, according to a survey of 42,890 of their members: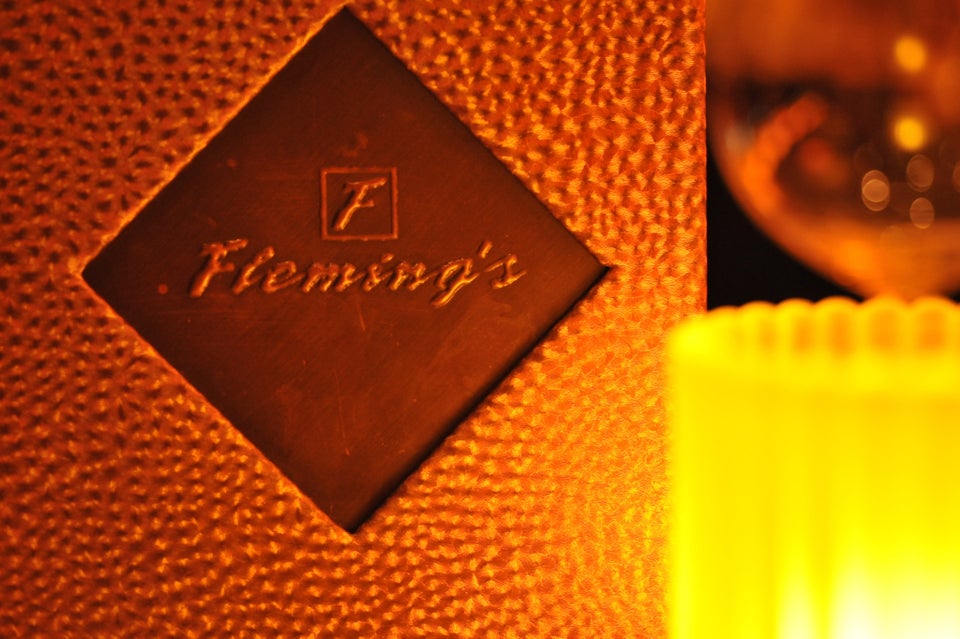 America's Top Restaurants For Cheaters