Gallup polled 1,028 adults aged 18 and older in the U.S. and, of the Democrats surveyed, 13 percent said extramarital affairs are morally acceptable. Only one percent of Republicans said the same.
While it's a pretty big divide between the groups, it's important to note that most people -- 87 percent of Democrats and 99 percent of Republicans -- still found cheating on one's spouse to be unacceptable.
The results also showed that 78 percent of Democrats found divorce morally acceptable versus 60 percent of Republicans. As for polygamy, 19 percent of Democrats were okay with it compared to only 6 percent of Republicans.
The poll was designed to measure Americans' views on the moral acceptability of hot-button topics such as stem-cell research, abortion, pornography, gambling and infidelity. Interviews took place over the phone and were conducted between May 8-11, 2014. For the full poll results, head to Gallup.
Related
Before You Go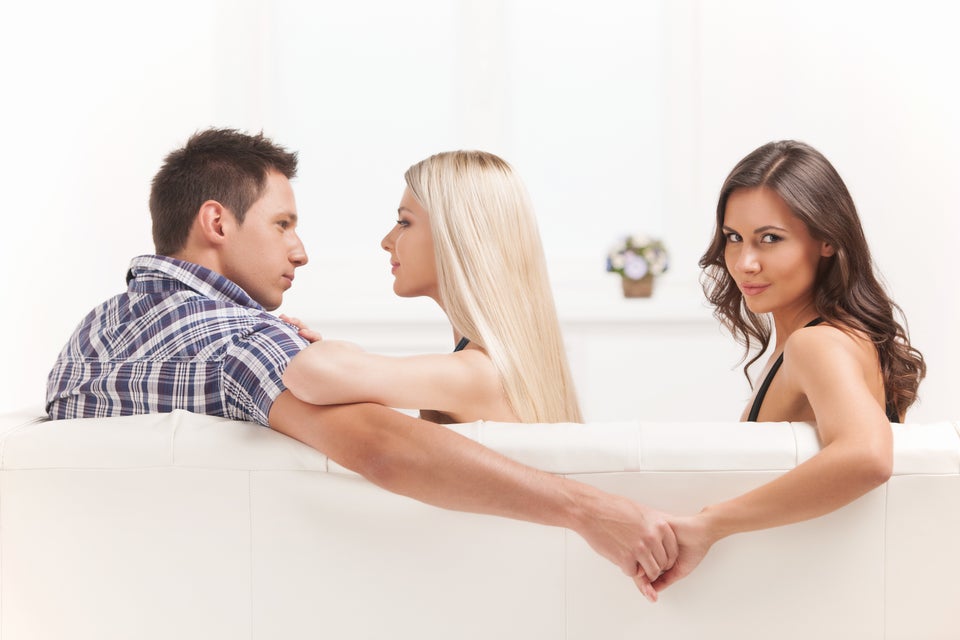 Cheating And The Sexes