There are plenty of ways to waste time at work -- Facebook, Twitter, online shopping...and cheating on your partner.
Yes, you read that right. A new report by infidelity website Victoria Milan says that of the 4,000 members they surveyed, 68 percent admitted to conducting their illicit affairs while on the clock. The average time spent on the site while at work was 1.17 hours per day, though 18 percent of respondents admitted to spending more than two hours on VictoriaMilan.com during the work day.
By their calculations, Victoria Milan estimated that online affairs conducted on company time waste roughly $17 million per day.
"It seems that, based on our latest survey, many of our members connect with each other during work hours to spice up their life" said Sigurd Vedal founder of Victoria Milan. "We just hope they do it while they are on break, because if not, companies may be losing a lot of money."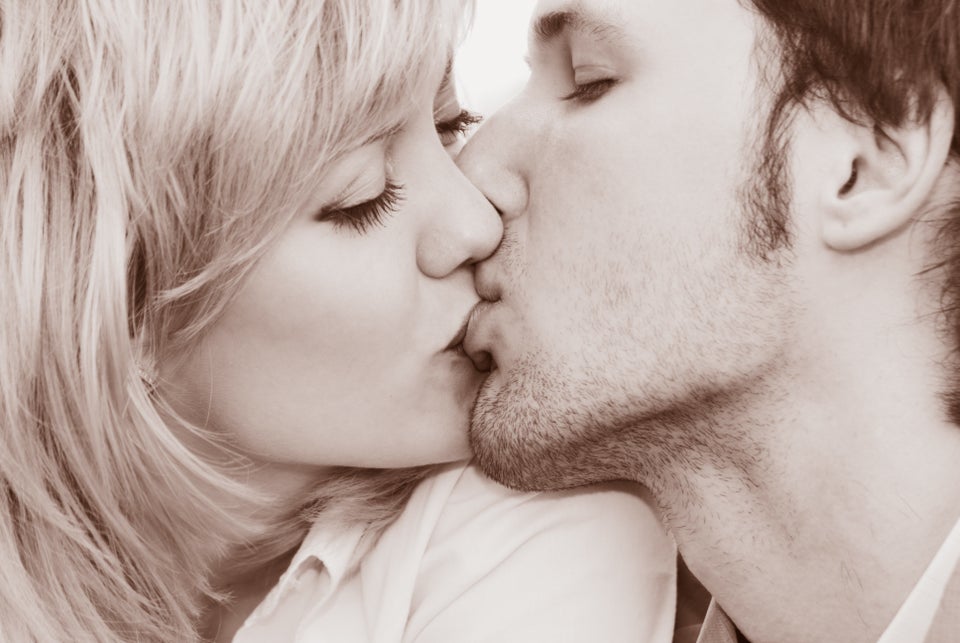 What Constitutes Infidelity?