Inflatable pubs are popping up all over the country, thanks in part to an Irish company that sells and ships them overseas. With faux fireplaces inside and stonework printed on their vinyl exteriors, these blow-up watering holes will make your guests feel like they're in Dublin ― or at least get them in a festive mood.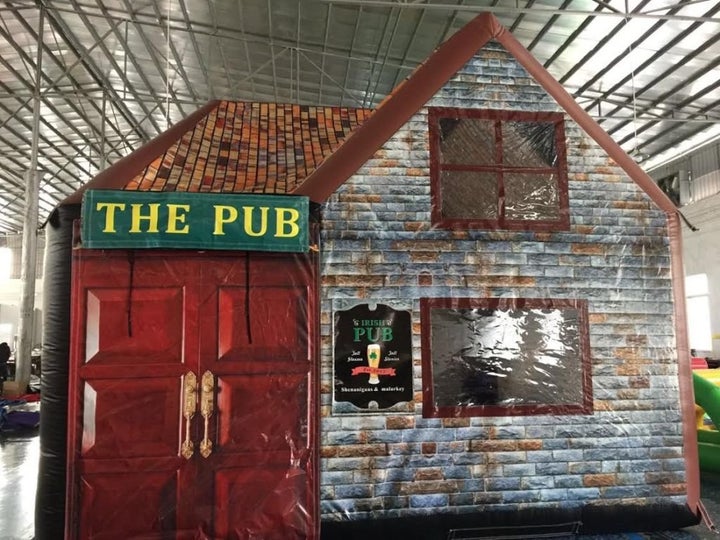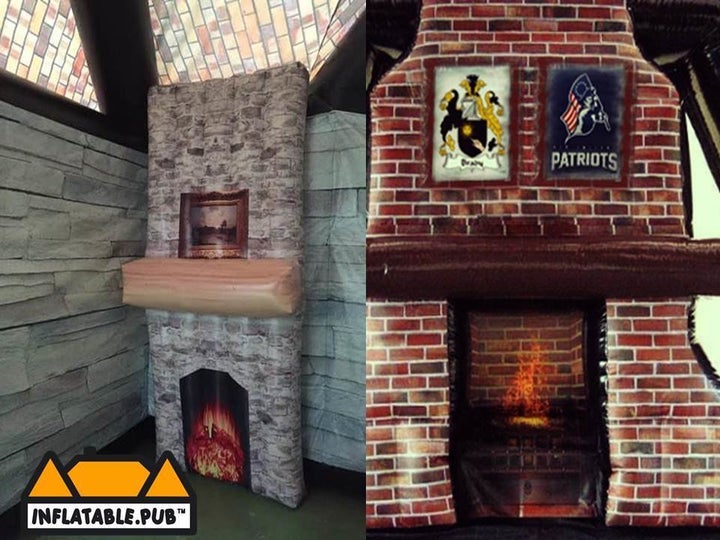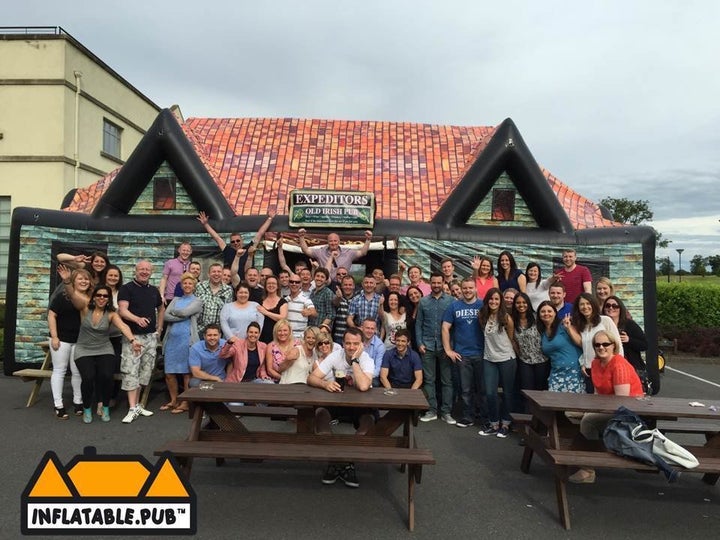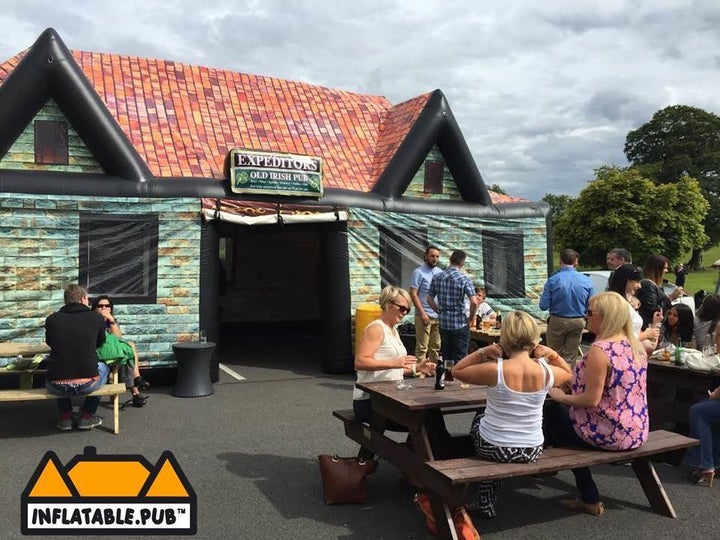 Buying your own inflatable pub is expensive. For example, the biggest size offered by the company Inflatable Pub fits up to 65 people and costs $5,900 plus shipping from Ireland. The smallest, which holds 35 people, is $2,500. Those are relatively inexpensive options, based on our research: Quotes from other companies started at $6,000 and $7,000 for a small pub. (You may want to check that a pub stands up to your local fire code before taking the plunge.)
Paddy Wagon, which uses a separate inflatable pub manufacturer than the one mentioned above, has plans to license its party concept across the country this year, owner Owen Cahill told HuffPost.
Sounds like a Paddy party indeed. Cheers!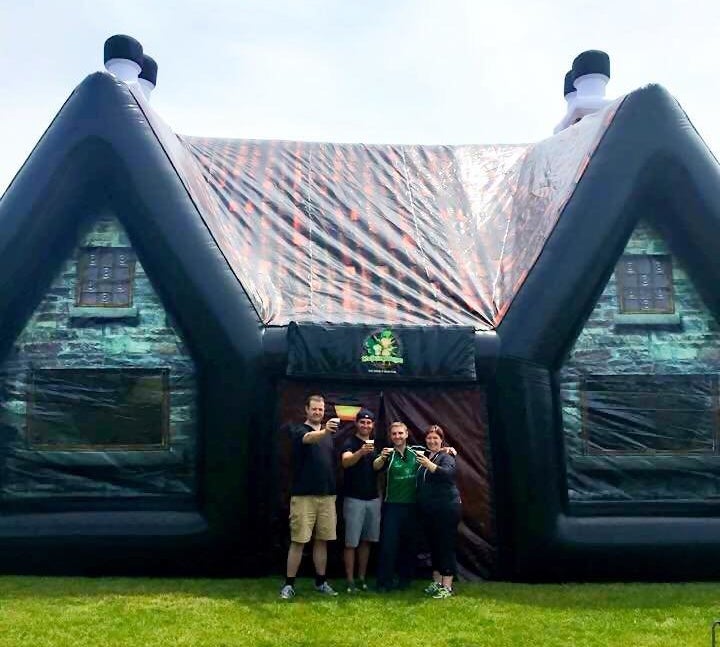 Related
Before You Go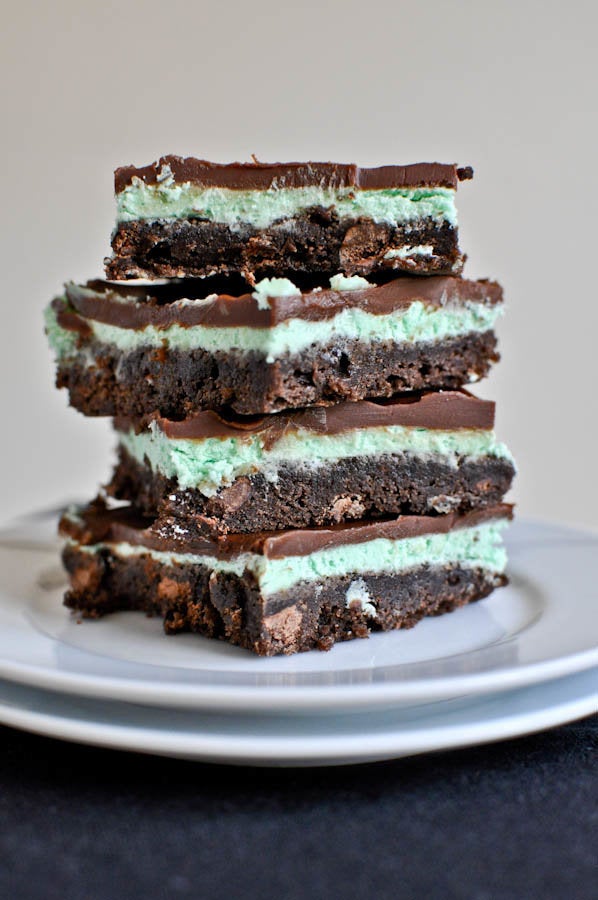 Saint Patrick's Day Desserts