Thanks to the people behind the Woollip travel pillow, we have yet another comfortable solution for sleepless travel problems. Constructed with cutouts for your arms and face, the Woollip fits perfectly on a fold-out tray.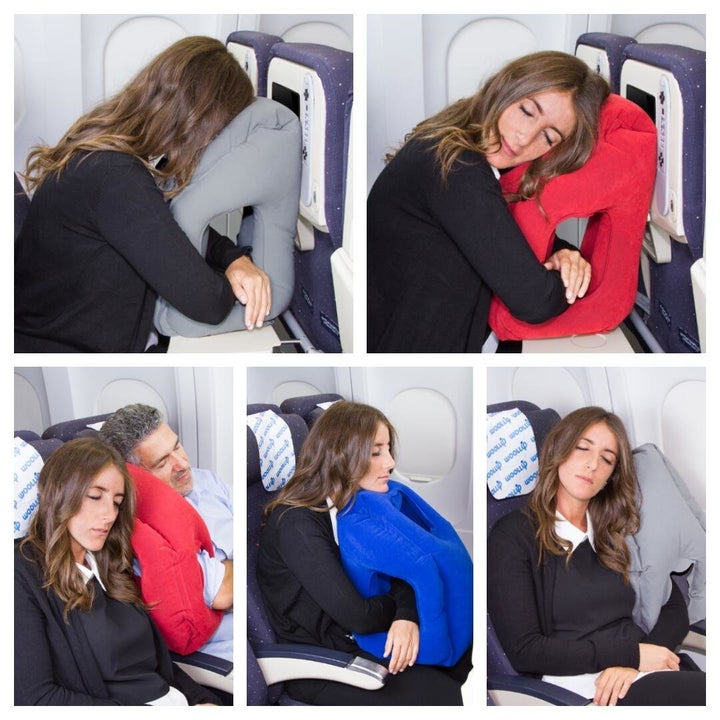 The Woollip is inflatable, and it's about the size of a book when you carry it around flat, making it super easy to travel with. All it takes to inflate it are 4-6 breaths. Just lay it on the armrest, window or tray table and start sleeping.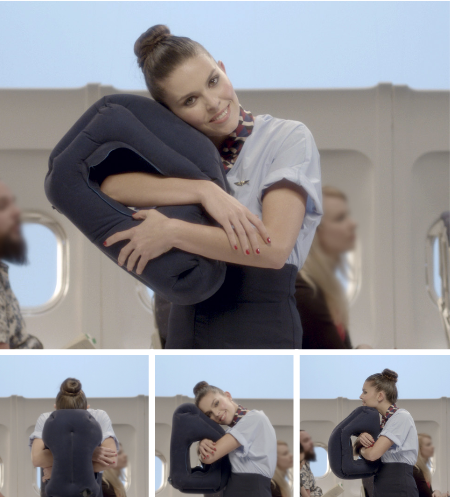 The product was invented by French father-daughter duo Franck and Diane Levy. Franck told The Huffington Post that the idea came to him during a 15- hour flight from Paris to Shanghai.
"The flight was 100 percent full and I [was] the unlucky guy… Entertainment system out of order, my seat was broken and I could not recline," Franck said. "During this flight I was trying to sleep on the tray table and I saw a passenger kneeling between the seats with the head on his seat cushion. [This was] the first seed of the idea of leaning forward, using the only available space on an economy class seat."
Franck said he and his daughter worked with physiotherapists to create the ergonomic design, modeling the Woollip after a massage chair.
Each Woollip retails for $36 or $72 for a pack of two, and is available for purchase on Indiegogo. According to Franck, they'll soon be available for purchase on select airlines, as well.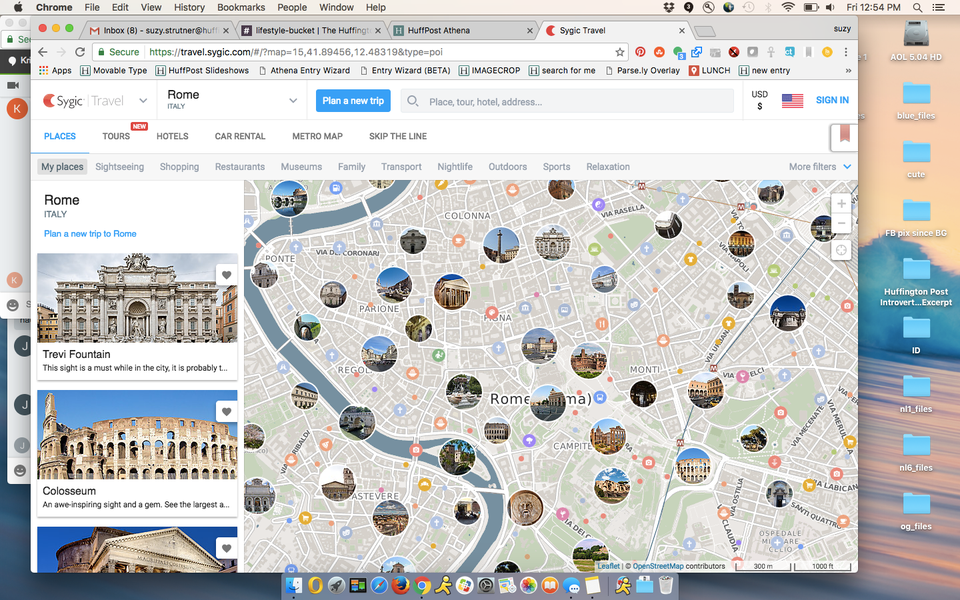 Best Travel Sites For Planning